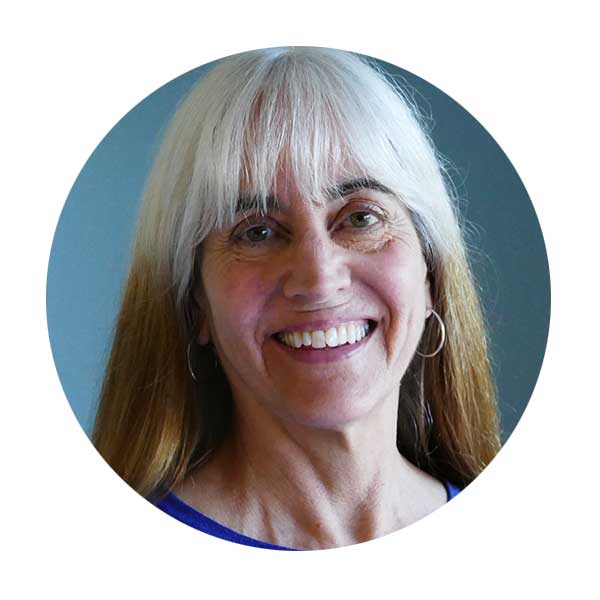 Alison Berka
Alie has been in the nonprofit world for most of her career as a volunteer, board member, and staff. After completing her BA in art history from UC Berkeley and her MBA from New York University, she worked in magazine publishing, direct marketing, and theater education.
Alie began working in development fourteen years ago at the Oak Hill School for children with autism. Continuing to pursue her passion to support education, she worked for the Redwood High School Foundation and the Sterne School where she helped grow the school and support community relations and engagement. She is a cofounder and former board member of Schools Rule Marin and was active in Marin Charitable fundraising and grant making.
Most recently, Alie has been working with Rebuilding Together Peninsula raising funds to aid low income home owners and increasing awareness around the housing crisis on the Peninsula.
A fourth generation Bay Area native, Alie is thrilled to be back in Marin and joining the dynamic team at CVNL as they bring nonprofits, volunteers, and the North Bay community together.
During her free time Alie enjoys writing children's books, hiking, yoga, pugs, and all things chocolate.
415.448.0333