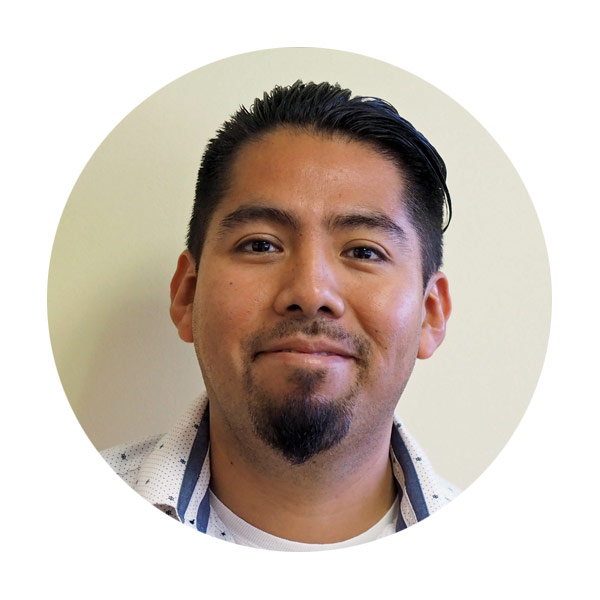 Cesar Basilio
Cesar manages our Court Referral Program and staff, who help over 4,000 clients annually and partner with 250 organization year-round. With their efforts, 120,000 volunteer service hours have been completed.
Court Referral staff include:
Kathy, Admin Coordinator
Nancy, Caseworker
Bea, Caseworker
Angelita, Youth Impact Coordinator/Caseworker

Court Referral is currently hiring a Case Manager. Learn more about the position and apply here.
707.573.3385