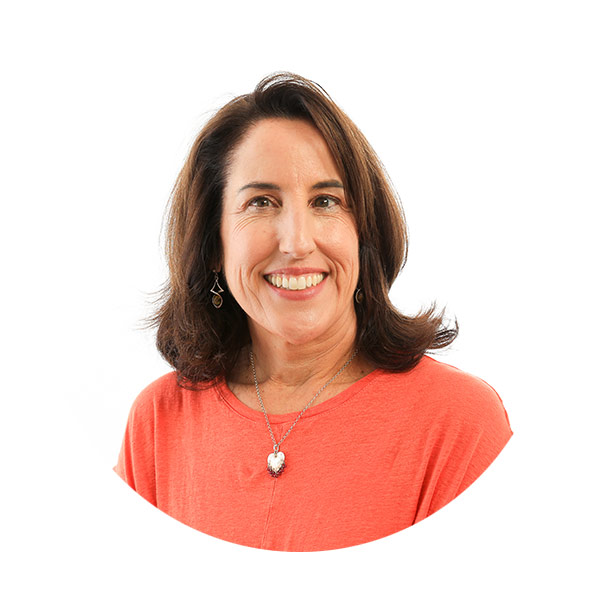 Christine Paquette
Christine Paquette is the Executive Director for the St. Vincent de Paul Society of Marin County, where she has held management positions for the past eleven years. Before becoming an Executive Director, Christine spent 14 years in non-profit development on the East and West Coasts.
Christine is a member of Marin's Homeless Policy Steering Committee and is on the board of the Marin Interagency Disaster Coalition. She has taught nonprofit management classes at UC Berkeley and Dominican University and has served on the development board for the national St. Vincent de Paul Society.
Christine is a Marin County native and a graduate of Redwood High School and U.C. Berkeley. She currently resides in downtown San Rafael.