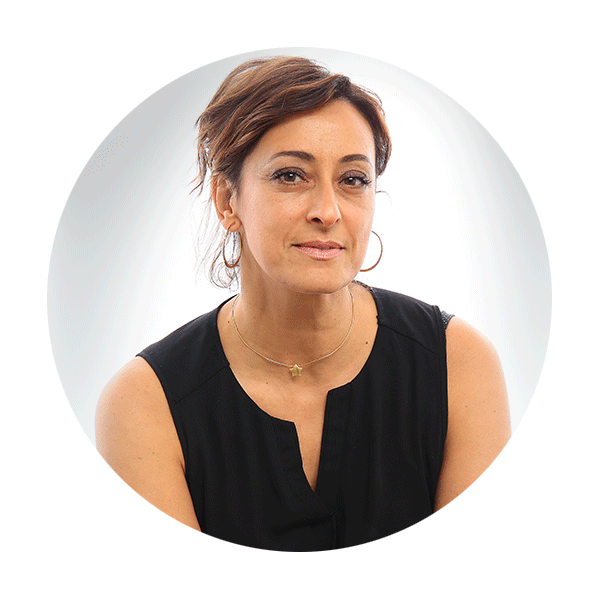 Cinzia Perlingieri
is excited to work with CVNL to strengthen local nonprofits through creative services, capacity building, research, planning, and development. Native Italian with a post-doctoral degree in anthropology, Cinzia has traveled in Europe, North East Africa, and Middle East for over 20 years as an anthropologist before landing in the nonprofit world. Understanding people, optimizing resources, and solving problems is what she learned in all those years and are still her best skills.
Cinzia's nonprofit experience in the US started in 2011 when she co-founded a nonprofit based in San Rafael aimed at helping cultural institutions learn and adopt digital technologies for the preservation of the past. During six years as Director of Research and Development in that organization, Cinzia realized her passion for the nonprofit sector. The big lesson that she learned and that still inspires her work is that it is not enough to have vision, education and technical capacity to reach long-term goals. Process and structure are the key to success. Clearly achievable milestones must be set and pathways must be critically reviewed at strategic intervals. Cinzia's greatest strengths are her ability to achieve these core functions and a natural aptitude to evoke trust among our clients.
Cinzia has been living in San Rafael with her husband and six years old son since 2009 and loves it! Mindfulness and taking a little step back every now and then help Cinzia navigate challenging moments and never to forget the big picture. Building 3D origami animals is her latest hobby.
415.448.0331