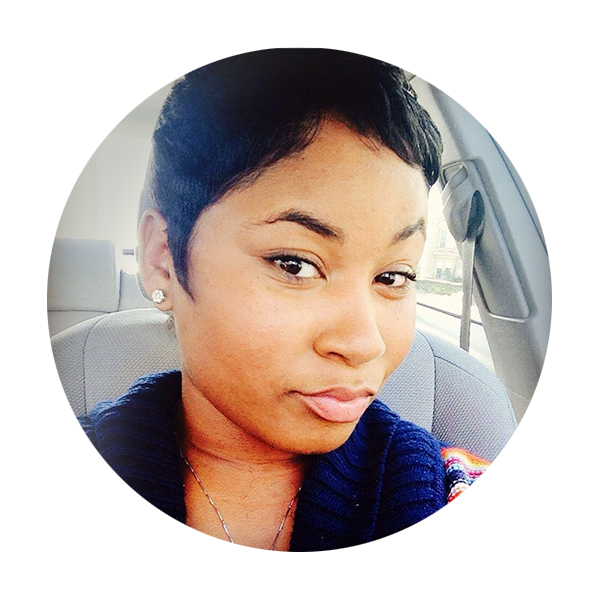 Elnora Turner
has worked in the nonprofit sector for several years. She really enjoys giving back to the community in any way possible.
Elnora has worked in the Accounting Field for eight years, she enjoys this field mainly because of the critical thinking that occurs each day.
She grew up and attended schools in the Bay Area and plans to continue her education at Cal state East Bay to pursue a degree in Finance.
Elnora's hobby is DANCE! She began middle eastern dancing at the age of 2. She is a member of Dancers of the Pharaohs, directed by the late Shirley Devine; who created Rakkasah! the largest middle eastern dance festival in the United States. She is also a member of Natica Angilly's Poetic Dance Theater company, AND a member of Poetry and Praise (Directed by Rhonda Holly) a spiritual praise dance group.
She enjoys spending time with friends and family, especially her five-year-old son. Watching the Golden State Warrior games, and The Amazing Race, is a tradition in her household.
415.479.5710