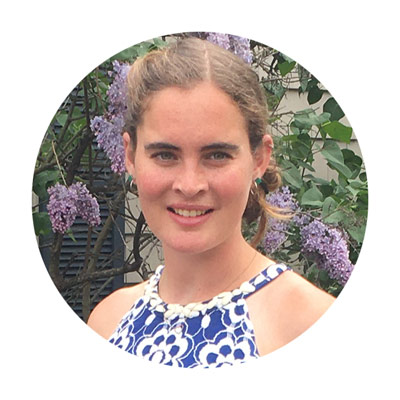 Frances Kiles
Franny grew up in Mill Valley, CA and graduated from Tufts University in 2020 with a BS in Biology and minor in Religious Studies. While at Tufts, she became interested in the field of Public Health, particularly environmental health and mental health and took a number of classes in psychology, epidemiology, and social science. She also conducted clinical and epidemiological research in these subject areas.
Franny moved back from Boston to Marin County in 2021 and served as an AmeriCorps VIP Fellow at CVNL and was the AmeriCorps VIP Greater Bay Area Cohort Leader from 2021-2022. In this role, Franny learned an incredible amount about the nonprofit sector and volunteer management and loved the opportunity to serve the community where she grew up.
Franny is excited to continue working with the CVNL team this year and pursue her interests in environmental health and mental health as a Program Assistant in Volunteer Engagement and Disaster Services.
707.890.8891