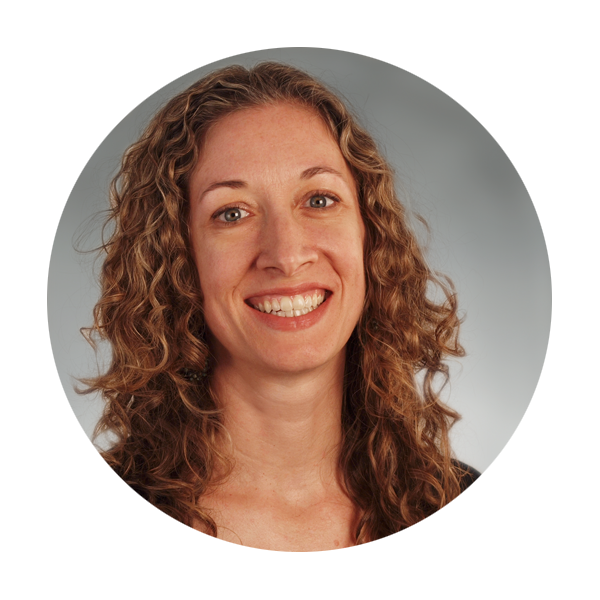 Gina Guillemette
is committed to meaningful individual and social change that benefits the common good. With more than 20 years of nonprofit experience, Gina partners with nonprofit leaders to explore strategic questions, tackle practical challenges, and advance their missions through creative, solution-focused practices.
Through her work serving as a nonprofit staff member, consultant, board member, volunteer and advocate, Gina has extensive first-hand knowledge of the realities that nonprofits of varying sizes, program areas and funding portfolios face on a day-to-day basis as well as expertise with wide array of community-based health, housing, and human services programs. She has successfully advanced organizational development efforts as well as public policy and systems change benefiting nonprofit organizations and the individuals and communities they serve. As an experienced trainer, facilitator, and presenter, Gina works effectively with individuals and groups to leverage the knowledge, experience, passion, and skills present in each person as well as the collective. She is adept at building teams, identifying shared goals, and leveraging diverse contributions toward a shared end.
Prior to joining the staff of CVNL, Gina worked most recently as Director of Program and Evaluation and Interim Executive Director with Parent Services Project in San Rafael, CA, and previously with Heartland Alliance for Human Needs & Human Rights and the Ounce of Prevention Fund, both in Chicago, IL. Gina earned a Master of Social Work degree from Washington University in St. Louis and a Bachelor's degree from Alma College. Gina lives in Marin and currently volunteers as a kitchen coordinator for Marin's Rotating Emergency Shelter Team (REST).
415.448.0336