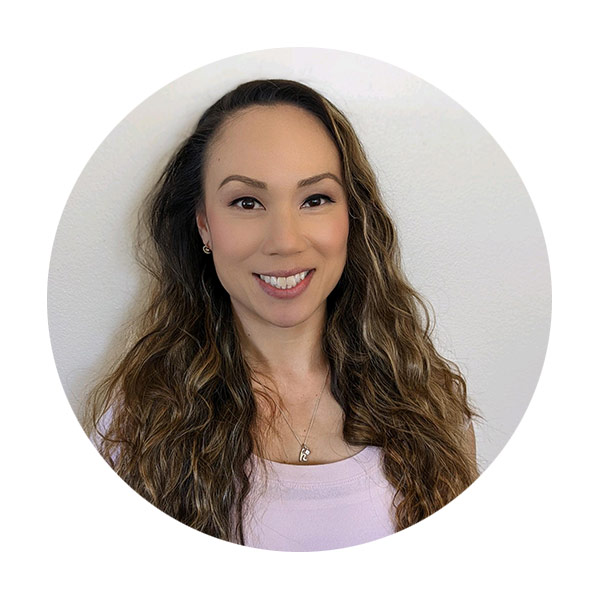 Janie Baythavong
Janie's passion is helping others in any way she can. From supporting clients with the Sonoma County Paratransit/Volunteer Wheels Program get from point A to point B, to promoting health and fitness with her colleagues and clients outside work, Janie thrives when she is helping others to feel good.
Janie has a degree in accounting and is a Certified Personal Trainer. She brings to CVNL a high level of excellence in customer service and a cool, calm professional demeanor. Above all, she brings a kind heart and deep care for everyone in her community.
Janie enjoys hiking, yoga, and meditation and is a competitive Powerlifter. She currently holds the squat record in California at 281lbs. She has been powerlifting competitively for 7 years and plans to continue her journey in health and fitness while breaking state and national records.