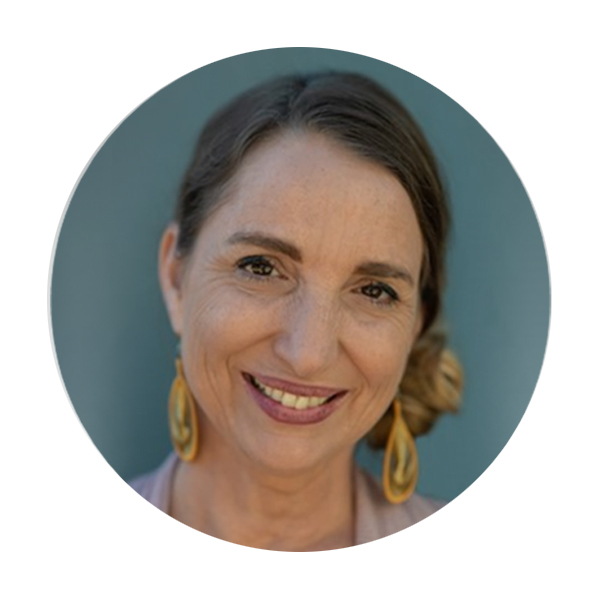 Jessica Grace-Gallagher
Jessica is an energetic service and community-focused professional with many years of dedicated volunteer, event, and program management experience in the both nonprofit and government sectors. She is a North Bay native who has worked for several service-based organizations throughout her career in both Marin and Sonoma Counties.
She began her career working for California State Parks providing public assistance, maintaining and restoring park trails, managing special events and collaborating with volunteers in Sonoma and Marin Counties. Soon she attained the position of the Film Liaison and Special Events Coordinator and served as the permitting agent for the Marin District for over five years, enjoying her office view on Mount Tamalpais.
With a growing interest in the nonprofit world, Jessica pursued and gained experience working for Slide Ranch in Administration and Development and working for the Marin Conservation League as Operations Manager. Before joining CVNL, Jessica was the Director of Volunteer Services at WildCare for nine years. She oversaw the recruitment, program development, placement, training, and scheduling of approximately 500 volunteers in 8 departments. She discovered her love for the AmeriCorps VIP Program while mentoring three VIP fellows. She has extensive experience providing support and training in volunteer management and staff enrichment.
Jessica is passionate about bringing together diverse individuals and groups in order to strengthen the community.
707.890.8874