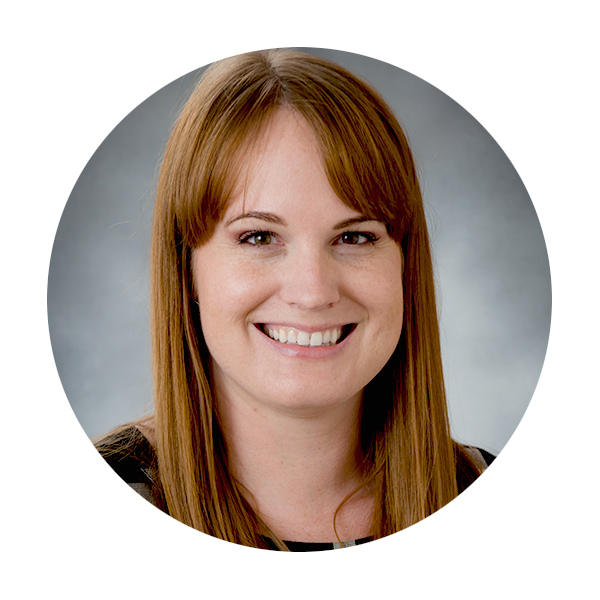 Katelyn Willoughby – Bagley
is fired up about communication, marketing, business development, and working with diverse leaders in the North Bay to help them carry out their missions. Each day Katelyn works with CVNL staff to manage client relations, PR and marketing strategies, develop promotional material, and oversee advertising and artwork. The end goal: to position CVNL as a go-to-resource for nonprofit organizations, their leaders, and volunteers.
Throughout her career Katelyn has been involved in the nonprofit sector and practiced communications marketing, including running her own program, Parent's Night Out, from 2008-2011. While completing her M.A. at San Francisco State University, Katelyn focused on communities, civic engagement, and volunteer management. Her final project examined how nonprofits used social media as a mechanism for increasing community awareness, uniting diverse populations, and sustaining volunteer recruitment and retention.
Katelyn published a manual on "Top Ten Tips" for nonprofits to effectively launch social media campaigns. Katelyn is passionate about teaching, and has taught Public Speaking and Communication Theory. She served as Board Chair on the Young Nonprofit Professionals Network, San Francisco Chapter (YNPNsfba) from 2016-2018. In addition, she is part of the Certified Fund Raising Executive Network.
Katelyn paints, goes hiking, and spends time with her family and friends. Katelyn is a life-long learner who is committed to enhancing her understanding of the world and the wonderful things in it.
415.448.0330