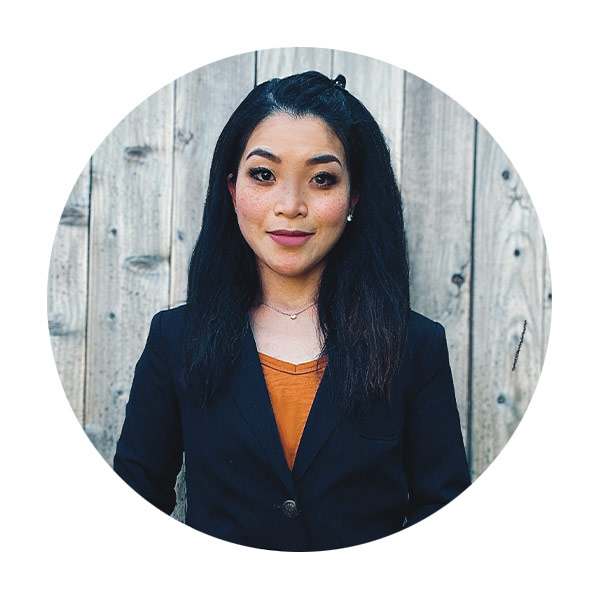 Ling Tang
Growing up in Macau, Ling's upbringing was influenced by a mix of Portuguese and Chinese cultures. She left Macau at age 16 to attend the University of San Francisco, where she graduated with her Bachelor of Science in Accounting Magna Cum Laude at age 19.
She returned to her hometown to work in the accounting field and later transitioned to a career in education. She worked as an executive at an international early childhood educational institute based in Macau, creating curriculum and learning tools for students. Ling then relocated back to the United States, where she decided to dedicate her time to raising her family.
Ling is an active volunteer in Marin County. She enjoys giving back to her community with her teenage son and daughter at local food banks, nonprofit donation drives, and school fundraisers.
Ling is excited to bring her unique background and experience to CVNL as the Administrative Coordinator for Nonprofit Services. Ling believes in the power of nonprofits to change our world for the better. She is thrilled to connect, contribute and support our community in building greater capacity and making the most significant impact possible.