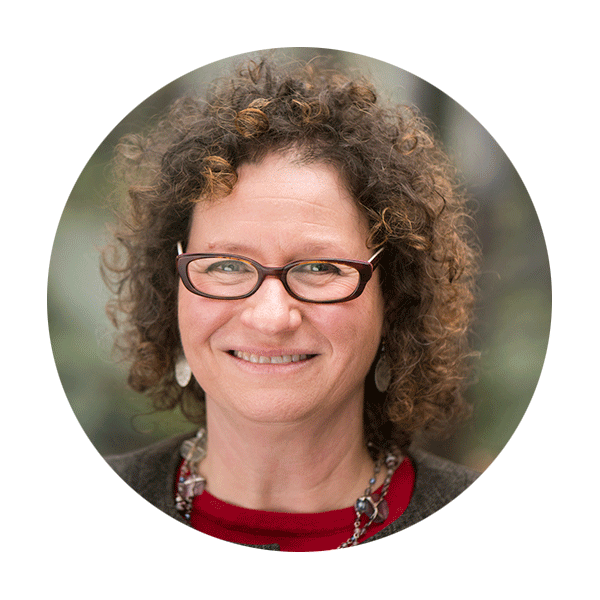 Melissa Hersh
Melissa Hersh is dedicated and committed to creating powerful learning experiences for leaders. She is a convener/facilitator, presenter and certified leadership coach (ACC.) Melissa has seen first-hand the positive impact authentic and connected leadership brings to people, organizations and the communities they serve.
Prior to joining CVNL, Melissa was director of professional and executive development at a nonprofit college, and head of workforce development at the largest regional Chamber of Commerce in Vermont. She is a connector and builds relationships with nonprofit executives, business leaders, educators, and government officials.
Community service holds a special place in Melissa's heart. She has served on many nonprofit boards including the United Way of Northwest Vermont, Vermont Works for Women, and as a Governor's appointee on the State Workforce Development Board. She is also privileged to be a mentor to three amazing young women, supporting them through their college experiences and first professional jobs.
Originally from New York City and Vermont, she is a graduate of New York University, Antioch University New England Graduate School, and Georgetown University's Institute for Transformational Leadership. In her free time, you can find Melissa reading (usually leadership books), at an outdoor concert, or taking walks with her Black and Tan, Hudson.
415.448.0335