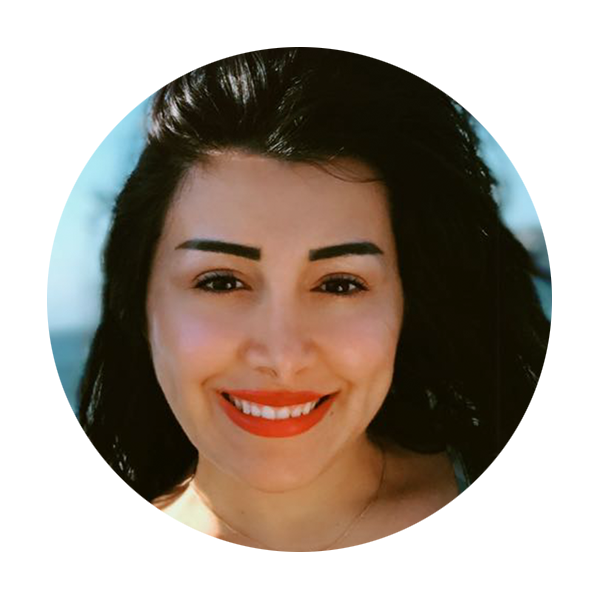 Norma Almanasir
Norma chose to work at CVNL because she is excited to contribute her skill, knowledge, and experience to a company that provides her with an opportunity for growth and development. Norma is an active volunteer in her community and loves helping others as much as she can. In 2018, Norma volunteered as an administrative assistant at the living room center, and in 2020 she volunteered as Tax Preparation at Rohnert Park Health Center.
Norma received her bachelor's degree in Accounting from Balqa Applied University – Amman, Jordan, and she continues to pursue her education in the United States. In 2019, she received her diploma in bookkeeping & payroll at Santa Rosa Junior College and will begin her Masters' Degree in Business Administration at Sonoma State University in 2022. In addition, she has received the following certifications: QuickBooks Desktop from National Bookkeepers Association, 10 Keys from Keyboard. Com, Vita & TCE from Internal Revenue Service, and Excel certificate from SRJC.
In Feb 2021. Norma was approved to sit for the CPA Exam as a California candidate from the California Board of Accountancy CPA. Norma has worked for many years as an Account Payable Specialist for many companies like Santa Rosa Orthopedics, Central Books LLC, Amman district, and more.
Norma loves her daughter, Maya, and enjoys spending time watching cartoons together. Norma also has an adorable, exceptional service dog named Rocky – who goes with her everywhere and brings incredible value to her life. Norma likes to travel and engage with new cultures and heritages. Her passion is to travel with her husband and lovely daughter, and Rocky.
707.890.8887 Ext. 130