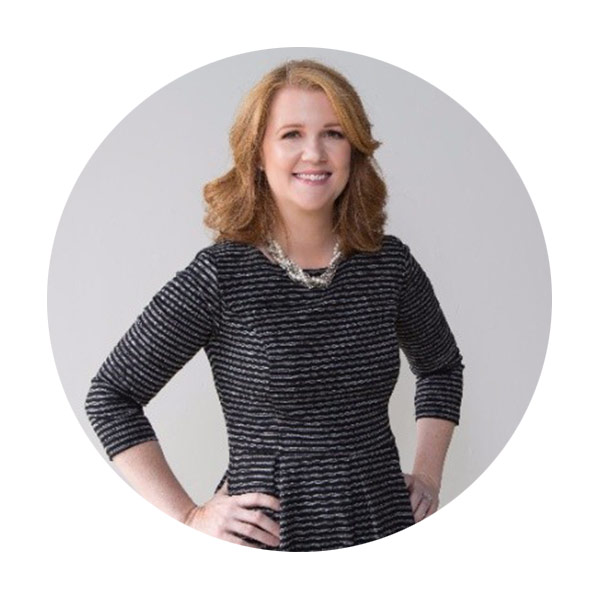 Samantha Pungprakearti
Samantha Pungprakearti ("Poong-pre-ket") is a litigation attorney focusing on employment law and business disputes. Ms. Pungprakearti is a vigorous advocate in and out of Court with extensive experience in all phases of litigation, including depositions and mediations.
Before coming to the firm, she was a partner in what is now Quintana Hanafi, LLP in San Francisco, California. Ms. Pungprakearti has deep experience in representing clients in employment matters, including cases involving discrimination (disability, sexual orientation, sex, HIV status, race, national origin, etc.), retaliation, CFRA/FMLA leave issues as well as a panoply of wage and hour claims. Beyond litigation, Ms. Pungprakearti takes great pride in advising clients on employment matters, to make California a better place to work and do business.
Ms. Pungprakearti has been honored as a "Rising Star" by Super Lawyers Magazine every year from 2013 to 2019. Samantha is a member of the Sonoma County Bar Association and past member of the California Employment Lawyers Association, San Mateo County Bar Association and San Francisco Trial Lawyers Association.