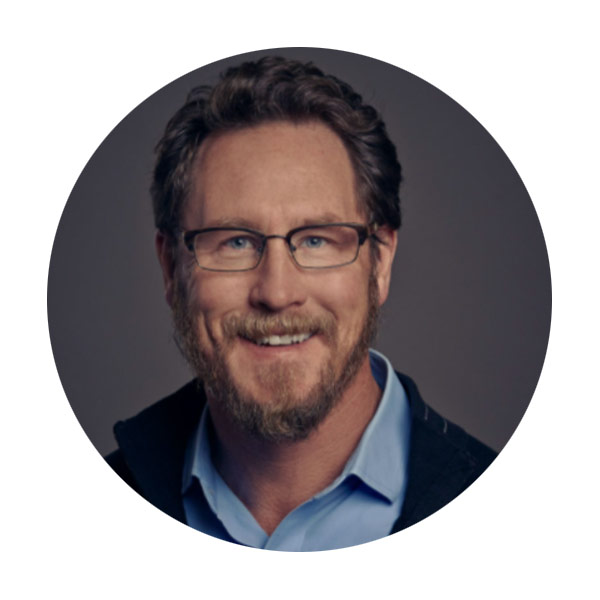 Scott B. Peterson
Scott has built a career communicating across boundaries and building collaborations to strengthen communities. Ranging from experience working cross-culturally in southern Africa to multi-sector public affairs in the Bay Area, he connects people and ideas for meaningful outcomes in leadership development, policy advocacy and economic development.
Rooted in experiential education pedagogy, Scott designs and facilitates transformational learning encounters for participants to build relationships, practice problem-solving, and acquire new skills. Scott started his career running a study abroad program for Americans in Zimbabwe. When he returned to California, he developed a deep connection to civic engagement while directing the Coro Fellows Program in Public Affairs. More recently, through Leadership for Educational Equity, he supported teachers and school leaders to build leadership skills for transforming public education systems around the country.
Scott has also advocated for community and economic development through public-private partnerships in the East Bay. He focused on job creation, land use, and transportation with both the Oakland Metropolitan Chamber of Commerce and the East Bay Economic Development Alliance.
In his free time, Scott is a licensed referee for youth and college soccer. He also enjoys hiking, fishing, and camping as well as getting lost on his motorcycle.
415-448-0335