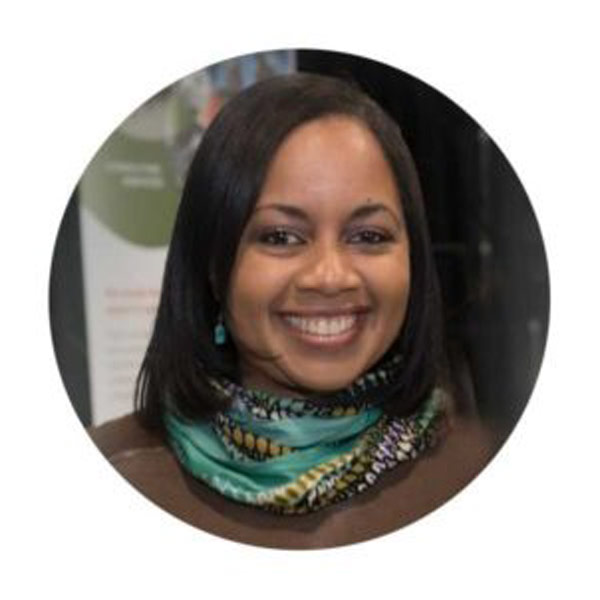 Shiyama Clunie
Shiyama Clunie works at Kaiser Permanente as Public Affairs Director for the Napa-Solano Area. In her role, Shiyama is responsible for internal and external communications, community and government relations, and community benefit functions within NSA.
She came to Kaiser Permanente after serving for 16 years in AT&T's External Affairs department, where she led the North Coast/East Bay Community and Government Affairs team in Napa, Solano, Marin and Sonoma Counties, as well as throughout the East Bay.
Shiyama received her undergraduate degree from UC San Diego, and her law degree from UCLA School of Law.