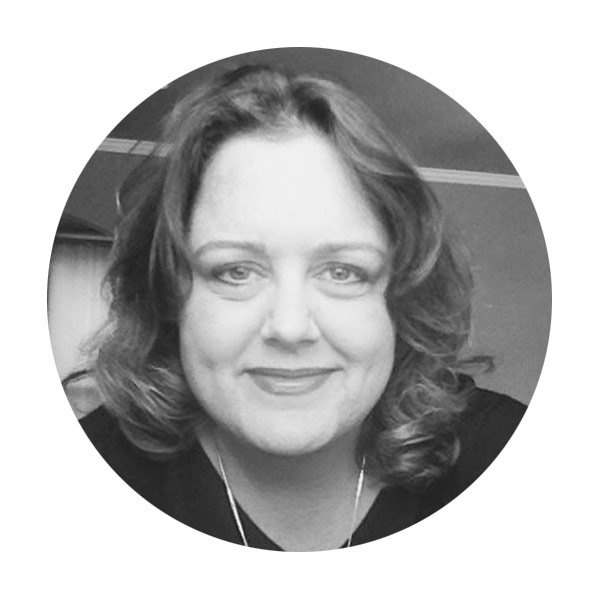 Stacey Martin
Originally from Connecticut where she received her B.S. in Sociology from Southern Connecticut State University, Stacey spent five years living in Boulder, Colorado before moving to Santa Rosa in 2009.
Stacey has extensive background in HR Generalist duties and Manager responsibilities across diverse industries, ranging from global manufacturing to non-profits. Over the past 20 years her focus has been on employee relations and recruitment; benefits and compensation administration; worker's compensation and safety; and, performance management, training and development. Stacey has been with CVNL since May 2018.
In her free time, Stacey enjoys watching her son play sports and boating on Lake Sonoma with her family.
707.568.2568