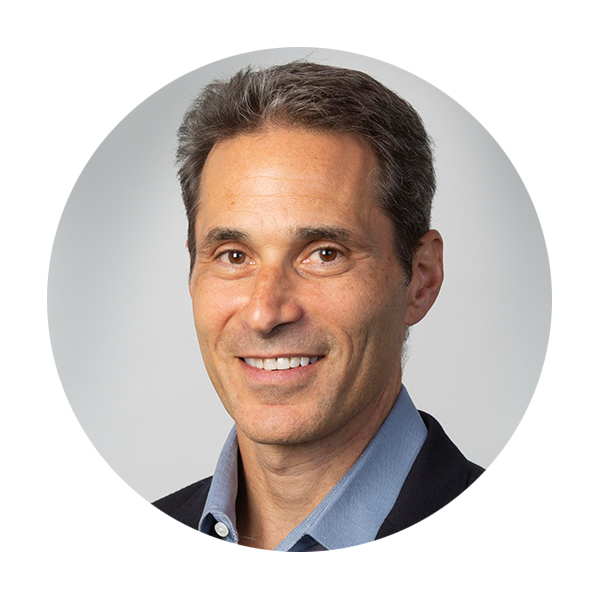 Steve Fox
Steve Fox has more than 25 years of experience helping companies operate more efficiently. He is currently the Chief Financial Officer for EO Products, an all-natural consumer products manufacturer based in Marin County, California. Before joining EO, Steve was the Chief Financial Officer of Zocalo, an international furniture designer and wholesaler. He was the President of Start to Finish, a wholly owned subsidiary of Trek Bicycle Manufacturer where he successfully implemented a corporate turn-around. Steve also spent four years in international operations; two years with Premark International and two years with Fortune Brands. He began his career at Ernst and Young in Chicago.
Fox received his bachelor's degree in accounting from Northern Illinois University and has taken Executive Management classes at Harvard Business School. He holds a CPA license. Fox is involved in both the local and global community. He is a member of the San Rafael Rotary and is on the board of the San Rafael Chamber of Commerce, the San Rafael Economic Vitality committee, the Center for Volunteer & Nonprofit Leadership and the Marin Forum. He volunteered for 5 years as the Treasurer of the Nepal Youth Foundation which is based in Sausalito. Fox has traveled extensively and performed volunteer work in Kenya, Thailand and the Philippines.
When not helping to save the world from bad personal care products, Fox can be found on the squash courts, the yoga mat, his vintage 1996 Trek carbon fiber or exploring the world with his two amazing sons Aidan and Carter.