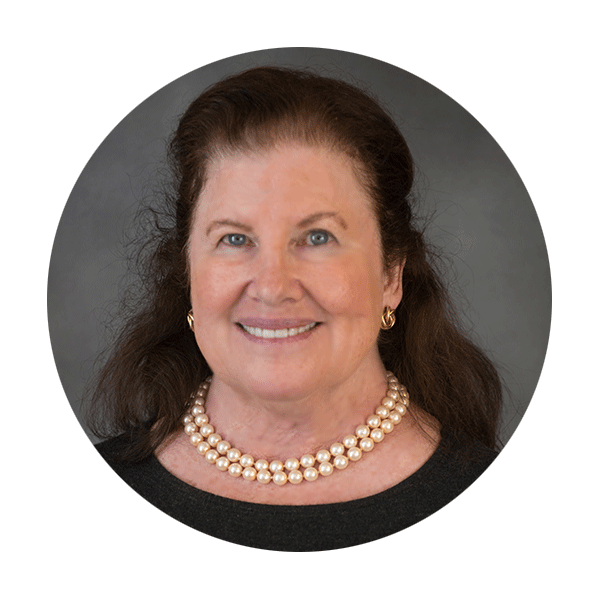 Susan Brown
After more than two decades as an executive recruiter in the highly competitive corporate world of Silicon Valley, Susan joined CVNL in the spring of 2018 to meld her previous nonprofit volunteer interests with her professional commitment to excellence in search.
Her extensive experience with global search leaders Korn-Ferry International, Boyden, and Booz Allen, working on behalf of corporate leaders and complex client organizations, has served her well in her move to the world of nonprofits.
Susan's extraordinary ability to understand and evaluate the unique strengths and attributes of an organization's culture enables her to identify, attract and hire candidates with a "fit" that transcends the standard checklist of attributes and experience.
As she strives to build lasting and productive relationships with her search clients, Susan's focus is fixed on creating a collaboration based on shared understanding, committed cooperation, and solid chemistry among the individuals and organizations involved in the search process.
Her prior experience as an Executive Coach, Outplacement Counselor, and Human Resources executive provides her with a perspective that sees Executive Search as a component of the larger system.
At CVNL Susan has successfully filled the roles of Executive Director / CEO, Chief Financial Officer (CFO), Chief Human Resources Officer (CHRO), Development / Advancement Officers in addition to other leadership positions.
Her clients include: The Marine Mammal Center, Edgewood Center for Children and Families, Community Action Marin, Fresno Barrios Unidos, and The Marin Community Foundation.
415.448.0320