Tips to Thank Your Donors Today & Beyond
Giving Tuesday has come and gone and now we are all in the home stretch to meet our year end giving goals. I want to take a step back and talk for a bit about thanking donors. Over the past month, like many of us, I have received numerous solicitations to give. I chose four of my favorite agencies, gave what I considered a significant donation, and waited: waited to be acknowledged, thanked, waved at, anything — but alas, only one out of the four agencies sent me anything in response to my donation!
This is a problem.
As agencies look furiously for new donors to help them reach their goals, they often forget to communicate with the supporters that they have already acquired. Here are some easy tips to follow to ensure you don't leave your donors "out in the cold."
Thank before you bank: I am an old school, traditional fundraiser and I know this idea sounds dated. But if a donor sends you a check on Monday and gets a thank you note before the weekend, that will leave a positive impression about your agency and you will make them feel appreciated.
Write the thank you letter now if you don't have one in place: As much emphasis as we place on writing the letter to get the donation in the door, most agencies fall flat with the thank you letter. Writing the thank you letter along with the appeal will ensure alignment and a well thought-out experience for the donor. Here is a great blog post by Gail Perry on the topic.
Thank your online donors beyond the automated response: More and more donors are giving online and it is very transactional. Go that extra step and send a personal email within a few hours of getting an online donation: a quick personal thank you is appreciated. Then follow up with a personal note via mail.
Do the stewardship work now: Plan to spend January focusing on thanking any and all donors who gave in 2018. Send a handwritten thank you note written by a board member that talks about how their past support impacted the organization. Send them a graphic email with a picture that shows their dollars in action. Pinterest has an entire board full of ideas on this topic. Set the tone for the year ahead so when they hear from you next with an ask, they will remember the warm, fuzzy feeling you left them with.
Donors are being pulled in many directions this time of year, but the underlying psychology behind giving remains the same: they give to feel good…period! They are giving through your organization to reflect the values they want to see in society. Make them feel good about their choice. Make them your hero.
Want to grow your fundraising skills? Join us at Part 3 of 4 in our Fundraising Essential Strategies Series: Financial Strategy & Development. Click here to learn more and register.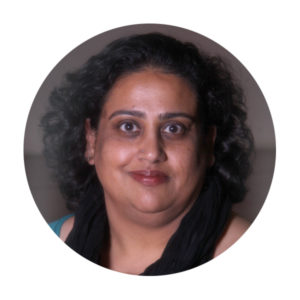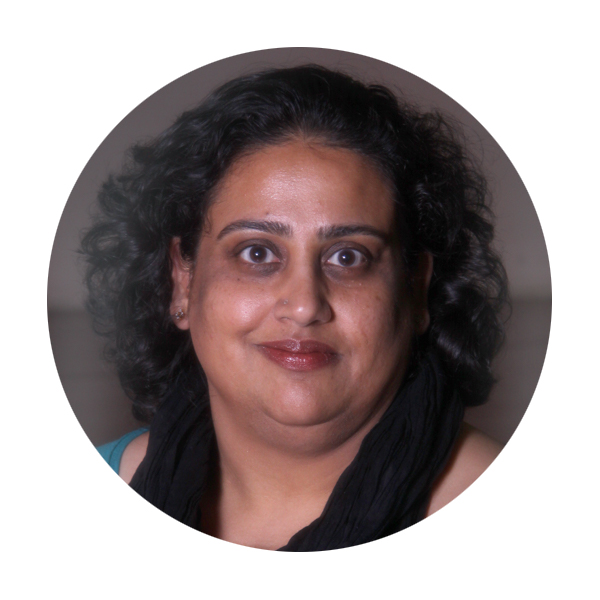 Story by