Creating Community: Napa County Nonprofits at Work
Creating Community: Napa County Nonprofits at Work
2015 Report
Center for Volunteer & Nonprofit Leadership (CVNL) and the Napa Valley Coalition of Nonprofit Agencies (Coalition) debuted the comprehensive study of Napa County's nonprofit sector at a forum on Thursday, June 23, 2016. The report reveals contributions to the local economy, and the significant social and community impact of Napa's nonprofit organizations.
Forum attendees included over 50 business and nonprofit leaders, government and elected officials as well as philanthropic partners. The report was presented and a discussion followed, exploring ways people can leverage the value of Napa County's nonprofits both now and into the future.
The report presents baseline information on the state of the nonprofit sector that community members can access in order to more effectively address community needs. CVNL and the Coalition worked with Potrero Group to produce the report.
The study is available on cvnl.org and at napanonprofits.org.
The file below is optimized for printing in black and white.
In the Press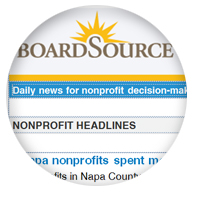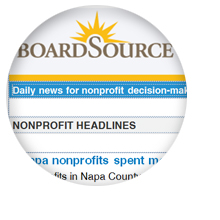 Read the June 23, 2016 CVNL press release here.
Read the July 5, 2016 story on the Napa Valley Register here.
Thank you BoardSource for featuring us in the July 12, 2016 Smartbrief. Read the edition here.