Lunch & Learn: The Power of Self Coaching
We all sometimes get stuck in unproductive patterns, like impostor syndrome, martyr-itis, over-accommodating clients, or chronic procrastination. When that happens, self-coaching can help you get unstuck. Practicing these self-coaching tools is a powerful step towards offering them to clients too.
In this great presentation, Reva will talk about the flow of self-coaching, its 5 dimensions (somatic, emotional, relational, cognitive, and integrative) and will share tools to put your learning into action. Join Reva for our August Lunch & Learn and learn how to:
Have that conversation you've been avoiding
Break the habits and patterns that hold you back
Get clear on what you need, what you want, and what you need to ask for
Get you moving on that big project you've been dreaming about
About Reva: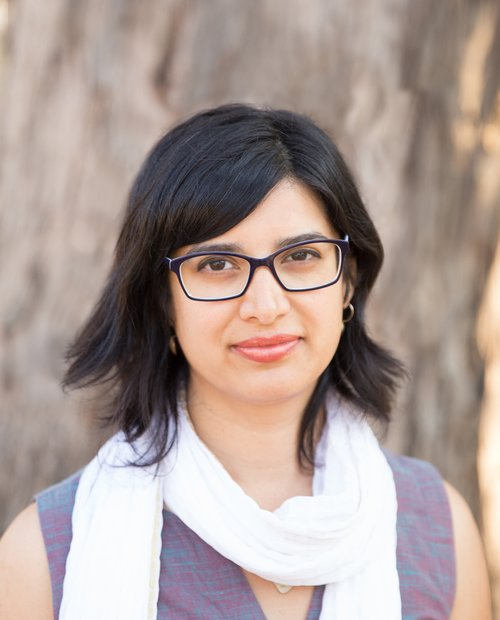 Reva Patwardhan is the founder of Greater Good Coaching. She has 20 years of experience in the nonprofit sector as a fundraiser, communications director, lobbyist, board member, facilitator, coach and diversity trainer. For her individual and small group coaching clients, Reva holds space for courageous and liberating inquiry, so her clients can live and lead with confidence, clarity and purpose. While she works with all genders and ethnicities, she specializes in supporting women of Asian and Middle Eastern descent. Reva co-facilitates small groups with the Stanford Graduate School of Business. She serves on the Board of Directors at Rethink Media, and Cross Cultural Communications, Inc. She is also a coach with Leaderspring, LEAP (Leadership Education for Asian Pacifics), and Aletheia: A School of Integral Unfoldment. She is a certified Integral Coach.