Calibrating Your Leadership During Uncertain Times
Center for Volunteer & Nonprofit Leadership (CVNL) and Partnership Resources Group (PRG) are hosting a series of interactive, online webinars to support you for the duration of this crisis with tools for critical decision-making and resources to sustain your mission. We believe that our agencies and those we serve will be stronger when we work together.
Webinar dial-in information will be sent in the confirmation email. This webinar is FREE, but does require registration in advance.
Maureen Sedonaen has over 20 years of nonprofit management experience and knows well that achieving community change means doing the difficult and time-intensive work of building coalitions, cultivating allies, and identifying clear objectives—all while having the political savvy, sharp intelligence, and flexibility to adapt these objectives to the changing dynamics of the community. Join CVNL's moderator, Linda Jacobs, as she speaks with Maureen about calibrating your organizational leadership during these uncertain times.
Webinar Learning Objectives
Discuss some of the hard choices leaders are dealing with right now and what values-based leadership looks like in the face of uncertainty
Review unique aspects of leadership isolation in the current context and means to maintain meaningful connections
Hear from your peers on their current experience, what they're learning and how they're leading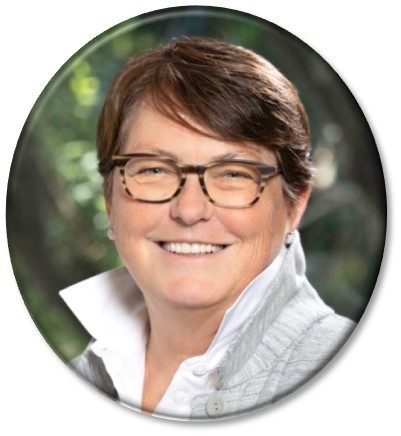 About our Trainer:
Maureen Sedonaen has been leading Habitat for Humanity Greater San Francisco as their CEO for several years. She is a national leader in social impact strategy and leading complicated and high-impact nonprofits and businesses. An Advisor and Consultant to foundations, non-profit organizations, and the government sector, Maureen is a highly sought after thought leader and strategist. Maureen holds an MBA in Strategic Leadership and a Certificate in Non-Profit Leadership from Harvard University. She was named in 2019 as one of the Most Influential Women in Business in the Bay Area.
Please go here to register: