Excellence in Leadership Program (ELP)
Fostering excellence in leadership to create stronger, more sustainable Bay Area nonprofits.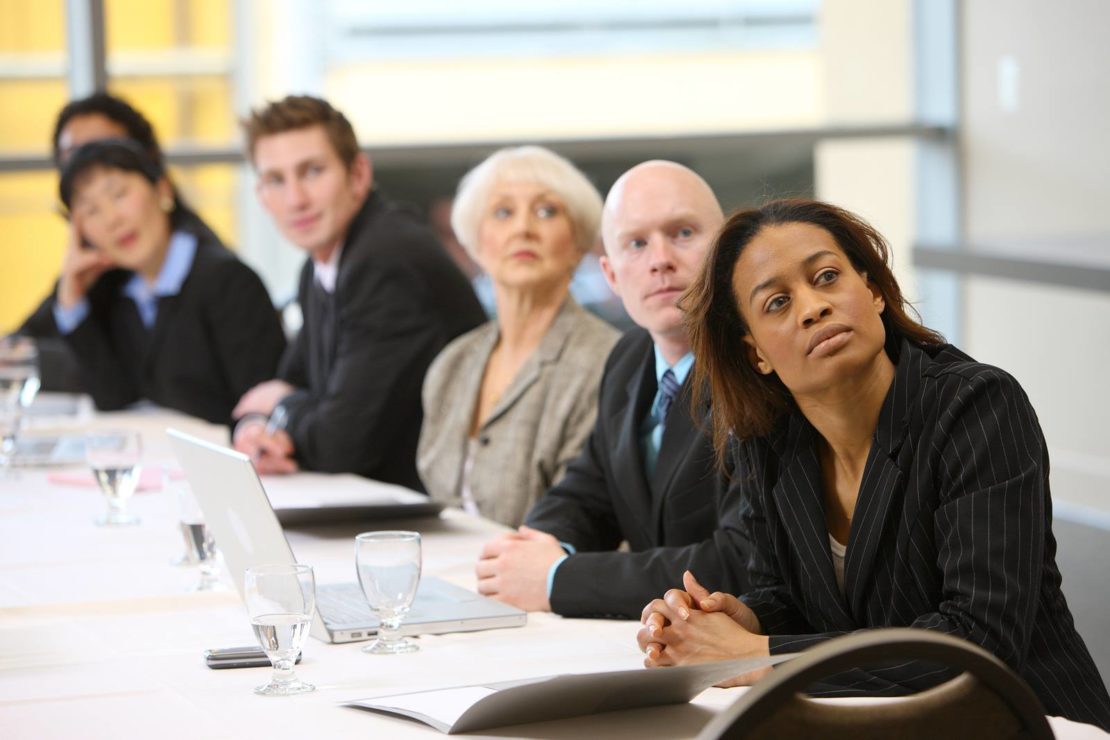 Leadership is Worth the Investment
In modern nonprofits, organizational mission and performance are inextricably linked. Today's nonprofit leaders cannot afford to expend resources based on good intentions and wishful thinking. The social sector needs to focus on meaningful and measurable change.
Nonprofit leaders and executives are critical to both maximize and sustain an organization's impact. It is necessary for them to possess the skills and core competencies to inspire and support the people in their organization around this purpose.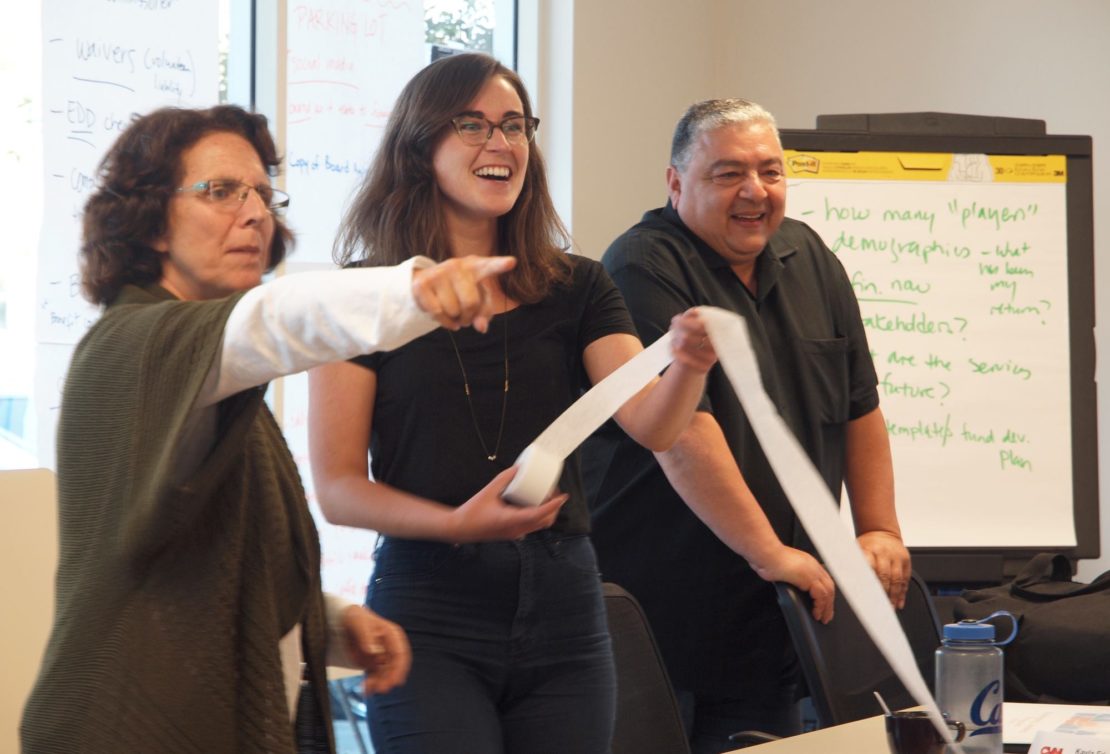 Why the Excellence in Leadership Program?
The Excellence in Leadership Program (ELP) is a focused, immersive program with over 45 hours of teaching and coaching from expert Faculty and nonprofit professionals.
ELP has two main goals:
Develop strong personal leadership and problem solving skills
Apply these skills to the major nonprofit responsibilities and functions
The program is designed to guide participants through a logical and expert learning path. At the end of each day we share implementable tools and practical skills to apply immediately. Participants develop executive skills and a much deeper understanding of their executive responsibilities.
Our faculty members are experienced and working professionals, who combine strong theoretical frameworks and real-life industry knowledge. Both in and out of the ELP classroom, they are committed mentors always available, ready and willing to offer advice and assistance.
Please contact me about your questions.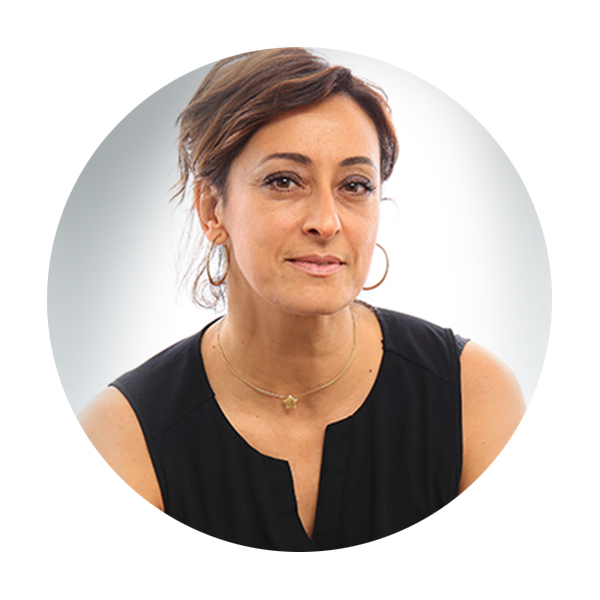 Cinzia Perlingieri
As CVNL's Director of Learning & Leadership, Cinzia designs and coordinates all our training programs with two main goals in mind. The first goal is to develop strong personal leadership and strategic problem solving skills. The second goal is to apply these skills to the major responsibilities of nonprofit leaders. Cinzia strives to provide tools and knowledge to nonprofit professionals for improved performance and increased impact of our Bay Area nonprofits.
Contact Cinzia at cperlingieri@cvnl.org or 415-448-0331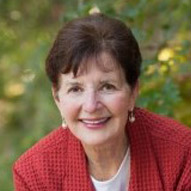 A principal consultant and owner at Kells Associates, Kells helps her clients translate creative possibilities into strategic outcomes. She is highly effective in using 360 feedback and other assessments for "action learning" in her Executive Coaching and team development work. People count on her for her ability to quickly assess needs and custom design leadership development initiatives to successfully meet client goals!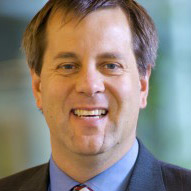 An accomplished organizational leader in the environmental and entrepreneurial arenas for the past 20 years, Ceveland Justis is a principal at the Potrero Group. Cleveland has worked and consulted widely throughout numerous companies, nonprofits, and governmental organizations. Throughout his career he has helped hundreds of entrepreneurs refine their visions and develop successful ventures.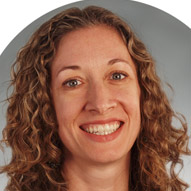 Gina is the Director of Consulting Services at CVNL with more than 20 years of nonprofit experience. Gina has extensive first-hand knowledge of the realities that nonprofits of varying sizes, program areas and funding portfolios face on a day-to-day basis. She has successfully advanced organizational development efforts as well as public policy and systems change benefiting nonprofit organizations and the individuals and communities they serve.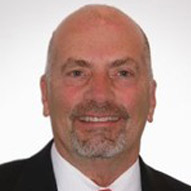 Jack is currently a consultant and interim development professional. As a member of the board, Jack has taught a variety of fundraising classes at the Center for Volunteer and Nonprofit Leadership where he is on the faculty of the Emerging Leadership Program (ELP). Alotto has taught and managed the Association of Fundraising Professionals (AFP) Golden Gate Chapter's Certified Fundraising Executive (CFRE) Review class.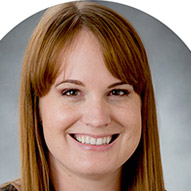 As Director of Design & Marketing Communications, Katelyn works with CVNL staff to manage client relations, PR and marketing strategies, develop promotional material, and oversee advertising and artwork. The end goal: to position CVNL as a go-to-resource for nonprofit organizations, their leaders, and volunteers.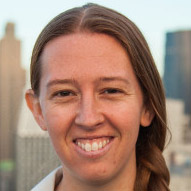 A community organizer and former Licensed Clinical Social Worker who leads advocacy and racial justice efforts at YWCA San Francisco & Marin. She comes to this work from extensive community organizing and leadership development experience. Laura has a background in both non-profit and electoral organizing and a BA in Public Policy and MA in Social Service Administration.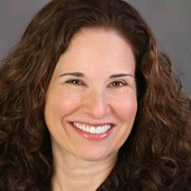 Linda Jacobs has served as the Chief Executive Officer with Center for Volunteer & Nonprofit Leadership (CVNL) since 2002. With over 30 years of combined executive and nonprofit management experience, Linda frequently presents on issues and trends in the nonprofit sector and consults with nonprofit leaders on board governance, succession planning, and leadership development..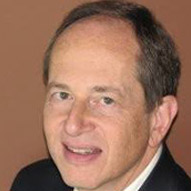 Principal of the Benemetrics Consulting Group, Tulsky has over thirty years of experience as a financial professional. As a consultant, he has advised clients in both the nonprofit and commercial sectors on financial planning, analysis, information gathering, capital formation, and transactional matters. His current consultancy specializes in providing contract Chief Financial Officer advisory services to medium-sized Bay Area nonprofit agencies.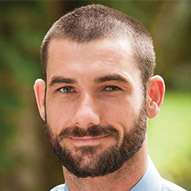 Thomas is an Assistant Professor of Management at Barowsky School of Business, Dominican University of California. His courses include: Consulting for Effective Change & Leadership (MBA), Leadership, Teams & Change, Strategic Leadership for Organizational Performance (MBA) and Quantitative Methods.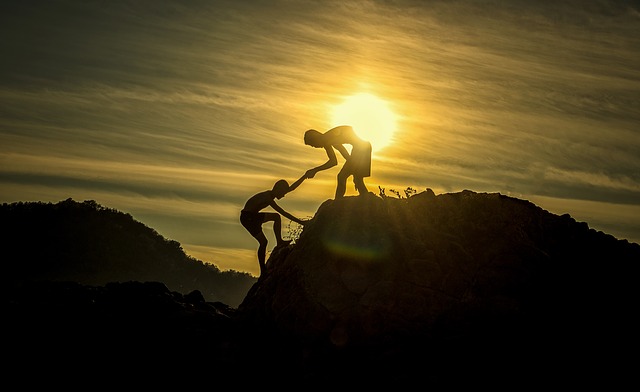 Strong
Leadership
As a state of being that demonstrates positive and energetic connection with others, authentic self-expression, and the ability to inspire and motivate.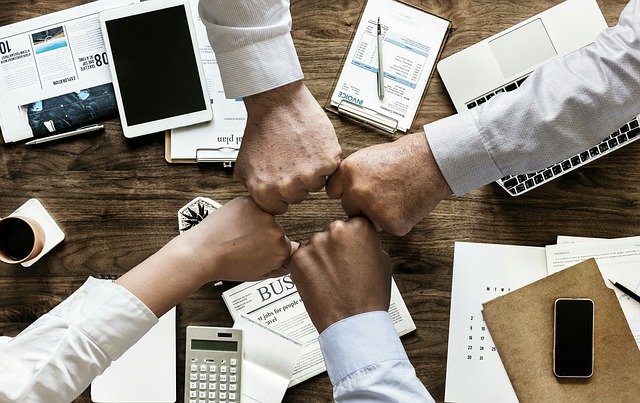 People-oriented Management
Ability to partner with Board and staff in order to establish an inclusive culture and empower everybody to achieve their
best.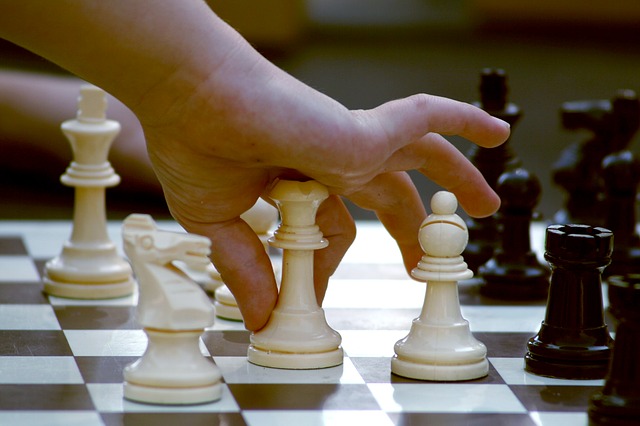 Strategic
Problem-solving
Being able to create effective processes for long-range planning and establish strategic priorities to realize the organization's vision.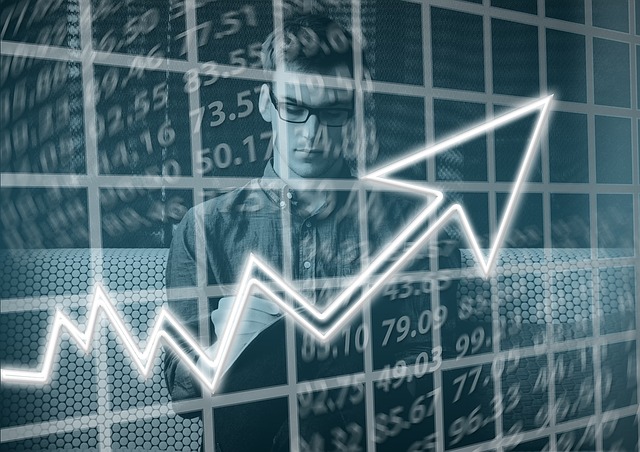 Financial
Health
Linking strategic and operational planning with the organization's resources. Help monitor the organization's finances and budgeting process.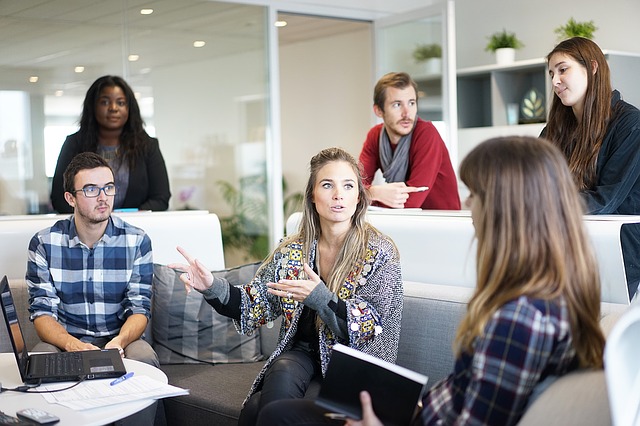 Programmatic Effectivenesss
Ability to transform strategic goals into an organized and well-designed framework for effective programs and
activities.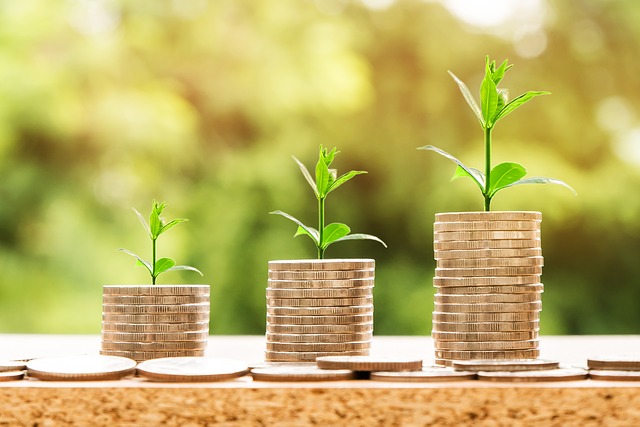 Fundraising

Create realistic financial objectives and development plans. Being able to cultivate long-lasting relationships for effective and sustainable fundraising.


Day 1

Day 2

Day 3

Day 4

Day 5

Day 6

Follow-up Sessions
DAY 1: Tuesday, August 27, 9am - 5pm Nonprofit Challenges - Strong Leadership
 
START  
SESSION
DURATION 
LEAD
8:30 AM
Breakfast (drop in)
30 min.
 
9:00 AM
Welcome/Setting the Context
30 min.
 
9:30 AM
Know Your Sector 1. Create a shared understanding of current nonprofit trends affecting the sector and nonprofit leaders
1 hour
Linda Jacobs
10:30 AM
Break
15 min.
 
10:45 AM
Leadership Challenges, Trends & Values 1. Start exploring your own definition of a leader 2. Understand what others expect of a leader 3. Develop a basic understanding of common trends affecting leaders in the nonprofit sector 4. Begin to strengthen your support network by getting to know your colleagues better
1.5 hours
Katelyn Willoughby-Bagley
12:15 PM
Lunch
45 min.
 
1:00 PM
Effective Communication and Influencing Skills 1. See Communication as "shared understanding" 2. Discover barriers to effective communication 3. Learn how to overcome resistance 4. Discover techniques for influencing the conversation 5. Adopt tools of Inquiry and Advocacy for an actual critical conversation
3 hours
Charlotte Kells
4:00 PM
Breathing Break
15 min.
 
4:15 PM
Closing Exercise
15 min.
DAY 2: Wednesday, August 28, 9am - 5pm People-oriented Management: Engage with your Board and Staff
 
START
SESSION
DURATION
LEAD
8:30 AM
Breakfast (drop in)
30 min.
 
9:00 AM
Reflection
15 min.
 
1:00 PM
Diversity & Inclusion 1. Review of attendees' Inclusion Inventory 2. Explore your intercultural development alongside your organization's 3. Gain shared language and tools to advance diversity, equity, and inclusion 4. Learn how to create an equitable workplace
3 hours
Laura Eberly
12:15 PM
Lunch
45 min.
 
9:15 AM
Board Governance 1. Define the roles and responsibilities of board members 2. Differentiate between operational and governance decisions 3. Apply practices that build effective boards in the areas of structure, role clarity, team dynamics and board continuity
3 hours
Linda Jacobs
4:00 PM
Peer Coaching
30 min.
 
4:30 PM
Closing Exercise
15 min.
DAY 3: Thursday, September 11, 9am - 5pm Strategic Problem-solving and Planning
START
SESSION
DURATION
LEAD
8:30 AM
Breakfast (drop in)
30 min.
 
9:00 AM
Reflection
15 min.
 
9:15 AM
Strategy 1. Learn basic terminology and tools related to business strategy as applied to nonprofit organizations 2. Analyze tradeoffs necessary to maximize strategic impact 3. Examine and analyze some of the challenges and pitfalls involved in managing strategic organizational change 4. Learn tools and skills to help lead strategic change in an organization Case Study: TBD
3 hours
Cleve Justis
12:15 PM
Lunch
45 min.
 
1:00 PM
Assessment & Planning 1. Learn to assess your circumstances & environment 2. How to use an assessment to set broad strategic goals 3. How you implement your strategy: strategic plan, business plan, work plan 4. Introducing the "Organizational Planning Toolkit" - a template to fill the gaps between analysis and practice. 5. Review of Case Study
3 hours
Cinzia Perlingieri
4:00 PM
Peer Coaching
30 min.
 
4:30 PM
Closing Exercise
15 min.
 
SECOND SESSION
DAY 4: Wednesday, Sept 12, 10am - 3pm Peer Coaching - Progress on Organizational Toolkit - Problem Solving Skills
START
SESSION
DURATION
LEAD
9:30 AM
Share progress and experience with the toolkit - What stood out during the process? What particular challenges were encountered?
60 min.
Facilitator: Cinzia Perlingieri
10:30 AM
Strategic Problem Solving 1. Introduction to Strategic Problem Sovling 2. Tools for Divergent Thinking 3. Tools for Convergent Thinking / Decision Making The goal of this session is to use our learning and tools to identify compelling powerful goals for your organization.
2 hours
Charlotte Kells
12:30 PM
Lunch
45 min.
 
1:15pm
Group and peer coaching - Hands on sessions
2.5 hours
Coaches: Cinzia Perlingieri (+ TBD)
Recommended reading: "What is Strategy" by Michael E. Porter; United Church Housing case study.
DAY 5: Wednesday, Sept 26, 9am - 5pm Financial Health and Programmatic Effectiveness
START
SESSION
DURATION
LEAD
8:30 AM
Breakfast (drop in)
30 min.
 
9:00 AM
Reflection
15 min.
 
9:15AM
A Leader's Guide to Organizational Financial Health 1. Understand the essential information conveyed in an organization's Statement of Financial Position and their Statement of Operations 2. Understand the key components of financial health, and recognize how these appear in the financial statements 3. Understand the types of financial issues that a leader evaluates and addresses as they manage their financial health
3 hours
Steve Tulsky
12:15 PM
Lunch
45 min.
 
1:00 PM
Program Development & Evaluation 1. From strategic goals to programmatic effectiveness 2. The cycle of program development and the role of evaluation 3. Create an evaluation approach that fits your program needs, resources and organizational context 4. Identify strategies to address common barriers encountered in developing and evaluating programs
3 hours
Gina Guillemette
4:00 PM
Peer Coaching
30 min.
 
4:30 PM
Closing Exercise
15 min.
 
Recommended reading: "What is Strategy" by Michael E. Porter; United Church Housing case study.
START
SESSION
DURATION
LEAD
8:30 AM
Breakfast (drop in)
30 min.
 
9:00 AM
Reflection
15 min.
 
9:15 AM
Organizational culture as a brand 1. What is a strong organizational culture 2. Articulate your values 4. Effective storytelling techniques and data-driven narratives 5. Emotional appeal OR data appeal? Elevator pitch presentation template & group work
3 hours
Thomas Cavanagh
12:15 PM
Lunch
45 min.
 
1:00 PM
Fundraising & Building Relationships 1. Develop an understanding around the current trends in philanthropy 2. Learn more about building and sustaining relationships (stewardship, cultivation) 3. Defining fundraising as a relationship story – including relationship types (individual donors, sponsors, foundations) 4. Tools for building an effective fundraising plan 5. Explore fundraising channels and preferred methods 6. Role Play
3 hours
Jack Alotto
4:00 PM
Final Thoughts/Closing Exercise
30 min.
 
4:30 PM
Certificate Presentation
15 min.
FOLLOW-UP SESSIONS (Dates TBD)
3 HOURS
SESSION 1
 
 
 
Coaching
90 mins
 
 
Peer- Coaching
90 mins
 
3 HOURS
SESSION 2
 
 
 
Coaching
90 mins
 
 
Peer- Coaching
90 mins
 
3 HOURS
SESSION 3
 
 
 
Coaching
90 mins
 
 
Peer- Coaching
90 mins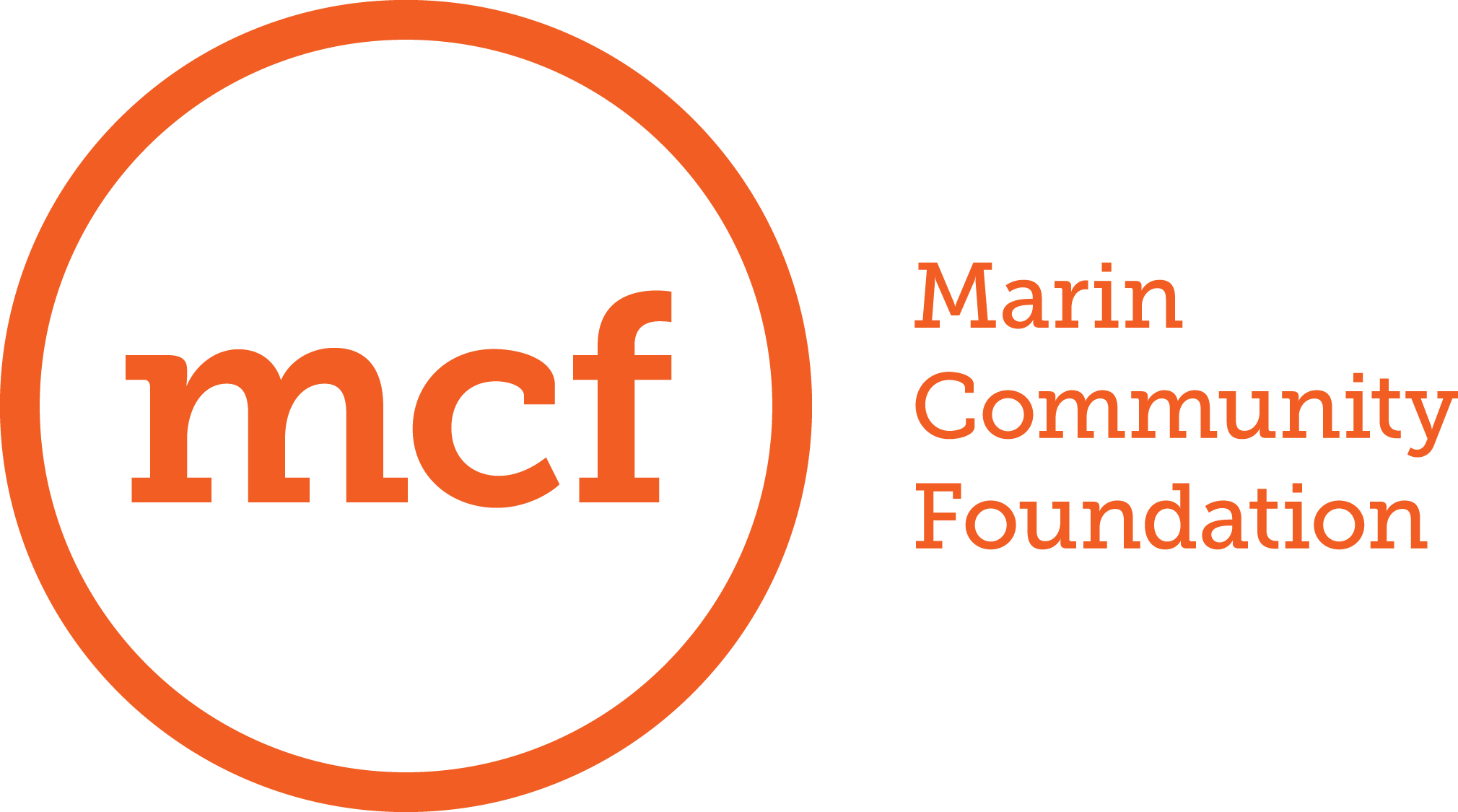 If you have any questions about the ELP or other CVNL training opportunities, contact:
Director of Learning & Leadership, CVNL
Email: cperlingieri@cvnl.org
Phone: 415-448-0331