Management Essentials Series – with Free Info Session Button

Management Essentials series
A Roadmap for Managing People
Accelerate your management knowledge, skills and insight. 
Managing people can be rewarding and quite challenging. Join expert facilitators and peers for this informative, supportive, and engaging professional growth experience. This five-session learning series is designed to support any nonprofit professional who manages people. Ideal for newly promoted managers as well as managers with experience.
Registration deadline September 1. Pick and choose individual sessions or register for all five days at a significant discount and earn a Certificate of Completion and LinkedIn Badge.
Cancellation policy: If plans change and you are no longer able to attend, we will transfer your enrollment and payment to the next program cycle. Funds must be applied and used within a 6 (six) month period. We do not offer refunds.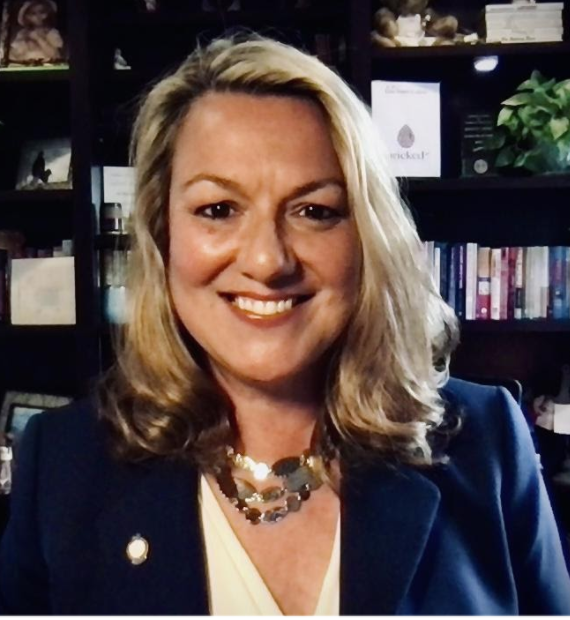 Kim Brown Sims
KBS Leadership Consulting
Kim is the CEO and Founder of KBS Leadership Consulting. She holds an MBA and is licensed as a registered and public health nurse.
Kim is double board certified as a Fellow in the American College of Healthcare Executives and Nurse Executive Advanced through the American Nurses Credentialing Center.
She has been in leadership roles for over three decades and has a passion for creating equitable, empowered and inclusive business cultures.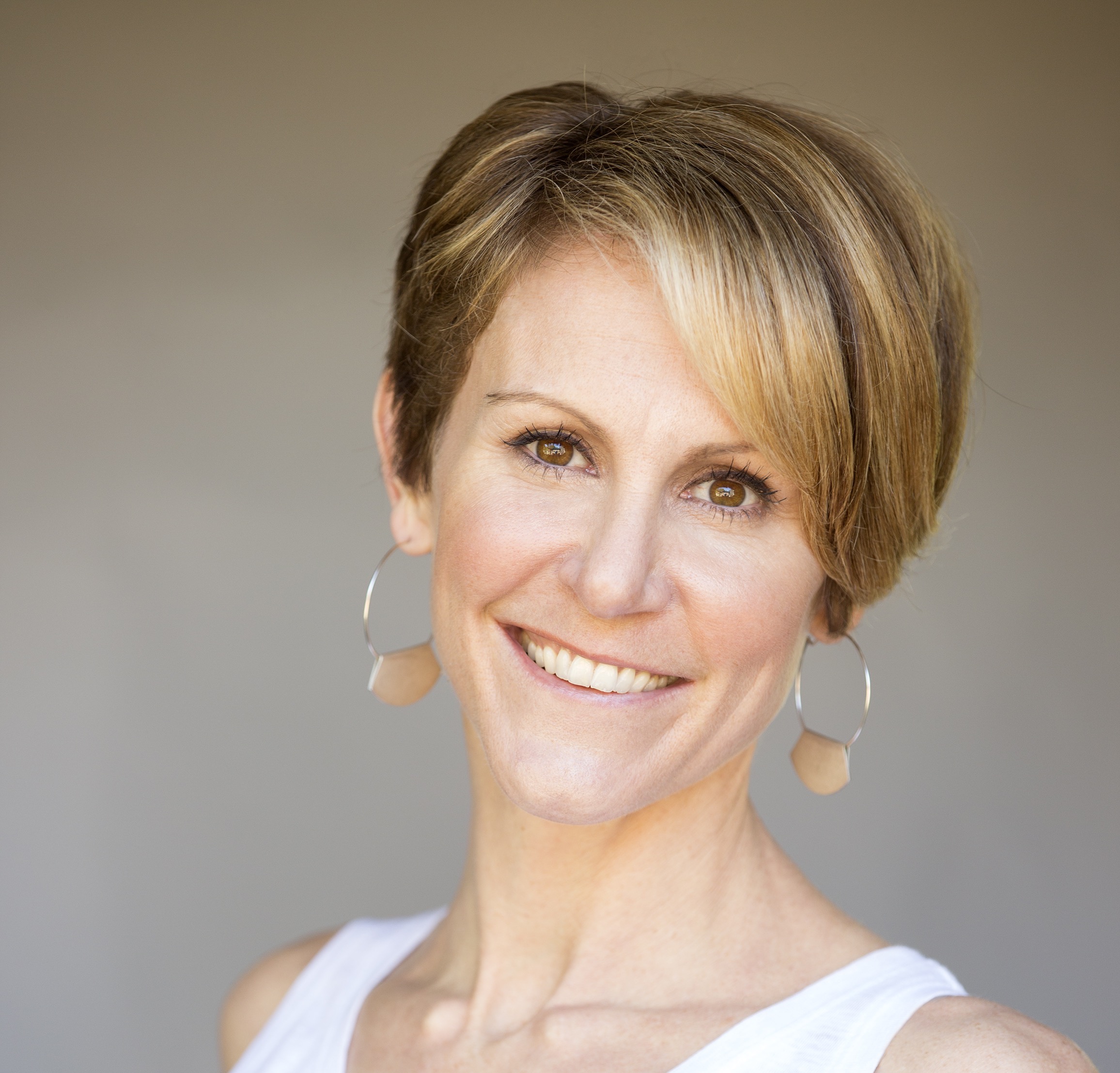 Shannon Hughes
Enlivened Studios
Shannon is a facilitator and speaker with a calling to enliven creativity, confidence, and easeful collaboration in teams of all shapes and sizes.
In her practice, Enlivened Studios, she uses experiential teaching practices to break down cross-team silos and embolden transformational leadership.
With 20+ years of corporate marketing and HR strategy experience, plus a lifetime of proven leadership, performance, and creative devotion, Shannon combines skill + heart into every Enlivened Studios session. 
Through this work, she's on a mission to help people live fully, lead consciously and impact the world with joy and collective aliveness.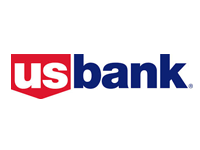 If you have any questions about Learning & Leadership Development or other CVNL training opportunities, contact:
Scott Peterson at speterson@cvnl.org