Press Release: Opportunities to Volunteer on Earth Day Abound, April 21st – 23rd
FOR IMMEDIATE RELEASE
April 13, 2017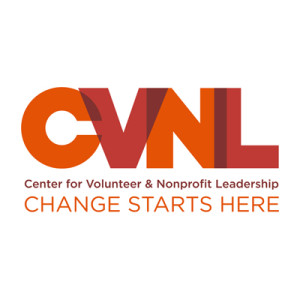 Media Contacts:
Linda Jacobs
CEO
415.479.5710 x300
ljacobs@cvnl.org
or
Katelyn Willoughby-Bagley
Marketing & Communications
415.448.0330
kwilloughby@cvnl.org
Opportunities to Volunteer on Earth Day Abound, April 21st – 23rd
Seeking community members interested in conserving, restoring, and renewing Marin County
SAN RAFAEL, CA – The My Earth Day Marin Coalition invites Marin County residents to celebrate Earth Day by volunteering at one of the many projects available April 21st through the 23rd. The My Earth Day Marin Coalition was founded in 2008 by the Marin County Parks and Open Space District, the City of San Rafael Volunteer Program, the San Rafael Clean Program, Center for Volunteer & Nonprofit Leadership (CVNL), and the Marin County Stormwater Pollution Prevention Program.
Opportunities are plentiful for those interested in giving back to Mother Nature, but sometimes it is difficult to know where to begin. The My Earth Day Coalition helps bring together agencies across Marin to collectively advertise Earth Day and other service projects and celebrations.
Volunteer opportunities are available for individuals, groups, families, and any who are interested in conserving nature. Whether it's giving back to the community by participating in a trash cleanup, removing invasive plants, or cleaning the Canal on a paddle board, community members are bound to find an activity that suits their volunteer needs and interests. All passionate, caring, and earth-loving individuals are encouraged to go out, participate, and make a difference this Earth Day.
Direct link to My Earth Day Marin opportunities information and signup/registration.