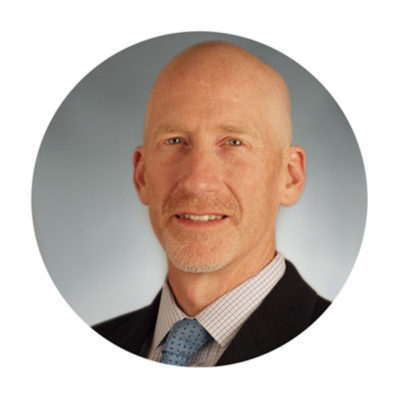 Chris Osborn
Past Chair
Chris is the Senior Vice President and Market Manager in U.S. Bank's Commercial Real Estate group. Located in San Francisco, his group covers local commercial real estate investors and developers. Previously, Chris spent 16 years in Scotiabank's Global Banking and Markets division, holding a variety of positions in both San Francisco and New York.
Chris holds an MBA from the University of Notre Dame, a BS from Boston College, and is a CFA charterholder. He is actively involved in youth sports as both a soccer and lacrosse coach.
Chris and his wife, Karen, have three children and have lived in Mill Valley, CA since 2004.