Heart of Marin Awards & Heart of Napa Awards
Where volunteers, nonprofits, and leaders shine.
SAVE THE DATE: Awards Ceremony & Luncheon Thursday, March 19, 2020
Napa Valley Expo, Chardonnay Hall, 11:00am – 1:30pm
PURCHASE TICKETS & TABLES
Nominations are now being accepted through 5:00pm on January 22nd.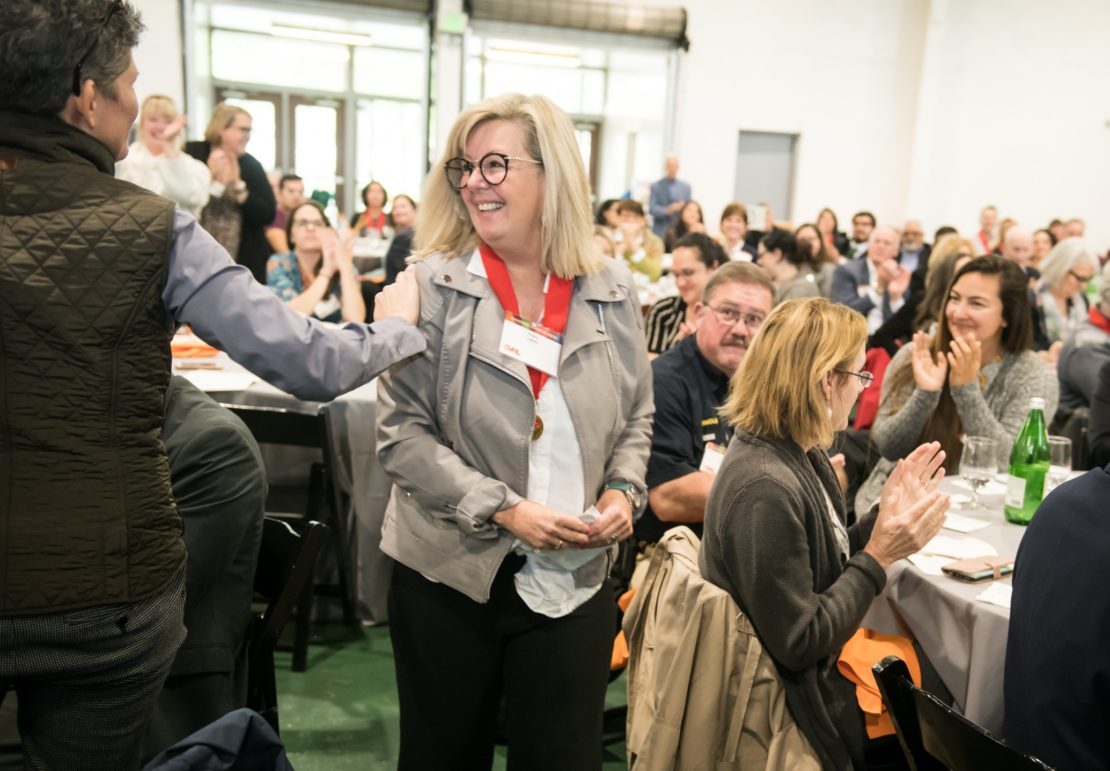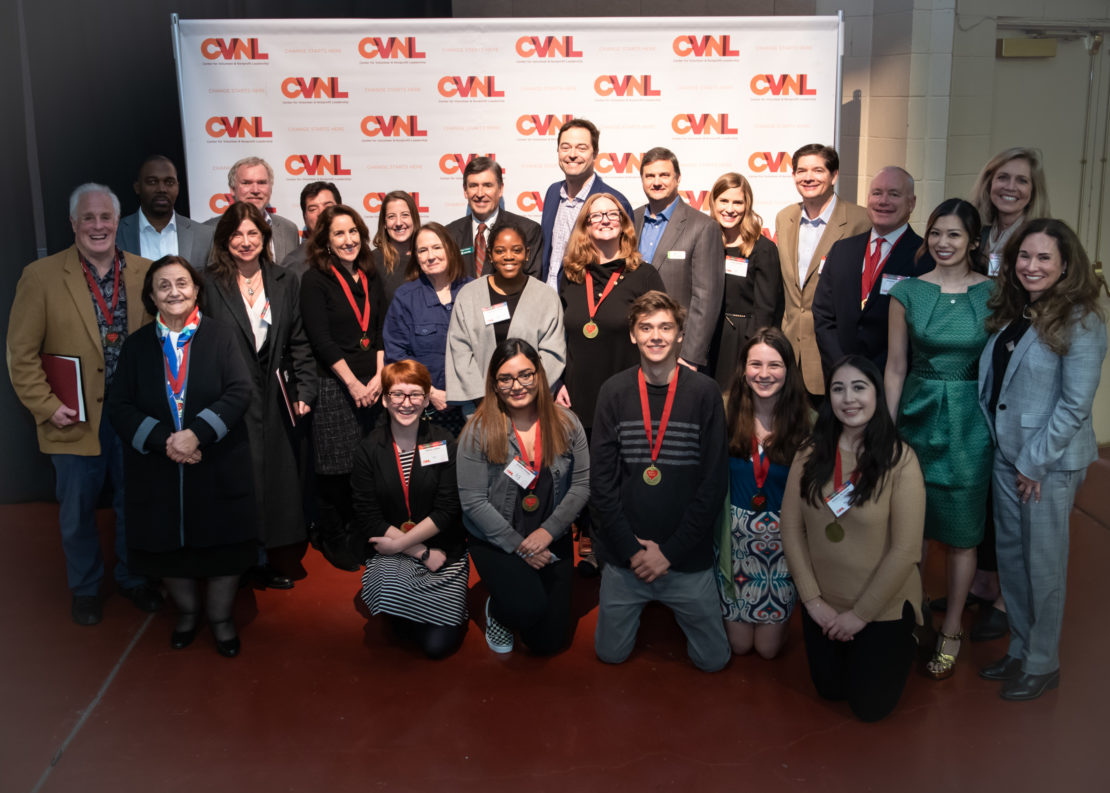 27th Annual Heart of Marin
Thank you to all who attended the Awards Ceremony & Luncheon!
600 community leaders, volunteers, elected officials, and business members gathered on Thursday, January 9, 2020, from 11:00am to 2:00pm at the Marin Center Exhibit Hall in San Rafael.
In its 27th year, CVNL will grant $35,000 back into the Marin nonprofit community. Congratulations to the all of the nominees listed below:
This year's event is now sold out!
Thank you to those who bought reserved your seats. We look forward to celebrating all nominees and our award recipients on Thursday, January 9, 2020.
In its 5th year, CVNL will grant $22,500 back into the Napa community in honor of leaders in the following award categories:
The Corporate Community Service Award will be presented to a business that has fostered and encouraged volunteerism and philanthropy among its employees.
Sponsored by: PG&E
The Volunteer of the Year Award and $5,000 for the recipient's nonprofit will be presented to an individual (other than a board member) who has provided exemplary volunteer service to a Napa nonprofit organization.
Sponsored by: Syar Foundation
The Excellence in Board Leadership Award and $2,500 for the recipient's nonprofit will be presented to an exceptional volunteer member of a Napa nonprofit board of directors.
Co-Sponsored by: Comerica Bank
Up to five Youth Volunteer of the Year Awards of $1,000 each will be presented to full-time middle or high school students serving a Napa nonprofit in the community, education or faith environment.
Sponsored by: Redwood Credit Union
The Excellence in Leadership Award and $5,000 for the recipient's nonprofit will be presented to an executive director who has demonstrated excellence in leadership and whose vision has inspired meaningful and lasting change benefiting the organization and community.
Sponsorship Open: Contact Nora Niesen, 415.448.0333
The Achievement in Nonprofit Excellence Award and $5,000 will be presented to an organization that has demonstrated exemplary service to their constituents.
Sponsorship Open: Contact Nora Niesen, 415.448.0333
All nominations must be received by 5:00pm on Wednesday, January 22, 2020.
Don't wait – Nominate!
Thank you Presenting Sponsor
At Bank of Marin, they serve Bay Area businesses and the people who run them, providing insight, guidance, and support as part of the legendary service that is our hallmark. Community commitment is one of their core values as they truly believe that strong communities benefit everyone. In the words of their founder, Bill Murray, "If we do good, then everybody does better"
These are applicable for events in both counties. Please complete your nominations online according to these FAQ:

Have a question or experiencing technical difficulties? Give me a call and we'll solve this together!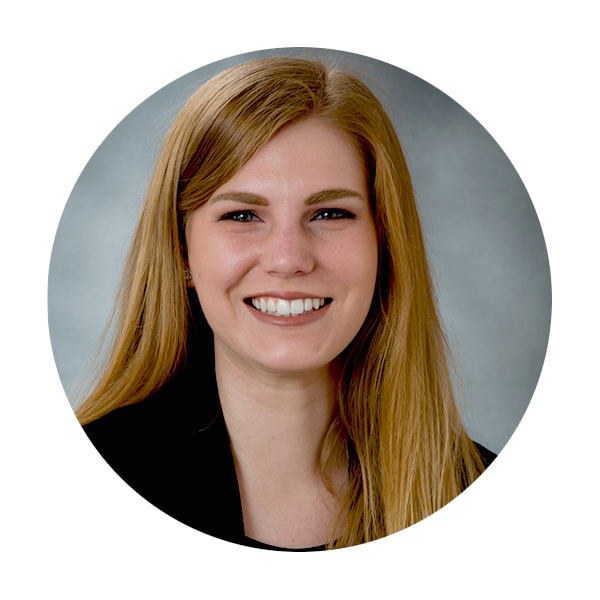 Melissa Stoakley
Executive Assistant & Event Coordinator
My passion is community engagement and social responsibility. As a public relations and marketing graduate with a love for networking, I bring enthusiasm and keen perception to all my activities, both personal and professional, as I strive to bring out the best in others and my community at large. Let's connect to take your individual and organizational impact to the next level!
mstoakley@cvnl.org or 415-448-0322