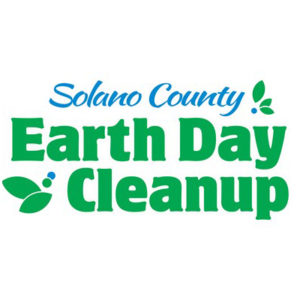 In honor of the 51st anniversary of Earth Day, organizers for the annual Solano County Earth Day Cleanup are hosting a week-long digital event April 19-24. Organizers will offer simple, sustainable solutions (or daily tips), and feature local community cleanup groups each day. The week will culminate in a self-directed volunteer trash cleanup on Saturday, April 24. These activities and how to get involved are described on the CleanupSolano website, cleanupsolano.org.
Read More »
Recent press releases & nonprofit news
Links to news releases and art for partner media. Contact Katelyn Willoughby-Bagley for CVNL logos or photos for news stories: kwilloughby@cvnl.org.