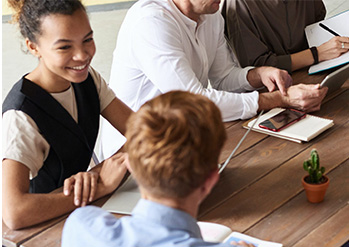 CVNL Membership connects local nonprofit leaders with the expert guidance and essentials needed to achieve greater impact. We encourage nonprofit organizations, schools, and government agencies to become CVNL Members to access valuable resources, services, and further develop professional skills. Join our powerful community of change-makers who are looking to take their leadership to the next level.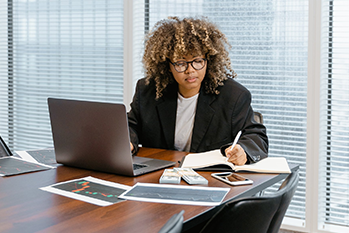 Every day, passionate individuals dedicate their work to advancing our communities' vulnerable populations, natural landscapes, and cultural institutions. However, without the critical knowledge and resources in areas like board governance and volunteer management, their causes may fall short of their potential. We bring local leaders the professional training and tools they need to manage organizations and complex programs. From board chairs, to program officers, to new supervisors and managers, we understand the professional needs of nonprofit leaders at every level and connect them to the skills and resources they need to be their most excellent.
Learn more.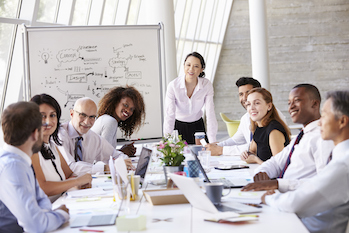 As the nonprofit world constantly evolves, so does the leadership savvy that organizations need from their executives and staff. We help nonprofits of every size and mission achieve greater impact through customized consulting solutions. We are committed to providing expert guidance and professional resources that support nonprofits in advancing their mission. Leveraging the passions and talents of nonprofit leaders and complimenting them with our own expertise, we extend your capacity to plan, do, and progress.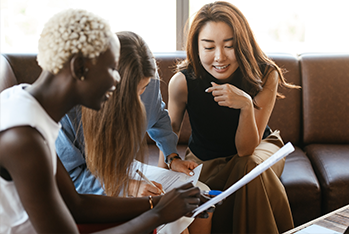 Change is inevitable. When nonprofit organizations experience leadership transitions, many lack the time or resources to maintain stability and resilience. Our Executive Search Firm offers expert support in executive search, placement of experienced interim leaders, succession planning, and on-boarding. CVNL provides successful full-cycle executive and management recruiting on a retained basis for nonprofit organizations and corporate foundations.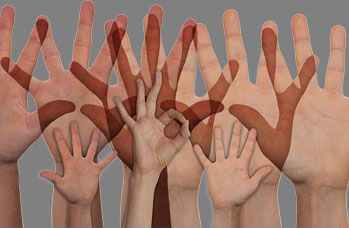 Managing and sustaining volunteers is important to nonprofits of every size and mission. We understand that finding individuals to fit project needs is just the first step, and guide nonprofits in creating and managing volunteer projects that run smoothly and deliver on their missions. Likewise, for every well-meaning individual wishing to give back to his or her community, there is an organization in need of a helping hand. We connect individuals to the causes that meet their interests and need their help. VolunteerNow.org is designed to meet both these needs.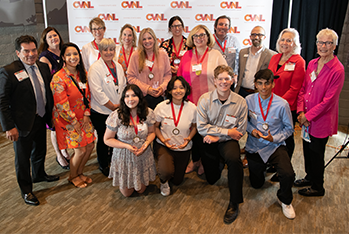 CVNL's recognition events — Heart of Marin, Heart of Napa, Heart of Sonoma County, and 100Marin — are dedicated to lifting up local leaders, volunteers, and nonprofits. These individuals and organizations champion, protect, and advance our community – when they are recognized and supported for their work, we all benefit. We are stronger together.
Your Support Makes An Impact
With so many passionate and committed nonprofits asking for support, it can be challenging to choose where to direct your resources. Supporting us gives you an opportunity to make a sector-wide impact. Our community's nonprofits lift our most vulnerable populations, endangered lands, and cultural institutions—and we are here to lift them. With your help, we can achieve our mission of advancing the entire nonprofit sector by giving local leaders, big and small, the skills, connections, and confidence to take their cause to the next level.