Extend your capacity.
Increase your impact.
Our team is passionate about helping our clients succeed. Working in partnership, we give our clients the tools and resources they need to
do, plan, and progress.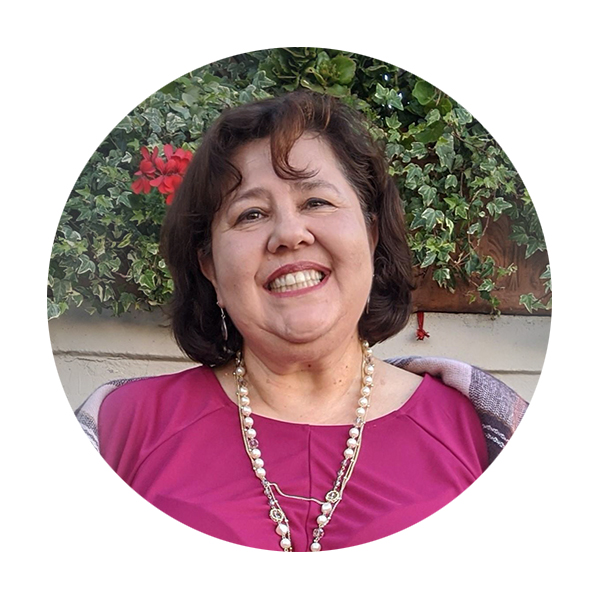 I bring expertise in designing and facilitating people-centered learning experiences and leading organizations and initiatives to greater impact. With a background in education, social work and organizational development, she has taught at the high school and college level. She has served as an executive leader to several organizations including 11 years as the Executive Director of Alternatives in Action (AIA). 
Prior to joining the Center for Volunteer & Nonprofit Leadership, Patricia served as a consultant with a focus on supporting organizations to better meet their mission by providing organizational development and executive coaching to leaders, boards and their teams. She holds a Bachelors from Vassar College and a Masters in Social Welfare (MSW) from UC Berkeley with a concentration in Management and Planning.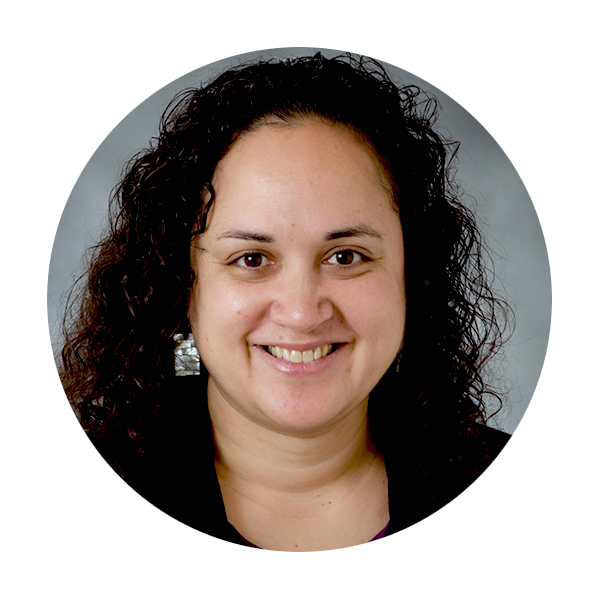 Engaging, practical, fun. I take complicated concepts and turn them into easy-to-use tools that organizations can use right away to improve their work. I consult in three primary areas: volunteer engagement, emergency planning, and continuity of operations planning. I either teach nonprofit leaders how to implement cutting-edge practices in these areas, or I implement the practices with the client's team directly. 
I love listening to my clients and tailoring my consulting products to their needs. Each client is different and I find each one fascinating – they all have the drive to reach their goals, and my approach is to give them the strategic expertise they need to reach those goals in a shorter period of time.
I have 15 years of volunteer engagement experience and nearly 10 years of disaster-related consulting experience. I recently completed a project where I revamped a national nonprofit's local volunteer engagement plan so they now they know all of the steps required to recruit, manage and retain top-notch volunteers. On the disaster front, I recently provided technical assistance to a cohort of a dozen nonprofits so they can readily contribute to the recovery of communities after large-scale disasters.
We are skilled in our core areas, but know when to engage outside experts to help you reach your goals. That's why we work with a diverse group of affiliate consultants, a carefully selected group of practitioners with a wide range of specializations. Our partnerships = your goals and vision realized.