Extend your capacity.
Increase your impact.
Our team is passionate about helping our clients succeed. Working in partnership, we give our clients the tools and resources they need to
do, plan, and progress.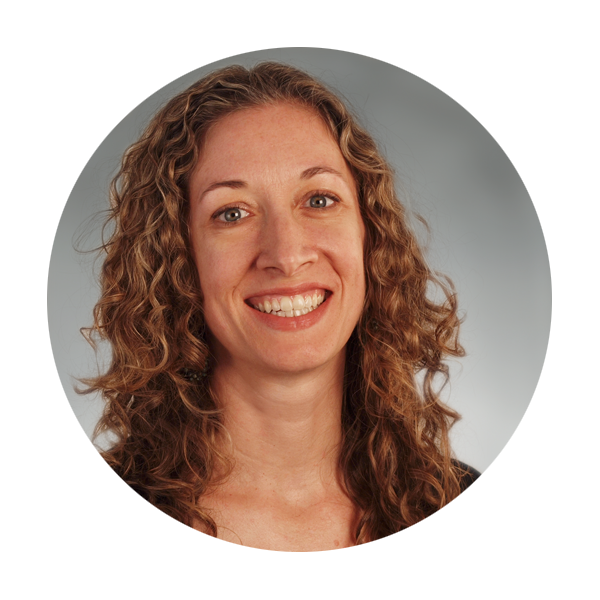 Grounded. Insightful. Focused.
I see my work first and foremost as people-centered, change-management work. Any consulting project presents an array of important questions and variables all of which build upon people-dynamics. Holding all of this and sorting it in order to focus on what is most important is where I bring value to the clients I work with. I approach my work with a curiosity about what is possible and a discerning eye for what is meaningful and practical.
My 20+ years in the nonprofit sector have given me deep expertise in both strategic and operational leadership. I have honed my skills to hold the big picture, ask critical questions, listen well, and focus on solutions. I specialize in working thoughtfully and intentionally with groups. Whether they be nonprofit boards, staff teams, or ad hoc groups – my focus is to leverage individual and collective knowledge and expertise toward a shared goal. My work often focuses on issues of strategy, systems, governance, and effective group process.
I'm excited to be starting a new project with a client to bring its programs, people, and finances into strategic alignment several years after a merger so that they can harness the vast potential of their mission. Another recent favorite project involved developing a day-long workshop to equip corporate employees to be great nonprofit board members – after a successful pilot we've now delivered the workshop in four states and many of the employees have made new connections with nonprofits.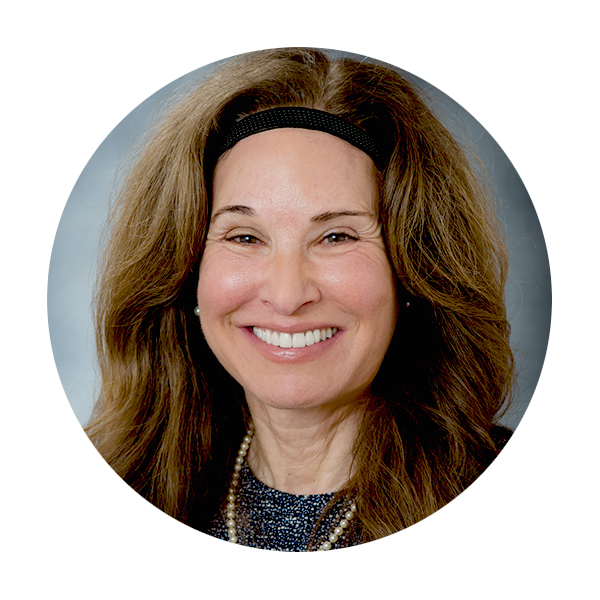 Linda has served as the Chief Executive Officer with Center for Volunteer & Nonprofit Leadership (CVNL) since 2002. CVNL advances nonprofits and volunteerism by strengthening leadership, encouraging innovation, and empowering individuals in the communities they serve. She oversees CVNL's four business divisions: Executive Search, Consulting Services, Leadership Programs and Volunteer Services. Linda has significantly grown the organization in size and scope with services and programs now available from Silicon Valley to Sacramento. With over 30 years of combined executive and nonprofit management experience, Linda frequently presents on issues and trends in the nonprofit sector and consults with nonprofit leaders on board governance, succession planning, and leadership development.
Pragmatic. Perceptive. Results-Driven
I have over 20 years of experience building relationships in both corporate sales and marketing and nonprofit business development, fundraising, and project management. I enjoy building friendly, strategic partnerships, and ultimately helping people and their organizations succeed. With 13 years of experience in the nonprofit sector in New York City and the Bay Area, I have a customer-driven, donor-centric approach and will listen to what your needs are and work with you to determine the best methods to reach your goals. Having worked on the giving side, I have a unique perspective on what funders really want and how to help craft a winning proposal for corporations, foundation, and individuals.
I'm straightforward and no-nonsense; I'll help you determine realistic goals, and then help figure out where to invest your limited resources to meet them. We'll look at the big picture and work backwards from there. I love connecting with nonprofit staff and volunteers, hearing about the missions that inspire them, and finding practical, mission-aligned fundraising strategies that everyone in an organization can get behind.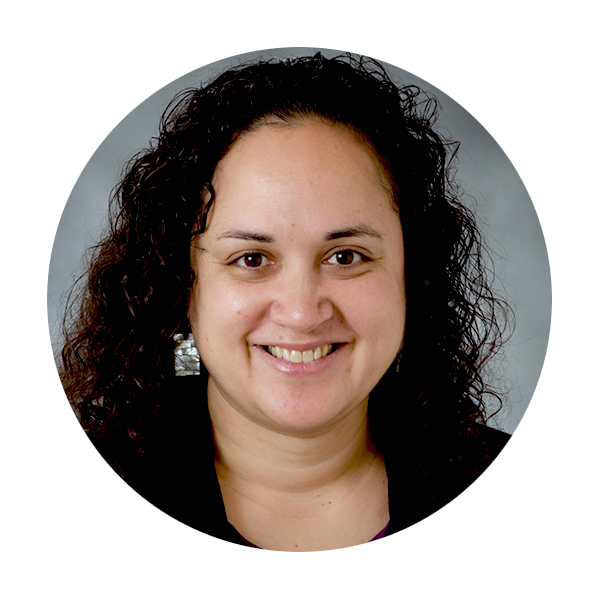 Engaging. Practical. Fun.
I take complicated concepts and turn them into easy-to-use tools that organizations can use right away to improve their work. 
I consult in three primary areas: volunteer engagement, emergency planning, and continuity of operations planning. I either teach nonprofit leaders how to implement cutting-edge practices in these areas, or I implement the practices with the client's team directly. I love listening to my clients and tailoring my consulting products to their needs. Each client is different and I find each one fascinating – they all have the drive to reach their goals, and my approach is to give them the strategic expertise they need to reach those goals in a shorter period of time.  
I have 15 years of volunteer engagement experience and nearly 10 years of disaster-related consulting experience. I recently completed a project where I revamped a national nonprofit's local volunteer engagement plan so they now they know all of the steps required to recruit, manage and retain top-notch volunteers. On the disaster front, I recently provided technical assistance to a cohort of a dozen nonprofits so they can readily contribute to the recovery of communities after large-scale disasters.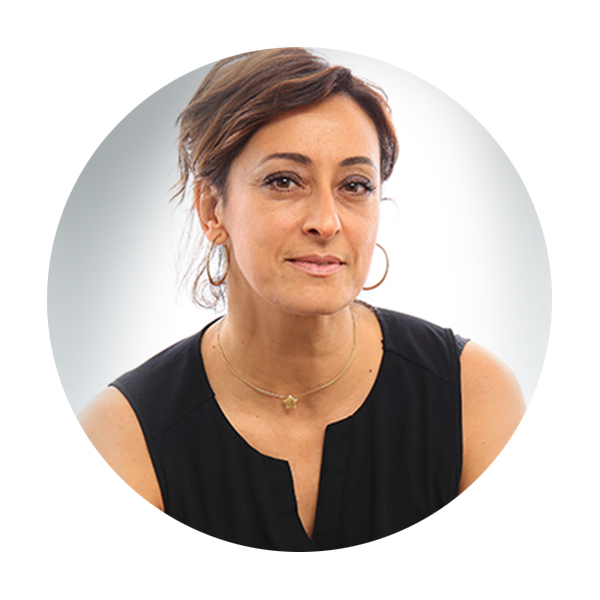 Native Italian with a post-doctoral degree in anthropology, Cinzia has traveled in Europe, North East Africa, and Middle East for over 20 years as an anthropologist before landing in the nonprofit world. Understanding people, optimizing resources, and solving problems is what she learned in all those years and are still her best skills.
Cinzia's nonprofit experience in the US started in 2011 when she co-founded a nonprofit based in San Rafael aimed at helping cultural institutions learn and adopt digital technologies for the preservation of the past. During six years as Director of Research and Development in that organization, Cinzia realized her passion for the nonprofit sector. The big lesson that she learned and that still inspires her work is that it is not enough to have vision, education and technical capacity to reach long-term goals. Process and structure are the key to success. Clearly achievable milestones must be set and pathways must be critically reviewed at strategic intervals. Cinzia's greatest strengths are her ability to achieve these core functions and a natural aptitude to evoke trust among our clients.
Cinzia has been living in San Rafael with her husband and six years old son since 2009 and loves it!
We are skilled in our core areas, but know when to engage outside experts to help you reach your goals. That's why we work with a diverse group of affiliate consultants, a carefully selected group of practitioners with a wide range of specializations. Our partnerships = your goals and vision realized.