Excellence in Leadership Program (ELP)
Fostering excellence in leadership to create stronger, more sustainable Bay Area nonprofits.
Why the Excellence in Leadership Program?
The Excellence in Leadership Program (ELP) is a focused, immersive program with over 45 hours of teaching and coaching from expert Faculty and nonprofit professionals.
ELP has two main goals:
Develop strong personal leadership and problem solving skills
Apply these skills to the major nonprofit responsibilities and functions
The program is designed to guide participants through a logical and expert learning path. At the end of each day we share implementable tools and practical skills to apply immediately. Participants develop executive skills and a much deeper understanding of their executive responsibilities.
Who should apply? This program is geared to nonprofit leaders at the Executive Director and Senior Manager levels. Ideal candidates lead teams or manage individual contributors and are responsible for the overall health of the organization or a major function of the organization.
Leaders spoke, we listened.
After 13 years' experience, over 400 Bay Area leaders graduating, and a yearlong process of listening to and learning from community leaders and domain experts, we have developed the Six Pillars of Nonprofit Leadership Excellence framework for ELP.
Along the journey to sustainability and high organizational performance, leaders need to master their personal leadership skills as well as the critical functions needed to achieve organizational impact. We find that leaders who commit to such a pursuit make the most progress by cultivating six core capacities.
These core capacities, the Six Pillars of Nonprofit Leadership Excellence, are the guiding principles of the ELP curriculum and serve as the program's framework.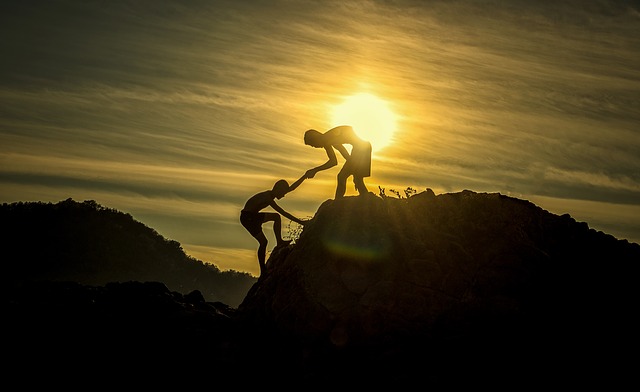 Strong
Leadership
As a state of being that demonstrates positive and energetic connection with others, authentic self-expression, and the ability to inspire and motivate.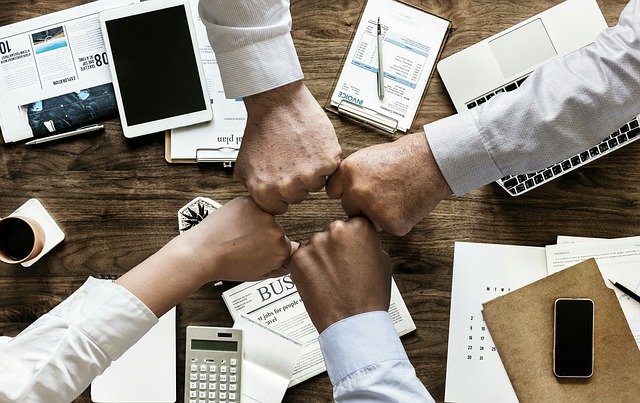 People-oriented Management
Ability to partner with Board and staff in order to establish an inclusive culture and empower everybody to achieve their
best.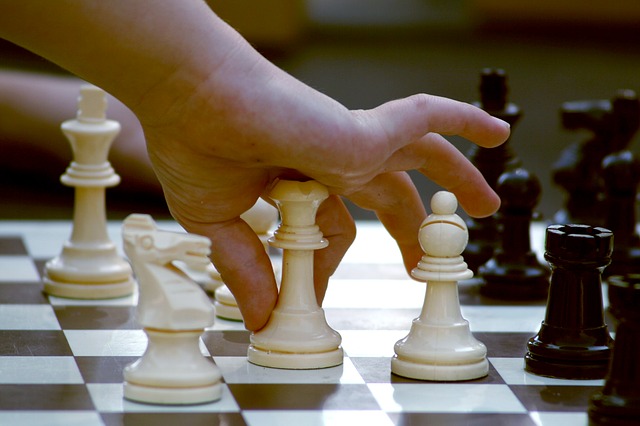 Strategic
Problem-solving
Being able to create effective processes for long-range planning and establish strategic priorities to realize the organization's vision.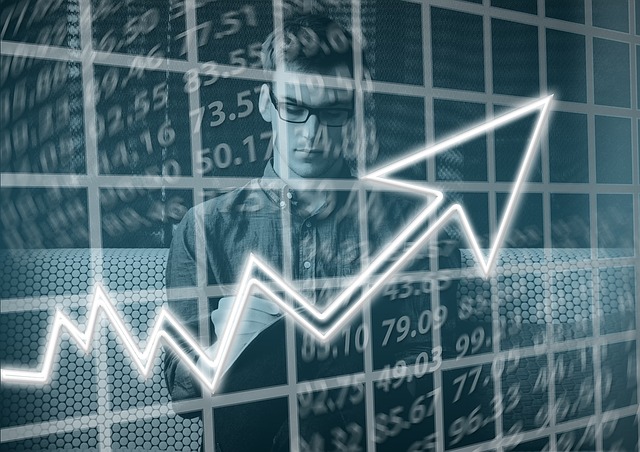 Financial
Health
Linking strategic and operational planning with the organization's resources. Help monitor the organization's finances and budgeting process.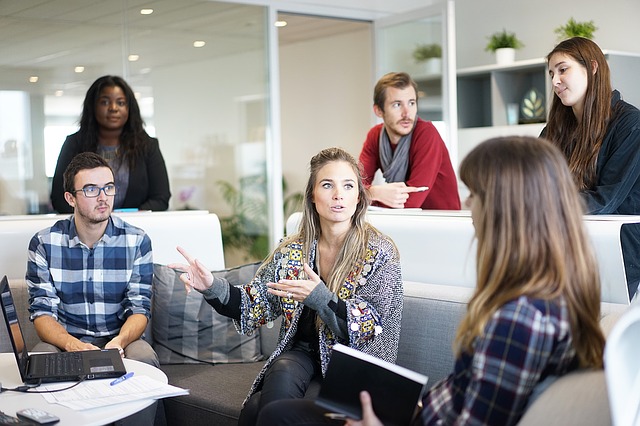 Programmatic Effectivenesss
Ability to transform strategic goals into an organized and well-designed framework for effective programs and
activities.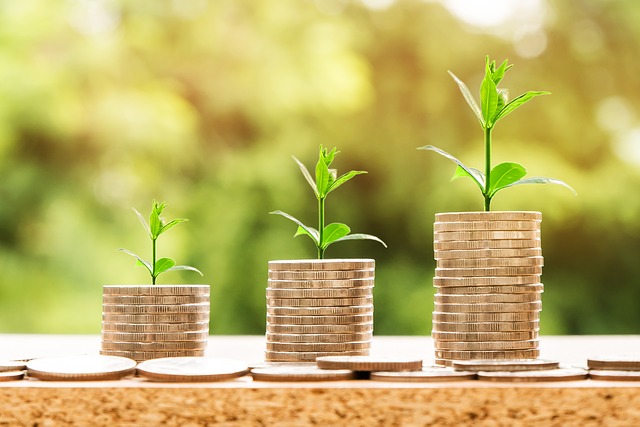 Fundraising
Create realistic financial objectives and development plans. Being able to cultivate long-lasting relationships for effective and sustainable fundraising.


Tuition: $1,350 members; $1,650 non-members; Early Bird by August 15 – $100 discount
Group discounts and partial scholarships (based on financial need) are available. Contact Melissa Hersh at mhersh@cvnl.org to learn more. 
Tuition includes: All materials, including handouts and additional web resources. A Certificate of Completion will be awarded. 
Participants must have a reliable internet connection, access to Zoom and a web camera.
Limited to 26 people. 
Once enrolled, you will receive a registration link before each workshop.
Due to Covid-19, we have moved the ELP program to an online format serving people across Marin, Sonoma, Napa, and Solano counties. Reserve your seat now!
Spring dates coming soon - limited space available due to social distancing.
Spring dates coming soon - limited space available due to social distancing.
Our faculty members are experienced and working professionals, who combine strong theoretical frameworks and real-life industry knowledge. Both in and out of the ELP classroom, they are committed mentors always available, ready and willing to offer advice and assistance.
"Great sessions. You do a huge service to local nonprofits. Thanks."
"I learned more and was inspired more by ELP than I was by my years at Stanford. I feel like I came away with an arsenal of knowledge that all leaders of nonprofits should have."
"You get a cohort of amazing peers who are there to support you and give you feedback, you get the contact information of all their instructors, who are more than willing to help you with your problems, you get the amazing CVNL staff, who are so knowledgeable. If you are just starting off in your management role, or are hoping to get there in the near future, you should definitely consider this amazing experience!"
"I was so impressed with the whole program and the high level of quality of every presenter. Everyone who talked with us was an expert, a dynamic and interesting speaker, and very up to date with the thinking in their realm. So impressed. Thank you."
If you have any questions about the ELP or other CVNL training opportunities, contact:
Melissa Hersh at mhersh@cvnl.org