Excellence in Leadership Program (ELP)
Fostering excellence in leadership to create stronger, more sustainable Bay Area nonprofits.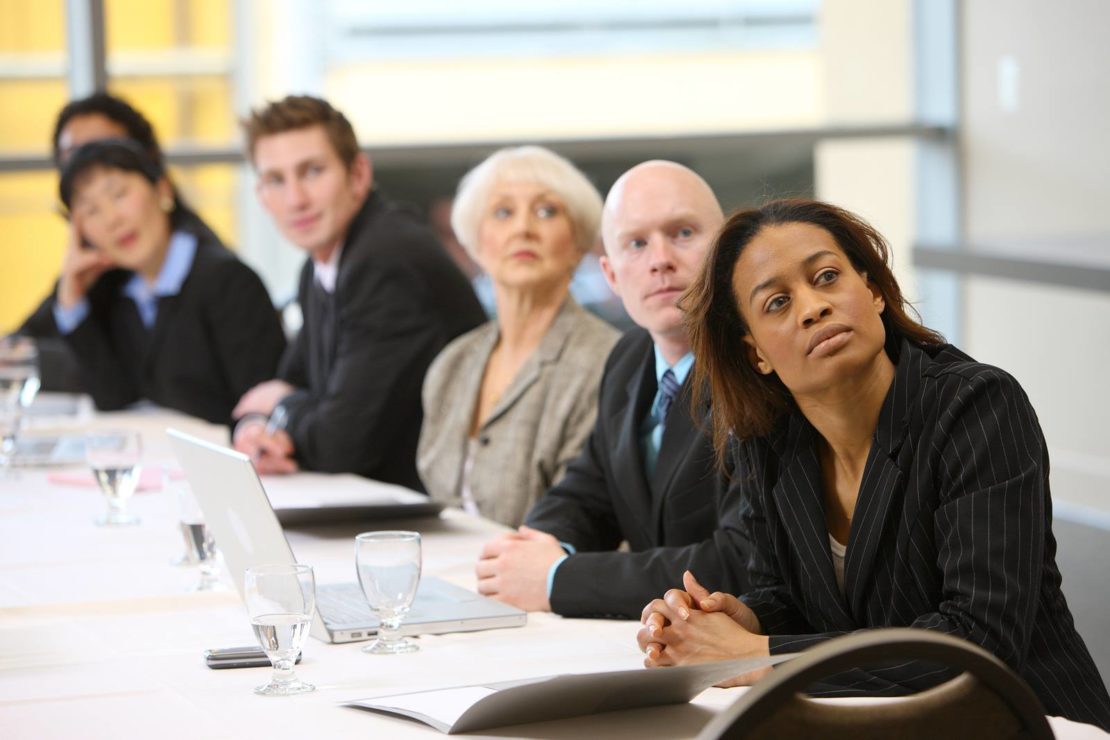 Leadership is Worth the Investment
In modern nonprofits, organizational mission and performance are inextricably linked. Today's nonprofit leaders cannot afford to expend resources based on good intentions and wishful thinking. The social sector needs to focus on meaningful and measurable change.
Nonprofit leaders and executives are critical to both maximize and sustain an organization's impact. It is necessary for them to possess the skills and core competencies to inspire and support the people in their organization around this purpose.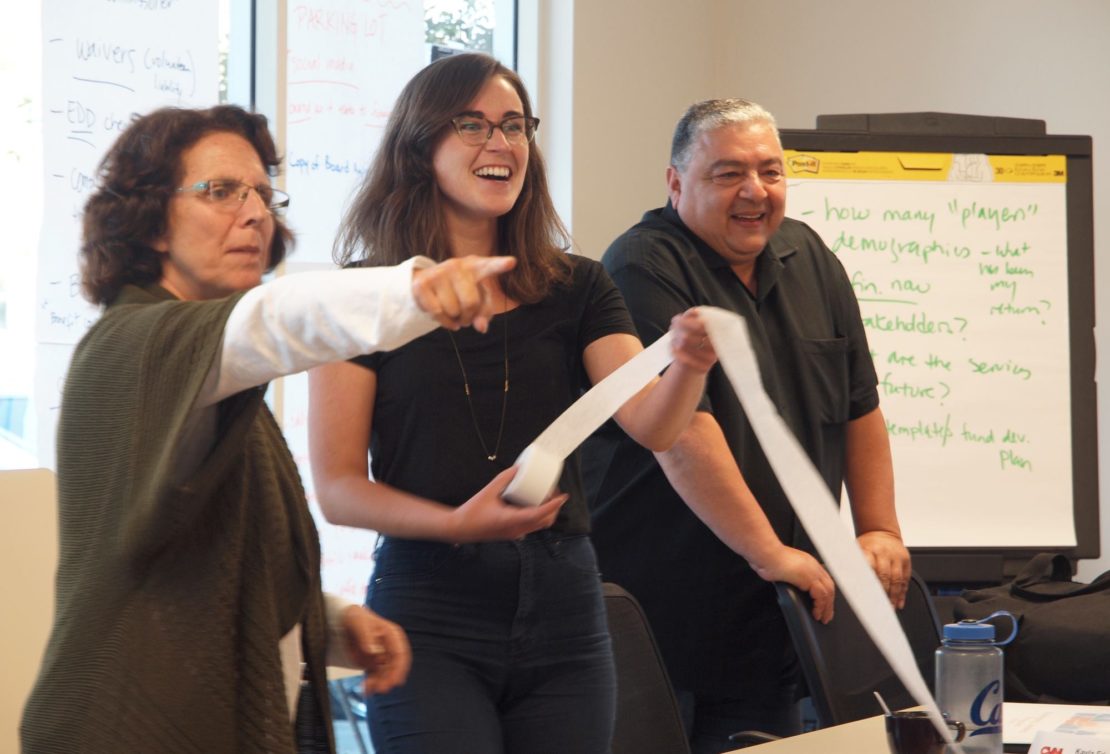 Why the Excellence in Leadership Program?
The Excellence in Leadership Program (ELP) is a focused, immersive program with over 45 hours of teaching and coaching from expert Faculty and nonprofit professionals.
ELP has two main goals:
Develop strong personal leadership and problem solving skills
Apply these skills to the major nonprofit responsibilities and functions
The program is designed to guide participants through a logical and expert learning path. At the end of each day we share implementable tools and practical skills to apply immediately. Participants develop executive skills and a much deeper understanding of their executive responsibilities.
Our faculty members are experienced and working professionals, who combine strong theoretical frameworks and real-life industry knowledge. Both in and out of the ELP classroom, they are committed mentors always available, ready and willing to offer advice and assistance.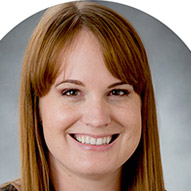 As Director of Design & Marketing Communications, Katelyn works with CVNL staff to manage client relations, PR and marketing strategies, develop promotional material, and oversee advertising and artwork. The end goal: to position CVNL as a go-to-resource for nonprofit organizations, their leaders, and volunteers.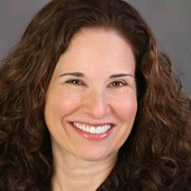 Linda Jacobs has served as the Chief Executive Officer with Center for Volunteer & Nonprofit Leadership (CVNL) since 2002. With over 30 years of combined executive and nonprofit management experience, Linda frequently presents on issues and trends in the nonprofit sector and consults with nonprofit leaders on board governance, succession planning, and leadership development..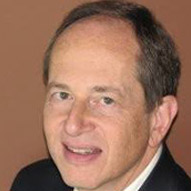 Principal of the Benemetrics Consulting Group, Tulsky has over thirty years of experience as a financial professional. As a consultant, he has advised clients in both the nonprofit and commercial sectors on financial planning, analysis, information gathering, capital formation, and transactional matters. His current consultancy specializes in providing contract Chief Financial Officer advisory services to medium-sized Bay Area nonprofit agencies.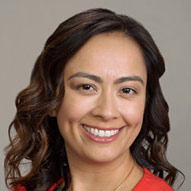 Ana Estrada Daniels
With over twenty years of experience, Ana successfully works with individuals, teams, and organizations to develop their capacity to lead and influence at all levels. The drive behind her work is a desire to create equitable environments where all people have the opportunity to thrive. Ana's focus is on shifting mindsets, practices, and systems within the social sector to increase racial equity.
Ana has worked with organizations such as the Association of California Colleges and Universities, Corporation for National and Community Service, University of Southern California, and Sierra Health Foundation. She holds a Master of Public Administration from the University of Southern California and a Bachelor of Arts in Economics and Spanish from the University of Illinois at Urbana-Champaign.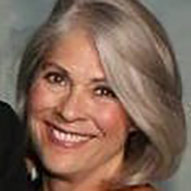 Nancy Glaze
Nancy works with nonprofit organizations to help them be sustainable and prepared to anticipate and navigate the inevitable changes and challenges they will face. Her career spans over 30 years in nonprofit development, management and serving in leadership roles with regional and national organizations. Nancy was a program director at the David and Lucille Packard Foundation in Los Altos for many years before moving to Sonoma County. She has provided interim leadership for Creative Sonoma that promotes the creative sector in Sonoma County.
Nancy lives in Glen Ellen in the beautiful Sonoma Valley. She plays the piano and performs in local events. She is dedicated to the nonprofit sector and passionate about the arts particularly for young people.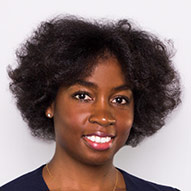 Knigi Glee
Knigi is Founder and Director of Glee Growth Strategies, a consulting firm operating in the San Francisco Bay Area.
Knigi's experience extends to supporting sectors in consumer product goods, non-profit, government, and health and fitness industries. She specializes in customer acquisition, activation, retention, and upsell strategies.
Knigi analyzes program data and organizational infrastructures and blends clients' insights for a deep understanding of user needs, habits and perceptions in developing growth initiatives. She holds a Bachelor of Science degree in Psychology and a Master of Business Administration with a concentration in Marketing.
Knigi currently lives in Oakland, California. She is a board member of Girls, Inc West Contra Costa County and Call of the Sea. Being that Knigi is an avid sailor, she combined her support for youth development and sailing, creating an opportunity to take a group from Girls, Inc. on a week-long sail from the San Francisco Bay to Point Reyes. Knigi loves to read, hike, and travel the world.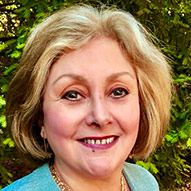 Mara Perez Ph.D.
Mara works with non-profit and business leaders on research and writing, program development and evaluation, and strategic plans. Her work focuses on programs and organizations serving or aiming to serve Latinos and other populations of color in the United States.
In her twenty years of consulting, Mara has served over 100 organizations. Mara earned a Ph.D. in Sociology from The University of Chicago. She is a Research Fellow at Dominican University of California concentrating on Latino entrepreneurship, and LeaderSpring Center, focusing on leadership in the non-profit sector and women of color in the tech sector. As a speaker, Mara has given presentations in Asia, Europe, Latin America, the Caribbean, and the U.S.
Mara was born in Buenos Aires, Argentina, and lives in Greenbrae. She loves water, you can see her swimming around in the San Francisco Bay and she is a certified scuba diver. Mara loves practicing her skills in oil painting, acquired at a young age. Mara values doing good, enjoying and fostering peace and kindness, and always keep learning.
Leaders spoke, we listened.
After 12 years' experience, over 400 Bay Area leaders graduating, and a yearlong process of listening to and learning from community leaders and domain experts, we have developed the Six Pillars of Nonprofit Leadership Excellence framework for ELP.
Along the journey to sustainability and high organizational performance, leaders need to master their personal leadership skills as well as the critical functions needed to achieve organizational impact. We find that leaders who commit to such a pursuit make the most progress by cultivating six core capacities.
These core capacities, the Six Pillars of Nonprofit Leadership Excellence, are the guideline principles of the ELP curriculum and serve as framework for its 6-day sessions.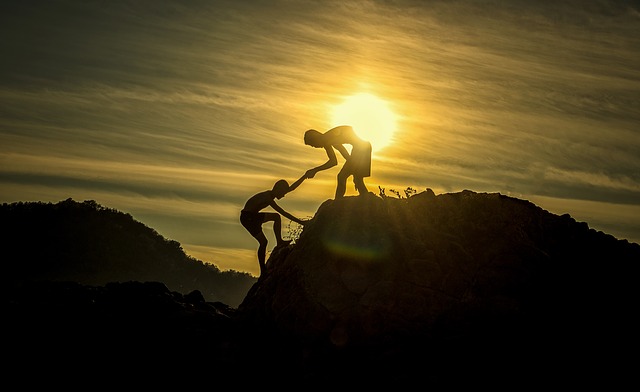 Strong
Leadership
As a state of being that demonstrates positive and energetic connection with others, authentic self-expression, and the ability to inspire and motivate.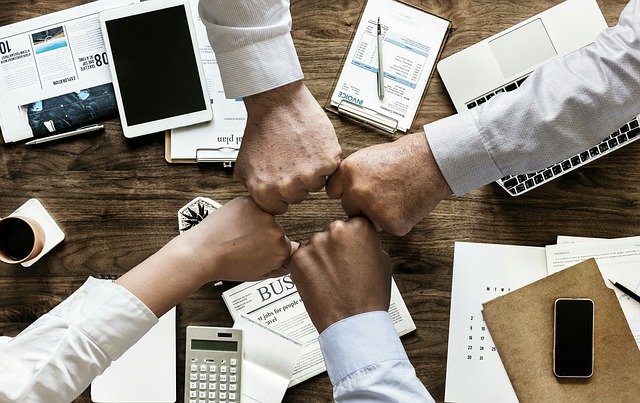 People-oriented Management
Ability to partner with Board and staff in order to establish an inclusive culture and empower everybody to achieve their
best.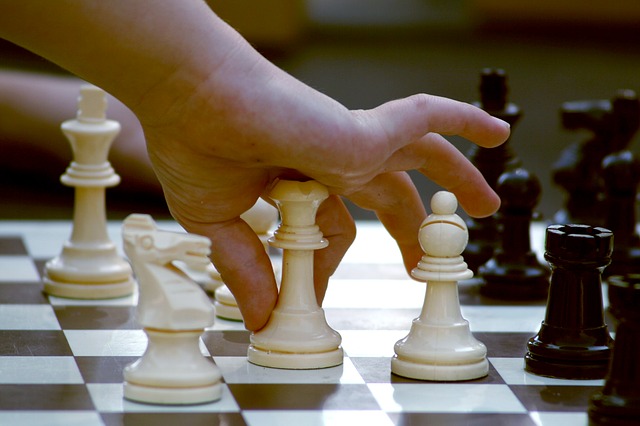 Strategic
Problem-solving
Being able to create effective processes for long-range planning and establish strategic priorities to realize the organization's vision.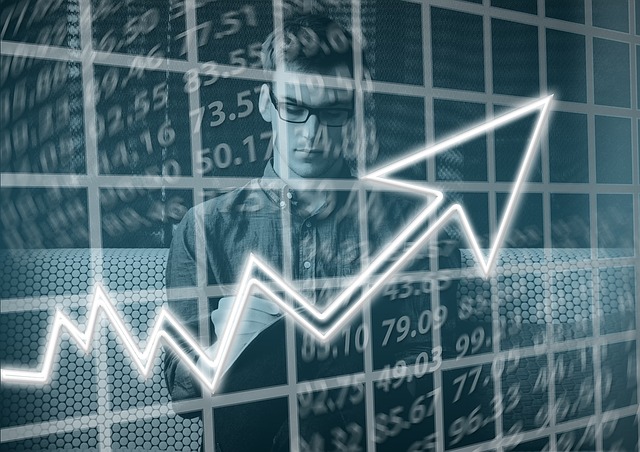 Financial
Health
Linking strategic and operational planning with the organization's resources. Help monitor the organization's finances and budgeting process.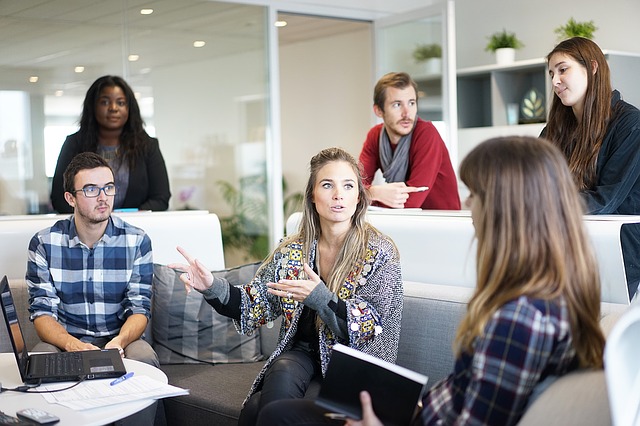 Programmatic Effectivenesss
Ability to transform strategic goals into an organized and well-designed framework for effective programs and
activities.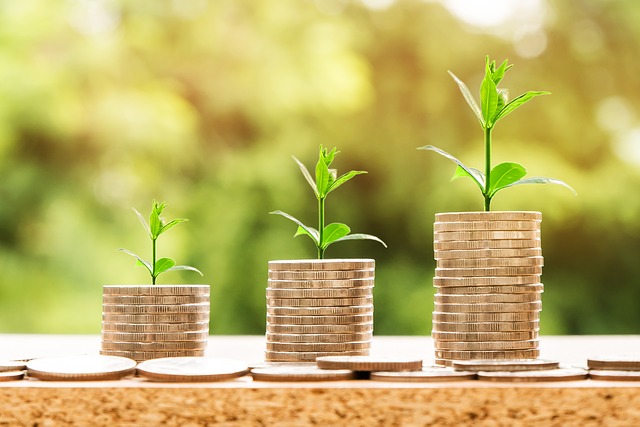 Fundraising
Create realistic financial objectives and development plans. Being able to cultivate long-lasting relationships for effective and sustainable fundraising.


If you have any questions about the ELP or other CVNL training opportunities, contact:
Melissa Stoakley at mstoakley@cvnl.org or 415.448.0322