Excellence in Leadership Program (ELP)
Fostering excellence in leadership to create stronger, more sustainable Bay Area nonprofits.
Leadership is Worth the Investment
In modern nonprofits, organizational mission and performance are inextricably linked. Today's nonprofit leaders cannot afford to expend resources based on good intentions and wishful thinking. The social sector needs to focus on meaningful and measurable change.
Nonprofit leaders and executives are critical to both maximize and sustain an organization's impact. It is necessary for them to possess the skills and core competencies to inspire and support the people in their organization around this purpose.
Why the Excellence in Leadership Program?
The Excellence in Leadership Program (ELP) is a focused, immersive program with over 45 hours of teaching and coaching from expert Faculty and nonprofit professionals.
ELP has two main goals:
Develop strong personal leadership and problem solving skills
Apply these skills to the major nonprofit responsibilities and functions
The program is designed to guide participants through a logical and expert learning path. At the end of each day we share implementable tools and practical skills to apply immediately. Participants develop executive skills and a much deeper understanding of their executive responsibilities. Learn More.
Our Faculty
Our faculty members are experienced and working professionals, who combine strong theoretical frameworks and real-life industry knowledge. Both in and out of the ELP classroom, they are committed mentors always available, ready and willing to offer advice and assistance.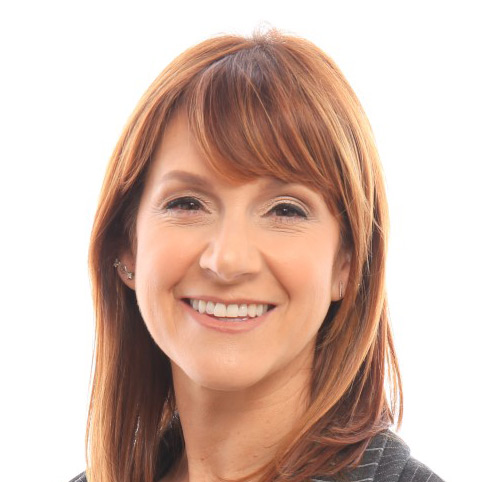 As a new Executive Director, the ELP gave me the resources to both recognize areas for knowledge and improvement and achieve results. Because of CVNL, this excellent program, and the community it offered, I can lead my nonprofit team with confidence. It feels great to be part of the CVNL community in working to make an impact.
Jacqueline Jaffee, JD
Executive Director
Adopt A Family of Marin
Leaders spoke, we listened.
After 12 years' experience, over 400 Bay Area leaders graduating, and a yearlong process of listening to and learning from community leaders and domain experts, we have developed the Six Pillars of Nonprofit Leadership Excellence framework for ELP.
Along the journey to sustainability and high organizational performance, leaders need to master their personal leadership skills as well as the critical functions needed to achieve organizational impact. We find that leaders who commit to such a pursuit make the most progress by cultivating six core capacities.
These core capacities, the Six Pillars of Nonprofit Leadership Excellence, are the guideline principles of the ELP curriculum and serve as framework for its 6-day sessions.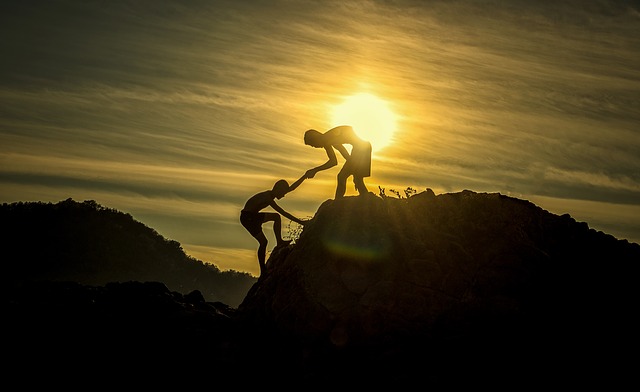 Strong Leadership
As a state of being that demonstrates positive and energetic connection with others, authentic self-expression, and the ability to inspire and motivate.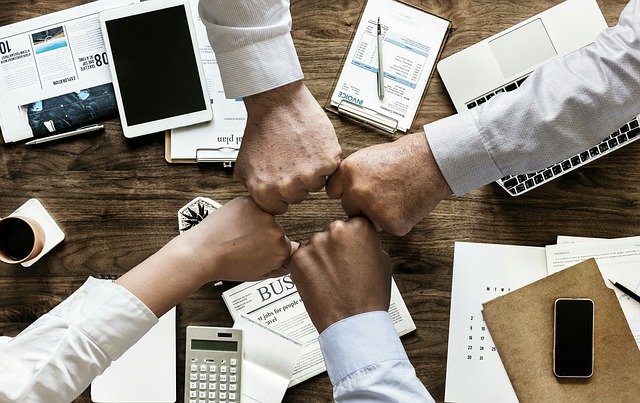 People-oriented Management
Ability to partner with Board and staff in order to establish an inclusive culture and empower everybody to achieve their best.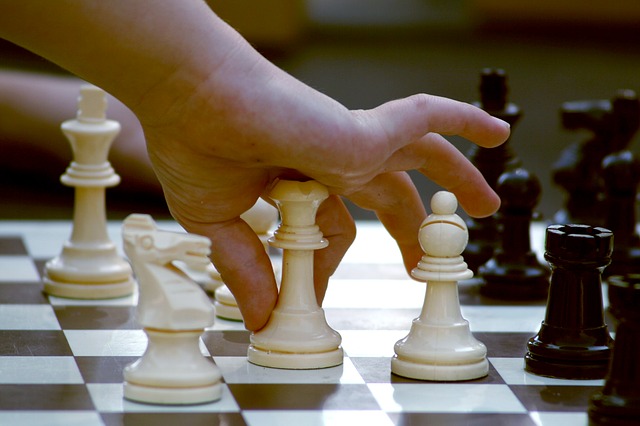 Strategic Problem-solving
Being able to create effective processes for long-range planning and establish strategic priorities to realize the organization's vision.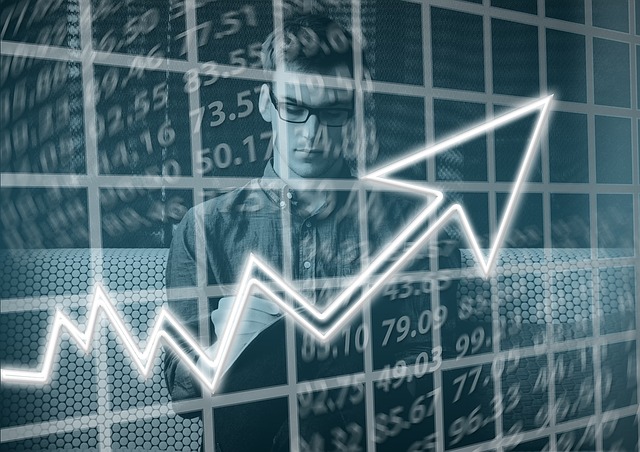 Financial Health
Linking strategic and operational planning with the organization's resources. Help monitor the organization's finances and budgeting process.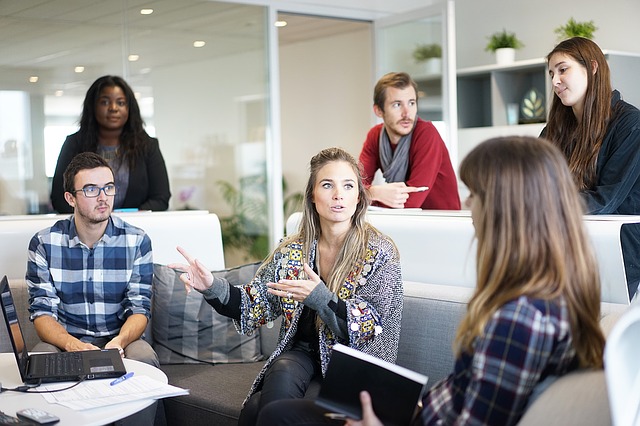 Programmatic Effectivenesss
Ability to transform strategic goals into an organized and well-designed framework for effective programs and activities.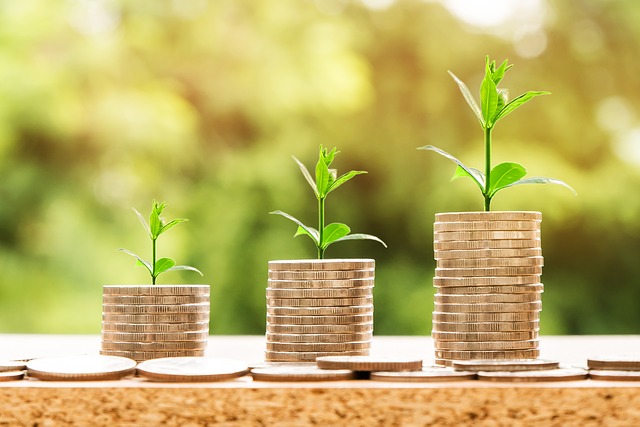 Fundraising
Create realistic financial objectives and development plans. Being able to cultivate long-lasting relationships for effective and sustainable fundraising.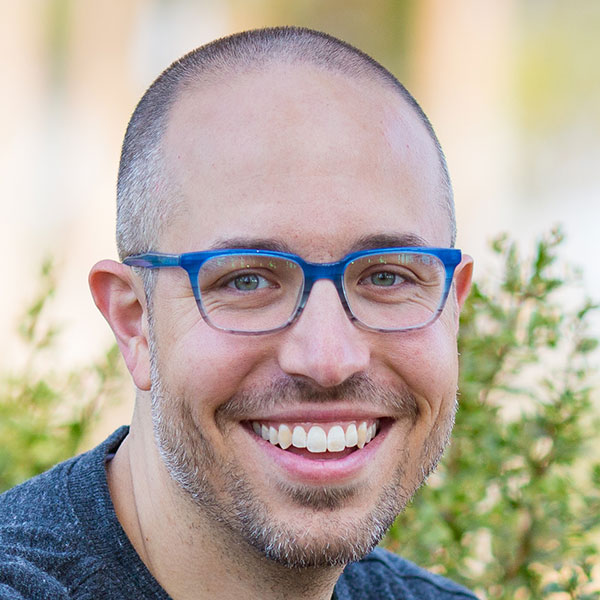 ELP provided me with a chance to focus on my own development, and a network I could rely on for years to come. I have deeply appreciated how this experience grew my own leadership, and have prioritized sending my team members through this training.
Jon Marker
CEO
Youth Leadership Institute
Sponsored in part by: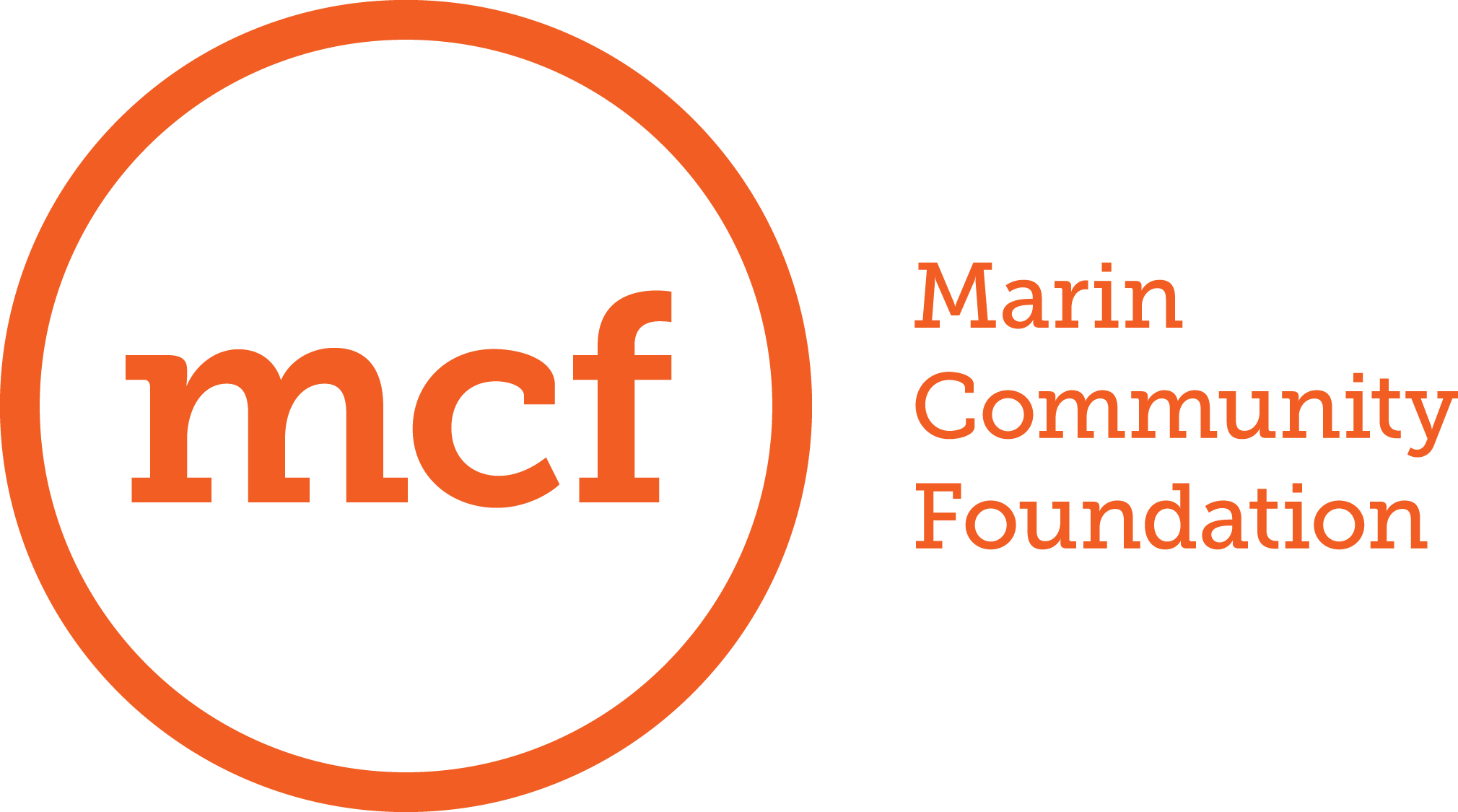 Partners: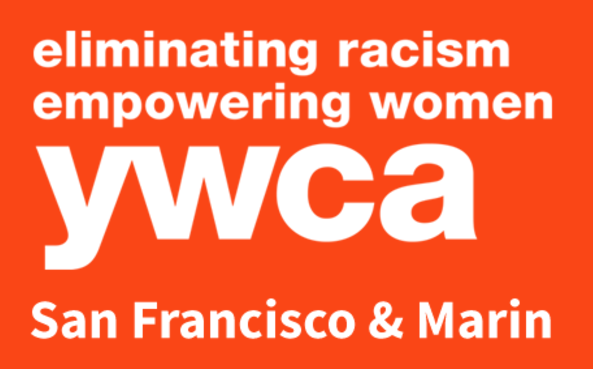 Friends & Supporters: