Sonoma County Paratransit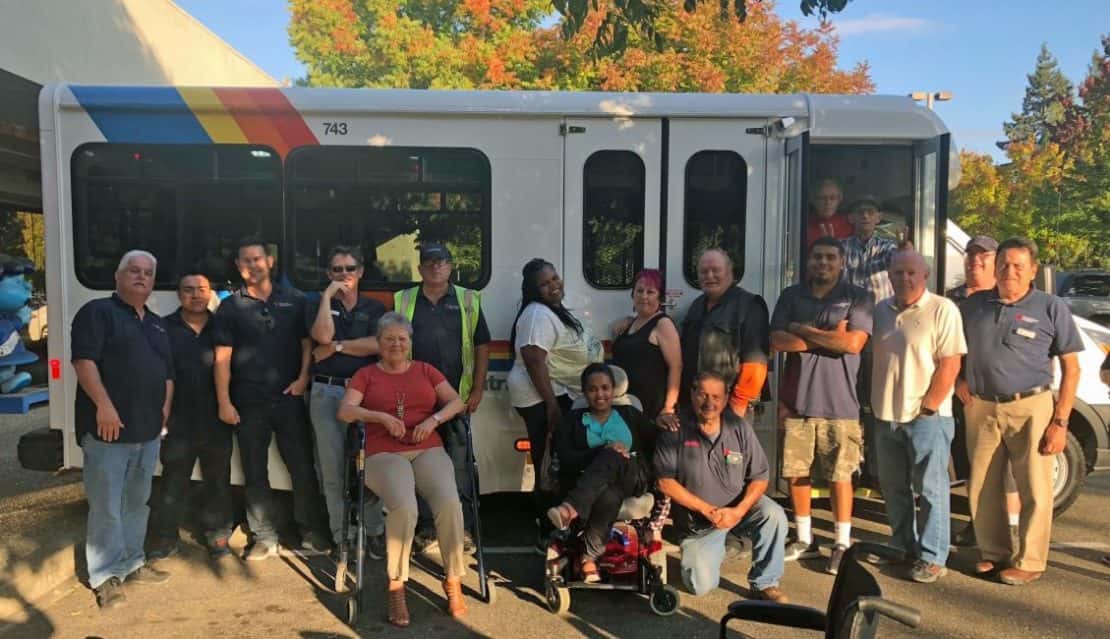 Sonoma County Paratransit provides seniors and people with disabilities with transportation from their homes to important appointments and errands, enabling them to live more independently. More than 30,000 rides are provided each year, serving over 3,300 people in our community. Volunteer Wheels operates the ADA paratransit service for Sonoma County Transit (SCT) with a staff of paid and volunteer drivers and is funded through our service contract with SCT and contributions from the community.
Sonoma County Paratransit provides rides seven days a week for medical appointments, senior centers, shopping, visits to loved ones, or any location within our service area. Rides are provided between the County's incorporated cities, as well as within the cities of Rohnert Park, Cotati, Sebastopol, and Windsor. Rides are also provided in Sonoma Valley, Guerneville and the Monte Rio area.
For more information and to apply to become a Sonoma County Paratransit Driver – Class C, click here.
---
We're hiring!
Make a difference in the lives of others! Become a Paratransit Driver. Drivers are responsible for driving a paratransit vehicle and assisting disabled, frail, and elderly clients. A commercial license is NOT required for this position. Benefits include a generous sick, vacation, and holiday schedule, flexible scheduling, a voluntary retirement plan with company match, and medical, dental, vision, and life insurance benefits.
APPLY HERE: https://bit.ly/CVNLparatransitdriver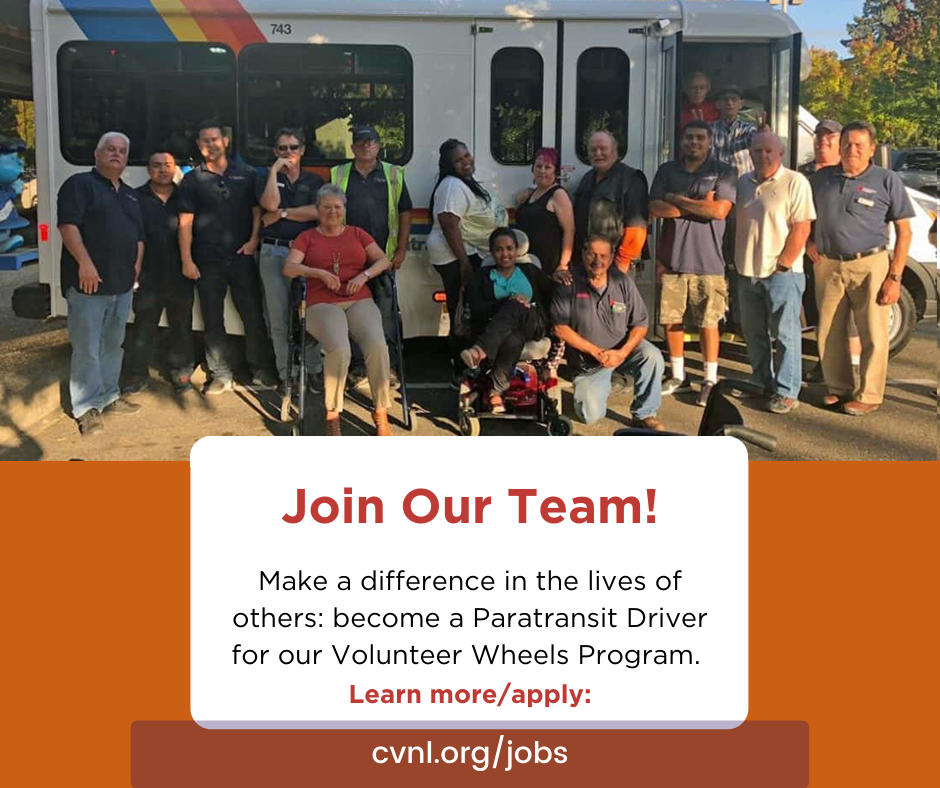 ---
SCT Paratransit Service
Learn more about the Sonoma County Transit Paratransit program, including hours of service, fares, and application instructions.