Where volunteers, nonprofits, and leaders shine.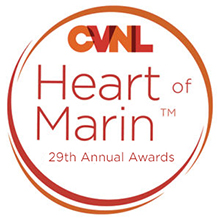 It's Time to Nominate for the 29th Annual Heart of Marin™ Awards. 
Please Save the Date! January 13, 2022 – For the 29th Annual Heart of Marin Awards Luncheon, 11:00 AM – 1:00 PM, at the Bill and Adele Jonas Center in Novato, CA .
2021 Nominating Procedures
Please complete your nominations online according to these FAQ:
In its 28th year, CVNL granted $35,000 back into the Marin nonprofit community. Thank you to everyone who attended the virtual event on January 7th. Nearly 600 people logged on to celebrate the nominees
and 2020 award recipients.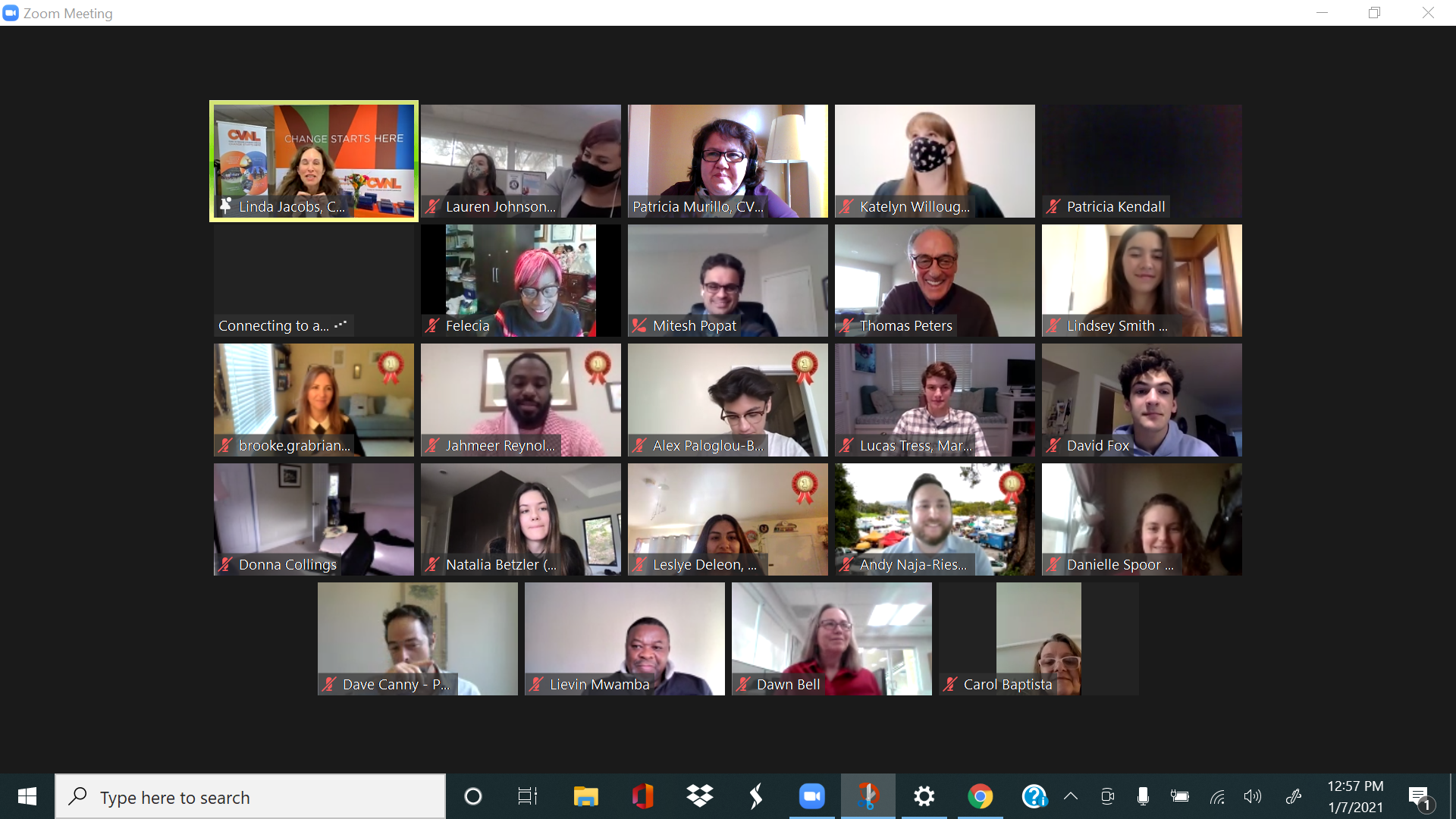 Congrats to our 2020 recipients!
Award categories and nominees are listed below:
Thank you Presenting Sponsor

At Bank of Marin, they serve Bay Area businesses and the people who run them, providing insight, guidance, and support as part of the legendary service that is our hallmark. Community commitment is one of their core values as they truly believe that strong communities benefit everyone. In the words of their founder, Bill Murray,
"If we do good, then everybody does better."
2020 Award & Media Sponsors