Where volunteers, nonprofits, and leaders shine.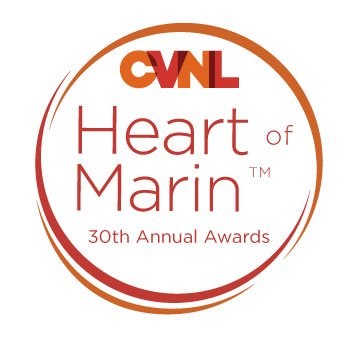 $35,000 in awards in eight categories, recognizing and honoring Marin County's outstanding nonprofit volunteers, leaders, and organizations.
30th Annual Heart of Marin Recipients
Meet Marin County's 2022 Nominees
Thank You Presenting Sponsor

Bank of Marin has served Northern California businesses and the people who run them for more than 30 years, providing insight, guidance and legendary service. Community commitment is one of the Bank's core values, believing that strong communities benefit everyone. In the words of the Bank's founder, Bill Murray, "We do well by doing good."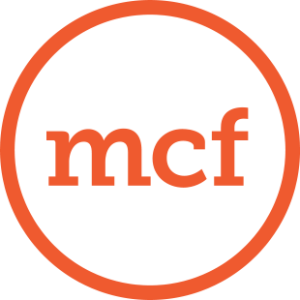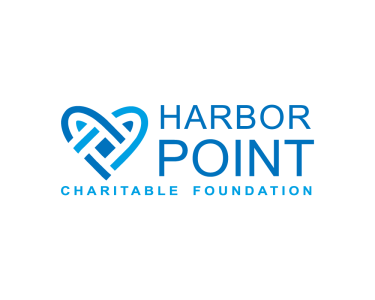 Center for Volunteer & Nonprofit Leadership (CVNL) has honored local leaders and their causes at the Heart of Marin Awards for 29 consecutive years. As the largest recognition event in the county, the 30th Annual Heart of Marin Awards™ reached over 500 attendees and gave $35,000 to honor Marin nonprofits and the passionate individuals who dedicate their work to advancing our communities.
Learn more about becoming an award or media sponsor and the benefits of sponsorship.
Thank you for your interest and support!