Information on the Napa Valley/Sonoma County Fires:
CVNL serves as an Emergency Volunteer Center (EVC), overseeing volunteers and donations for Napa and Marin Counties in the event of a disaster. We've worked with amazing volunteers and partners to meet the needs of those affected by the Napa and Sonoma wildfires. THANK YOU to all those who have served as volunteers, made donations, signed up, and jumped in to help. We are incredibly grateful for the outpouring of support and we are inspired by your dedicated service to your neighbors and communities in this time of need.
As new opportunities to support long-term recovery become available we will be notifying volunteers. There has been an outpouring of support and interest in volunteerism and we thank you so much for your willingness to serve. Please check back here for future updates along with our Facebook page, Marin County Government and Napa County Government.
Where passion meets professionalism.
We know that passion alone isn't enough when it comes to creating strong nonprofits.
That's why we work with aspiring and established leaders every day to help them build the skills and connections that can take their impact to the next level. With confident and prepared leaders, our nonprofits will be better equipped to create healthy, happy communities.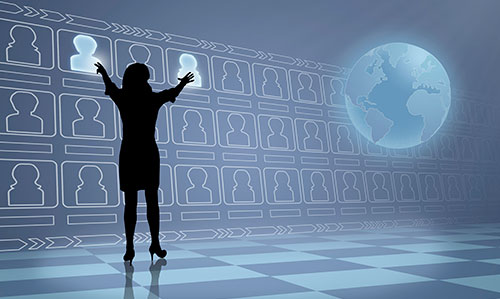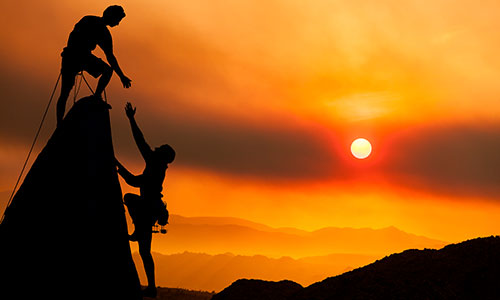 Our 2018 Leadership Training Catalog in process – Register in Marin & Napa soon. For details.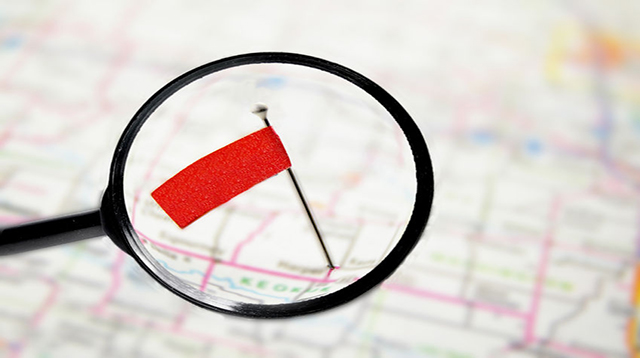 6 Core Capacities of impactful nonprofits
Research shows that the health of a nonprofit can be assessed using 6 core capacities: leading, learning, overseeing, generating, planning and managing. Using the Impact Capacity Assessment Tool (iCAT) as part of an organizational assessment process can help your nonprofit turn knowledge into action to increase your impact. Learn more.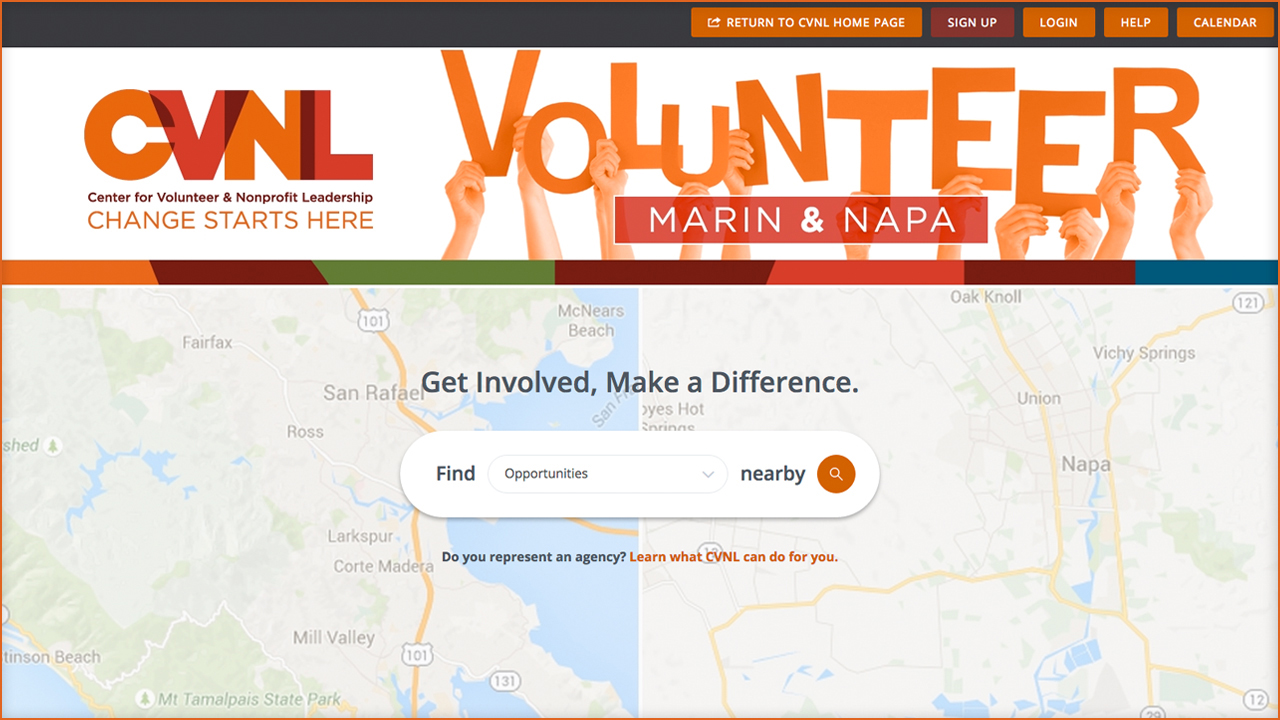 CVNL's Volunteer Portal is open 24/7
Our  Volunteer Portal makes it easy for organizations in Marin and Napa to post opportunities and for volunteers to connect with the causes they care about. Go to our online calendar where you can view and access events happening in your community from a single point. Volunteers, find an opportunity. Agencies, post an opportunity.
$7.7M+ fundraised to date via CVNL Bay Area Human Race
$540,000+ raised via Heart of Marin & Napa
$105,000+ SEI (Service Enterprise) capacity-building scholarships (awarded)