Where passion meets professionalism.
We know that passion alone isn't enough when it comes to creating strong nonprofits.
That's why we work with aspiring and established leaders every day to help them build the skills and connections that can take their impact to the next level. With confident and prepared leaders, our nonprofits will be better equipped to create healthy, happy communities.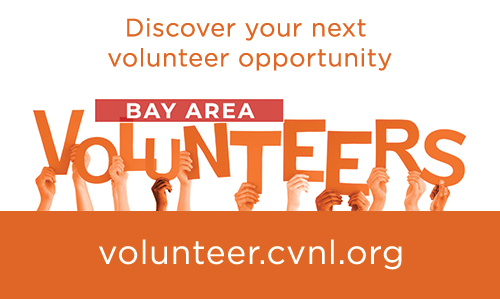 Introducing Bay Area Volunteers
Bay Area Volunteers makes it easy for organizations across the Bay Area to post opportunities and for volunteers to connect with the causes they care about. Volunteers, find an opportunity. Agencies, post an opportunity.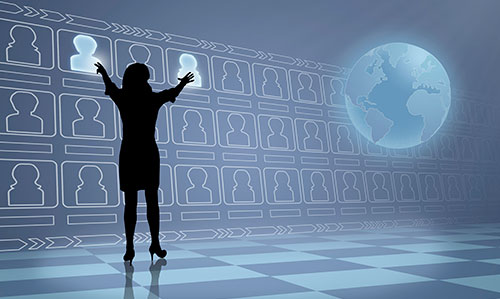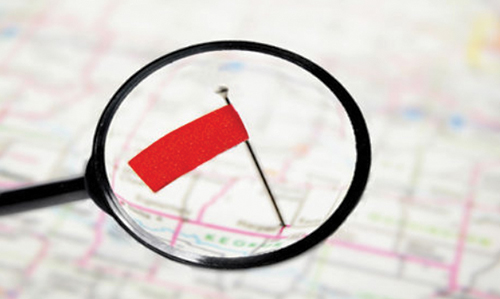 6 Core Capacities of impactful nonprofits
Research shows that the health of a nonprofit can be assessed using 6 core capacities: leading, learning, overseeing, generating, planning and managing. Using the Impact Capacity Assessment Tool (iCAT) as part of an organizational assessment process can help your nonprofit turn knowledge into action to increase your impact. Learn more.
$7.7M+ fundraised to date via CVNL Bay Area Human Race
$540,000+ raised via Heart of Marin & Napa
$105,000+ SEI (Service Enterprise) capacity-building scholarships (awarded)