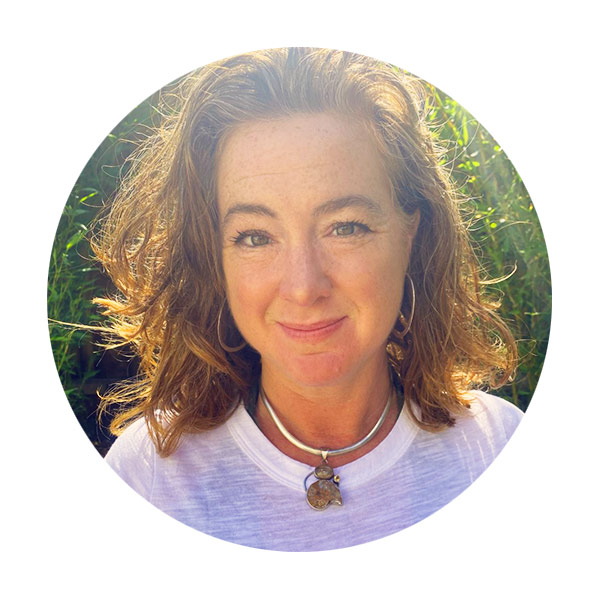 Brenna Schlagenhauf
Brenna is a passionate contributor to the success of mission-driven organizations with outstanding strategic communications. She holds a B.A. in Communications and a master's degree in Public Administration, with emphasis on nonprofit management, and 20 years' experience in marketing, communications and public relations with nonprofit and for-profit businesses.
She is a skilled professional in brand strategy, copywriting, content development, event management, media relations, and increasing stakeholder outreach and impact.
Brenna's spark for community service was ignited in Senegal, West Africa where she spent formidable time as a Peace Corp Volunteer working with women in agriculture. She learned far, far more than she taught, and she returned to the US with the humbling insight that the best communications tool is the act of listening.
That spark for service has driven her career. Before joining CVNL Brenna was a Program Coordinator with WIT (Women in Technologies) at North Seattle Community College, Deputy Director of Education with World Affairs Council of Western WA, Program Administrator with PRBO Conservation Science (Point Blue Conservation), and Marketing and Communications Manager with Hog Island Oyster Co.
Brenna enjoys exploring the trails and beaches of Sonoma and Marin (and beyond), throwing ball for her always-on Blue Heeler, and spending time with her husband and their family and friends in their little slice of country in Petaluma, CA.
707.890.8876