We Are Stronger Together. 
As the nonprofit sector constantly evolves, so does the leadership savvy that organizations need from their staff. CVNL understands the importance of a consistent forum where nonprofit professionals can connect with each other to exchange best practices and resources.
Through CVNL's Peer Learning Networks, nonprofit leaders convene virtually to share information, dialogue, and collegial support to help take their impact to the next level.
Peer Learning Networks are convened and facilitated virtually by CVNL staff members and provide a supportive network of like-minded peers for nonprofit professionals. The groups host guest speakers, facilitated conversations, networking,
and other learning opportunities.
They include networks for professionals
in the following fields:
This Network is open to any and all types of financial and human resource managers from nonprofits throughout our community. Come prepared to share the challenges you're facing — you'll have the opportunity to work with your peers to create solutions.
This group meets the fourth Wednesday of every month from 9:00am to 10:30am.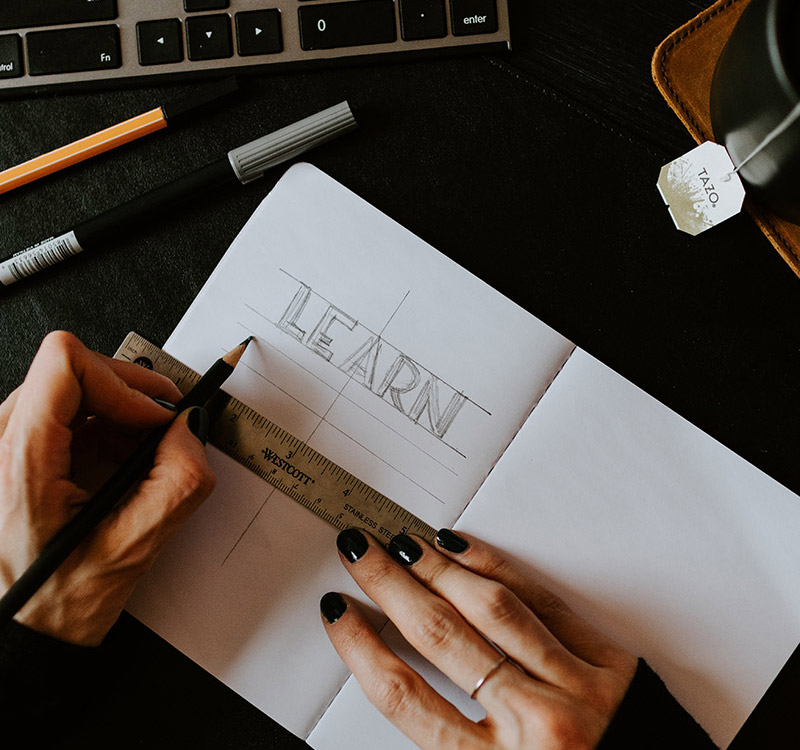 This Network is open to any and all types of volunteer managers and coordinators from public, private, and philanthropic organizations throughout the Bay Area. It provides opportunities for the development and enhancement of professional skills, as well as a safe space to candidly share challenges and achievements in the field. It aims to increase awareness of networking opportunities among individuals involved in the implementation and coordination of volunteer programs.
This group meets the first Wednesday of every month from 10:00am to 11:00am. Please check back with us for upcoming sessions. 
CVNL staff lead: Elaine Tokolahi, Director, Volunteer Services
etokolahi@cvnl.org
415.448.0340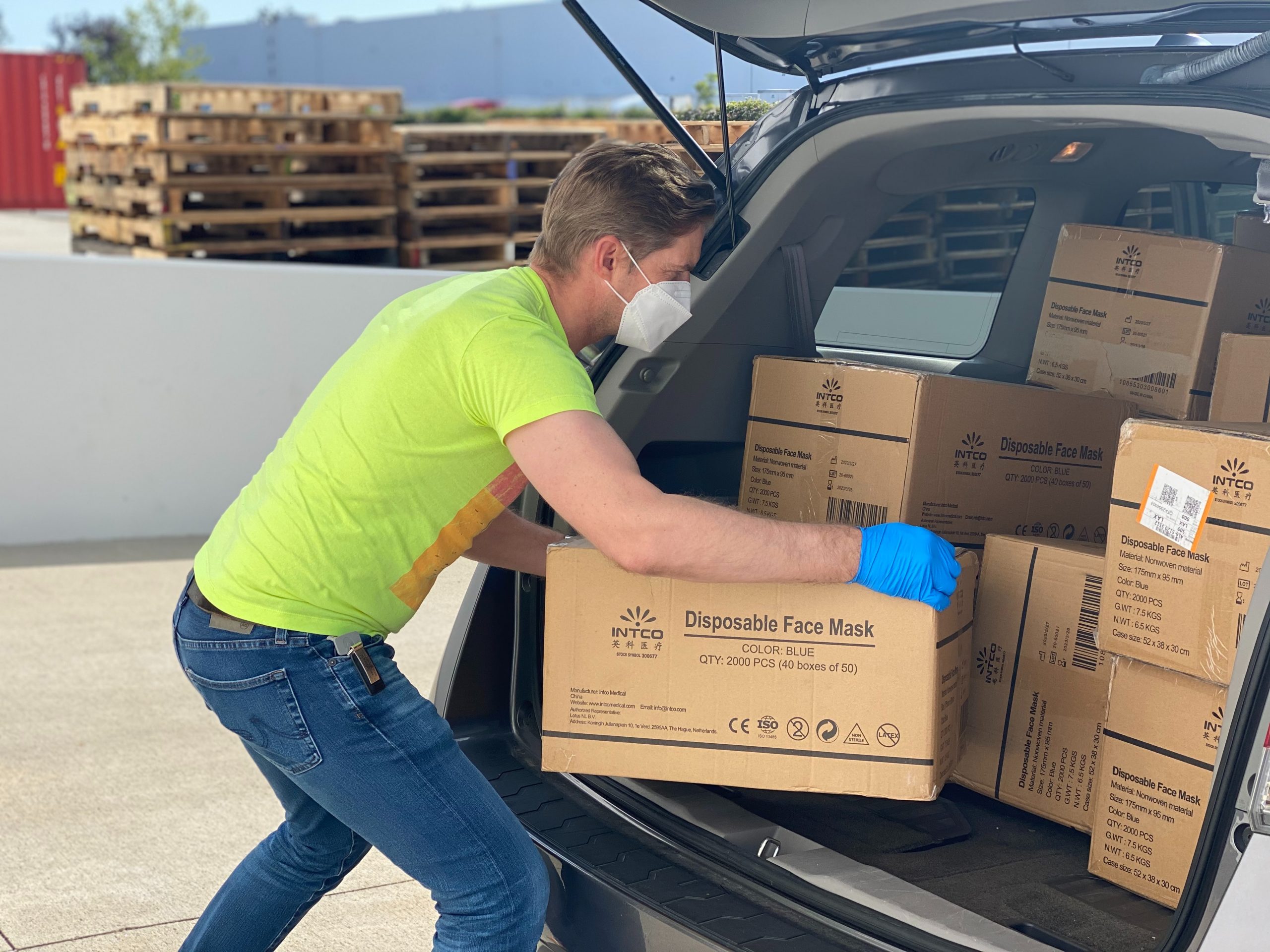 Join us to share tips, best practices, resources, and receive support specifically for fundraising and marketing professionals in the North Bay region. Our goal is to inspire you and help you inspire others. Based on participation and feedback, we will determine future subject areas for discussion and guest speakers for the peer learning network.
This group meets the fourth Wednesday of every month from 1:00pm to 2:00pm.
CVNL staff lead: Tom Hayashi, Chief Capacity Building Officer, CVNL
thayashi@cvnl.org
415-448-0336