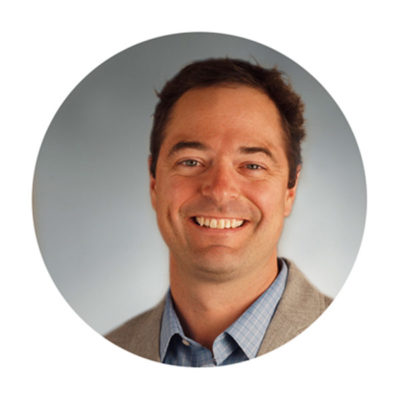 Dave Canny
Dave Canny is Senior North Bay Manager at Pacific Gas and Electric Company (PG&E), serving Marin and Napa Counties and the communities of Vallejo and Benicia. In this role, Dave leads a cross-functional team of local PG&E leaders to improve collaboration and work execution, as well as to highlight the Company's community engagement with local customers and community leaders. Dave has been with PG&E since 2006, for much of that time developing and implementing energy efficiency programs with a focus on partnerships, including with water agencies, other program implementers and utilities. More recently, he served as the interim Director of Customer Impact, an organization that that is focused on improving customers' experience of PG&E's safety and reliability work in their communities by partnering with internal stakeholders and proactively engaging customers on the short term impact and long term benefits of PG&E's large capital projects and key initiatives.
Prior to joining PG&E, Dave worked with the Marine Conservation Biology Institute and the National Ocean Service to develop a national network of Marine Protected Areas and is an avid SCUBA diver and photographer. He lives in San Anselmo with his wife and young daughters.
Dave received his Masters of Environmental Policy and Management from Duke University and his BA from Dartmouth College.