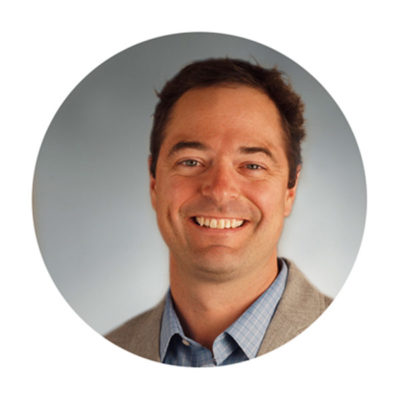 Dave Canny
Dave Canny is Director of Business Energy Solutions at Pacific Gas and Electric Company (PG&E).  In this capacity, Dave leads a team of account and customer success managers who support the energy needs of California's small business community as well as its largest and most innovative businesses. Dave has been with PG&E since 2006. Early in his career there, his focus was on the design and implementation of a variety of customer programs, with a focus on partnerships, including those with big-box retailers, water agencies, and other program implementers and utilities.
Prior to his current role, Dave was Sr. Manager of PG&E's North Bay and Sonoma Divisions where he had matrixed responsibility for delivering on customer service and operational efficiency in Marin, Napa, Sonoma, and southern Solano Counties. He has served as a Customer Strategy Officer in multiple storm responses and other emergencies. Notably, he led PG&E's customer outreach response to the Napa Earthquake in 2014; more recently, he led PG&E's customer outreach response to the 2017 North Bay Wildfires.
Dave received his Master of Environmental Policy and Management from Duke University and his BA from Dartmouth College. He is also a graduate of the Utility Executive Course at the University of Idaho and holds a certificate of business excellence from UC Berkeley's Haas Executive Education Program. He lives in San Anselmo with his wife and two daughters.