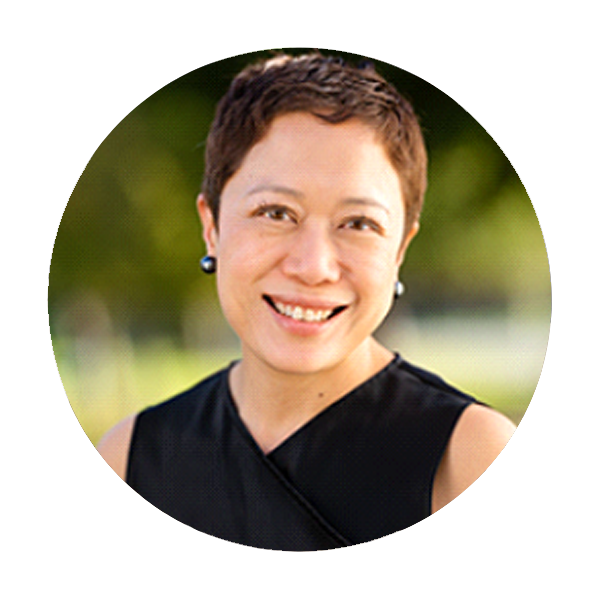 Dr. Christine Isana Garcia
Dr. Christine Isana Garcia was appointed in October 2021 to the role of Chief Executive Officer at Side by Side. Prior to Side by Side, Dr. Garcia served as San Francisco Regional Director for Edgewood Center for Children and Families, where she managed a staff of nearly 200 and was responsible for an $18 million regional budget. Her visioning and strategic planning in that role included leadership in the areas of cultural humility, equity, and inclusion. A product of a bilingual, multiracial, immigrant family, Dr. Garcia brings a unique perspective to her work and the issues facing youth today.
Before coming to Edgewood, Dr. Garcia was Clinical Director at both the Masonic Center for Youth and Families in San Francisco and UCSF's Young Adult and Family Center. Before coming to the Bay Area, she worked at Princeton University's Counseling and Psychological Services where she provided clinical service, taught post-doctoral fellows, and served on committees focused on service to underserved students. As a clinical psychologist for more than 20 years, Dr. Garcia specialized in the issues of trauma, eating disorders, equity and diversity issues, and chronic mental illness in youth and families. Her clinical and teaching experience includes extensive work with survivors of sexual trauma, including foster youth, military veterans, and individuals and families with intergenerational histories of abuse. Dr. Garcia holds a B.A. in English from Vassar College and a Doctorate in Psychology from Rutgers University.