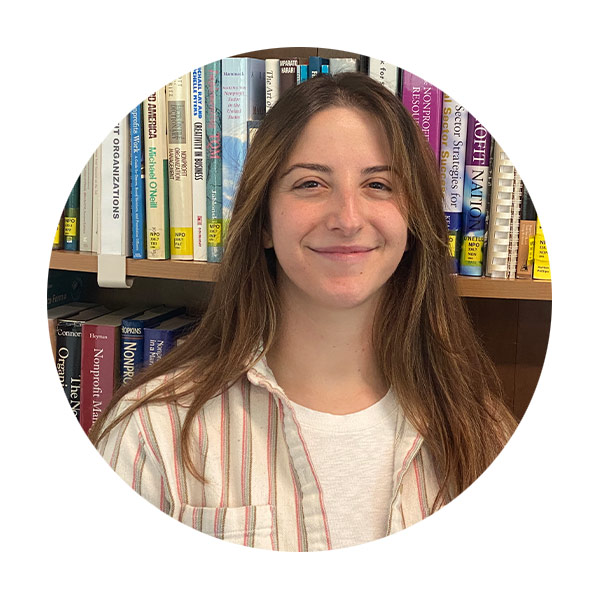 Edna Siljdedic
Edna grew up in Marin County and became passionate about social justice and nonprofit work at an early age. Her interest in service began locally, volunteering at the St. Vincent de Paul Society's dining room with her sister and packing backpacks for the unsheltered with Warm Wishes, both San Rafael nonprofits.
Through her education and experiences, she became interested in global justice, participating first as a volunteer and later as a co-coordinator of a multiethnic summer program in Vares, Bosnia-Herzegovina; for which she received the Julie Davis Buter Service Scholarship.
Edna studied Political Science, with a concentration in Political Theory, at San Francisco State University. Her passion for service brought her to CVNL, where she's eager to put her skills and interests to use towards bettering her community.
415.448.0311