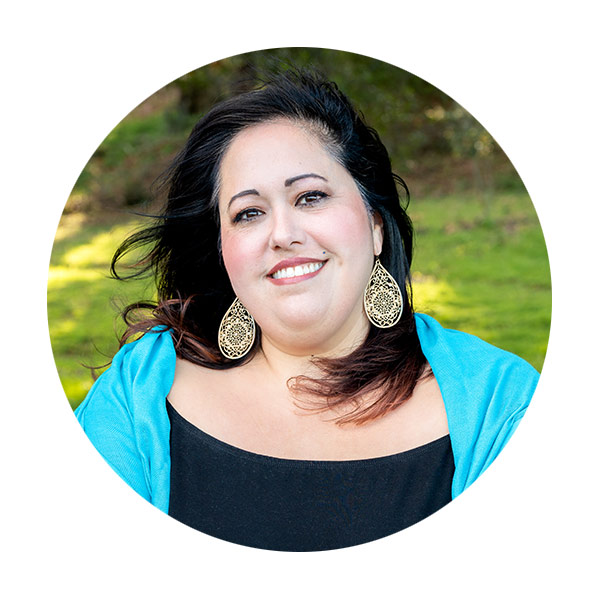 Ines DeLuna
Born and raised in the Napa Valley, Ines DeLuna has been very involved in community empowerment and education throughout the State of California, and has over 20 years of experienced leadership.
Ines took her first leap into public office in 2003 when she was elected to the Saint Helena School Board and served our students and educators for nearly a decade. In 2011, she continued her service as a community representative at the Napa County Hispanic Chamber of Commerce, the Napa Valley Vine Trail Board, and the Mexican-American Vintners Association. 
Fast forward to today, she continues her spirit of service as a board member of F.I.E.L.D by Cesar Chavez, President of the Napa County Latinx Democratic Club, and the elected Area 6 Trustee for the Napa Valley College. Ines holds these family values close, and brings them to every activity she is engaged with: courage, hard work, service, unity, and compassion. 
Ines has also accumulated decades of public service focused on local businesses, education, and making her community a welcoming place for people of every background.
In her free time she likes to spend time with her two adult sons and her fur baby Churro. 
707.252.6222