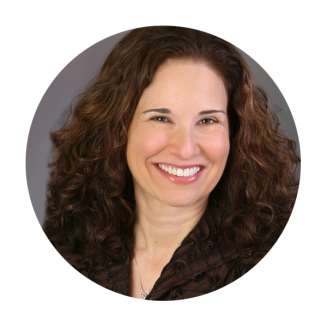 Linda Jacobs
Linda was hired as the CEO of Center for Volunteer & Nonprofit Leadership (CVNL) in 2002 immediately after the merger of the local Volunteer Center and the Marin Council of Agencies. Linda has significantly grown the organization in size and scope with services and programs now available thought-out the Bay Area from Silicon Valley to Sacramento. Linda oversees CVNL's four business divisions: Executive Search, Consulting Services, Leadership Programs, and Volunteer Services.
She started the Executive Search and Transition Services department in 2006. She has led or participated in over 100 searches for nonprofit clients with a wide range of missions and budget size. As an executive director for 23 years and a nonprofit leader for over 30 years, Linda has extensive experience in nonprofit management. She is a frequent presenter on issues and trends in the nonprofit sector and consults with nonprofit leaders on board governance, succession planning, and leadership development.
Linda serves on the Board of Directors for the School to Career Partnership, Marin Economic Forum, and the Points of Light Assembly. She is the former Board Chair of the California Association of Nonprofit, a former appointee to the Marin County Women's Commission, past President of the Marin National Organization for Women, and a former member of the Marin Independent Journal Editorial Board. Linda was inducted into the Marin Women's Hall of Fame in 2010. In 2013, she received the "We're All in this Together, Community Building" North Bay.
415.448.0300