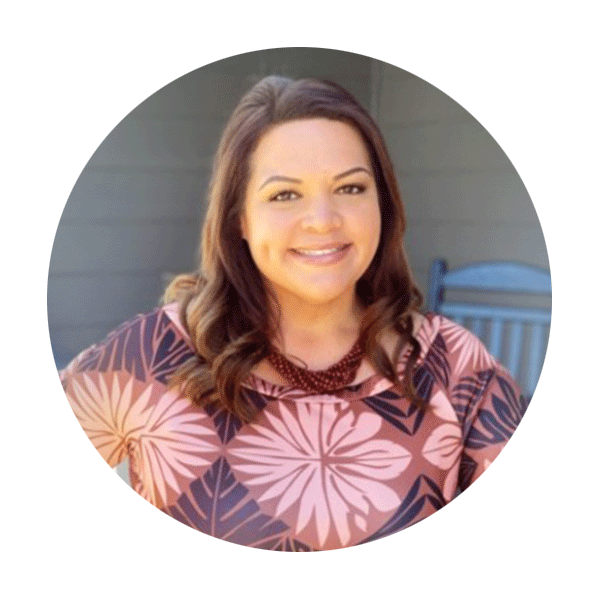 Luana Vaetoe
Luana was appointed Chief Executive Officer (CEO) of BI in July 2013, having demonstrated success in strategic business planning and implementation as Agency Director. Under her leadership as CEO, Becoming Independent has seen significant positive outcomes in various areas. A program designed to support the unique needs of the rapidly growing numbers of young adults on the autism spectrum launched in 2016 thanks to an infusion of private sector funding, and is now at full capacity.
In 2017, the agency launched a significant expansion of its Social Enterprise Division, allowing BI to create community-based opportunities for job training and market wage employment while generating revenue to continue advancing quality services. BI now operates two groundbreaking food service enterprises, providing all concession services on the SMART Train, and in 2018 opened the BI Buzz Café at Kaiser Permanente's new Mercury Way Medical Offices in Santa Rosa. BI has experienced annual double-digit increases in fundraising since Luana assumed the role of CEO, helping to fuel program growth and innovation.
Luana received The North Bay Business Journal's (NBBJ) Nonprofit Leadership Award as well as their 40 Under 40 Award for the positive community impact made by Becoming Independent under her leadership. In 2014, Becoming Independent was awarded Business of the Year by the Young Professionals Network for excellence in developing young professionals in the community and in the workplace and has been selected by The NBBJ as one of the North Bay's Best Places to Work each year from 2013-2018. Luana is a recent graduate of the University of Delaware's National Leadership Institute on Developmental Disabilities.