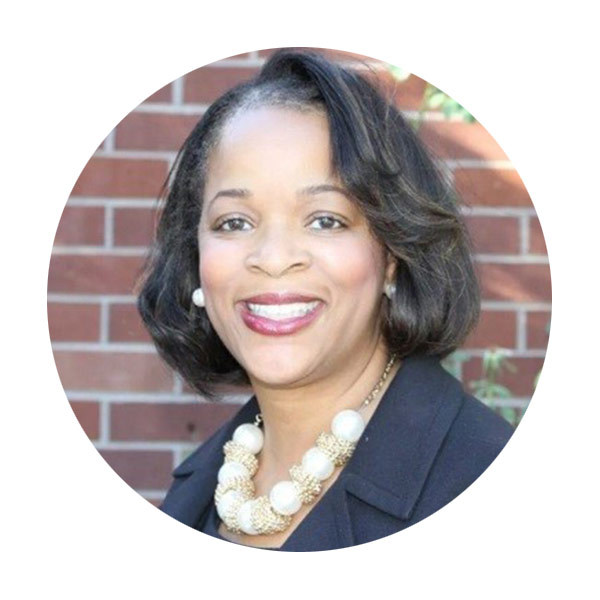 Rhonda Rochon-Smith, MPA, MAED, MAOL
Rhonda Rochon-Smith is a dynamic professional with twenty-seven years of progressive management and advocacy expertise. Specializing in building strategic partnerships focused on leading change and building consensus, Rhonda has served as a member of staff and boards and has volunteered and advocated in a variety of non-profit, government and educational institutions.
Rhonda is an experienced trainer, presenter and facilitator with a special interest in volunteer management and program development, multicultural/diversity affairs, family/youth programming and organizational leadership. She has created, implemented and managed comprehensive recruitment strategies utilizing search engine marketing, email marketing, social media and recruiting, job boards, resume databases and networking.
Rhonda is an expert relationship builder who is passionate about finding the right person that compliments an organization's goals and objectives – she seeks to find the winning partnership between the organization and new hires.
Rhonda works as the Volunteer Program Director at the Contra Costa Regional Medical Center and is a member of the Board of Directors for the Contra Costa Regional Health Foundation. She is a resident of Solano County where she is actively involved in several non-profit and civic organizations. She is a proud member of Delta Sigma Theta Sorority, Inc.
A native San Franciscan, Rhonda holds multiple Masters degrees in – Public Administration from Golden Gate University, Adult Education from University of Phoenix and Organizational Leadership from Gonzaga University. She received her undergraduate degree from the University of San Francisco. Rhonda enjoys spending time with her college aged daughter, family and friends, traveling, reading and learning.
707.784.3121