Hearts of Service: Highlighting Our Volunteers During Global Volunteer Month
As we enter the month of April, we once again welcome Global Volunteer Month and the millions of people that make it worth celebrating. Those involved in the field of volunteerism faced challenges bigger than ever before, as the pandemic continued to disrupt nonprofit services across the country. In fact, 40% of organizations reported experiencing more financial losses and recruitment decline than in prior years. But the joys in volunteer work lie in being able to rise up together as a community to overcome the challenges thrown our way.

We at CVNL would like to take this opportunity to shine a light on collective action and recognize the people who made these changes possible.

COVID-19 Disaster Response and Relief Efforts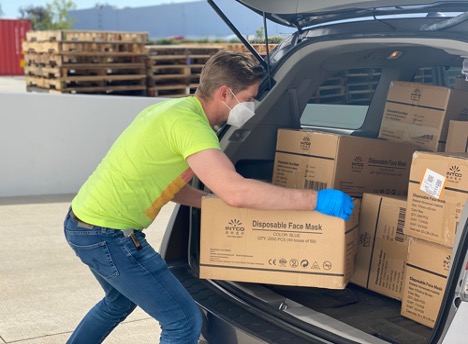 Image credit: Unsplash
Source: https://unsplash.com/photos/44al1GlFVxo

Despite the visible decline in finances, obstacles to mobilizations, and social distancing limitations, there was a surge in volunteering. CVNL sought out and matched volunteers with urgent relief opportunities in various locations across Solano, Napa, Marin, and Sonoma Counties. To empower nonprofits to during a time of great disruption in services, we held online emergency preparedness and response trainings in partnership with NBC Universal, California Volunteers, SF CARD, and the BAUASI Bay Area Training & Exercise Program. Moreover, we worked together with our volunteers to coordinate physical and monetary donations to distribute them to other nonprofit agencies that were engaged in the most essential services.

Of course, everyone at CVNL is aware that these efforts are needed in order to keep those who are affected by the pandemic afloat. As we kick off Global Volunteer Month, we hope to connect you safely to in-person and virtual opportunities to help you uplift the community in new and inventive ways.
Welcoming Volunteers of Different Ages and Walks of Life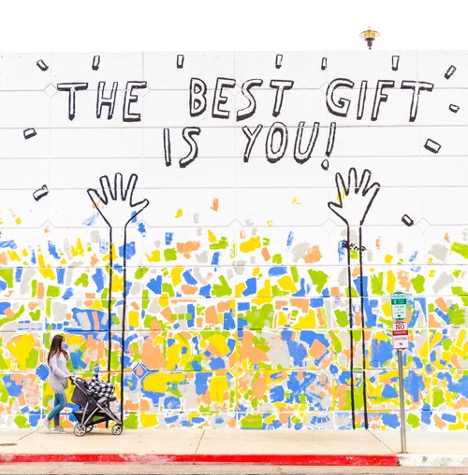 Image credit: Unsplash
Source: https://unsplash.com/photos/xh4mG4cqHGg

Over the past few years, we welcomed countless volunteers of all ages and backgrounds. After all, you can never be too young or too old, and there are really no necessary requirements or qualifications to begin serving the community (Really! We have families with toddlers and great-grandparents who all volunteer together!). As long as you have a desire to serve others and a commitment to social justice, which entails a genuine concern for the promotion of equal rights and opportunities for all, you're more than welcome to join any of our initiatives. From increasing access to healthcare and creating safe spaces to live, volunteers are key to advocating for social justice.

Young volunteers have proven to be valuable assets as we build the next generation of community service leaders. Our teen volunteers are able to gain experience, meet new people, and learn new skills all while serving others and improving the local community. Including the youth, over 14,000 volunteers were also able to lend a hand when wildfires plagued Napa and Sonoma Counties in recent years. Both concerned residents and CVNL staff coordinated to serve in shelters and essentially support thousands of evacuees.
Our Gratitude to Our Volunteers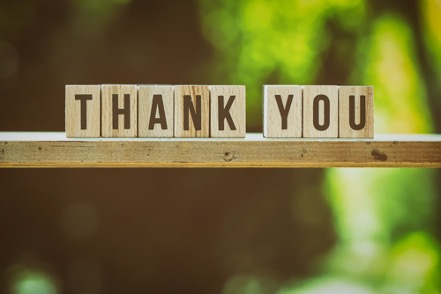 Image credit: Unsplash
Source: https://unsplash.com/photos/pnGjbJEmU3o

CVNL recognizes that none of its activities would be possible without the many volunteers that worked alongside staff members to go the extra mile in service to others. With that, we implore everyone to show their appreciation for each other on different platforms, check on each other, and encourage even more people outside of our circle to look into the different ways in which they can contribute.

We encourage everyone to set aside time to thank and honor all of the wonderful volunteers who make good work possible. And if you want to continue creating a beloved community, as in our MLK Day theme this year, then don't be afraid to get involved and join the movement for a kinder, more just world.