SHINING A LIGHT ON SECOND RESPONDERS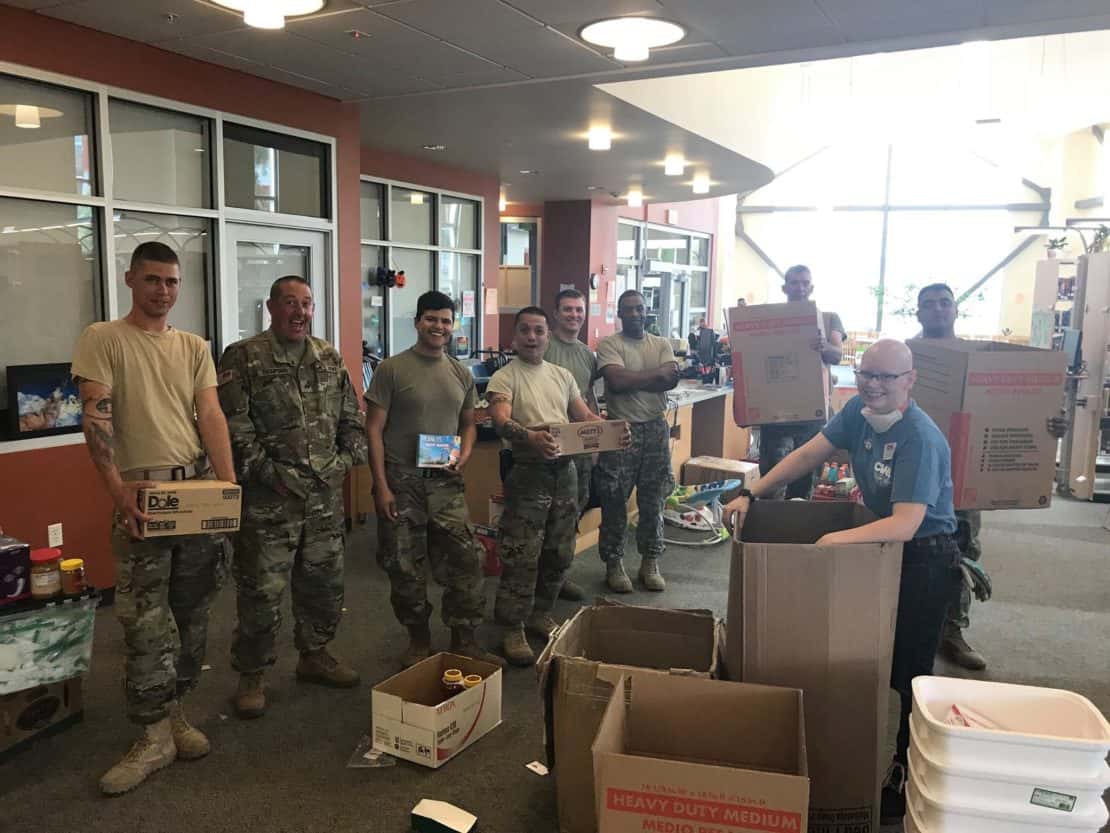 Let me tell you about how CVNL simultaneously helped two county governments provide disaster relief during one of the worst fires in California's history.
The Offices of Emergency Services in Napa County and Marin County each have the responsibility to protect their residents when disaster strikes.
This responsibility includes managing people who spontaneously volunteer to help, which is a common occurrence that emergency officials frequently view as problematic since these people can get in the way and complicate situations that are already dangerous.
In the middle of the night on October 10, 2017, fires started blazing in Napa and Sonoma Counties. Thousands of Napa County residents fled their homes and many ended up at the evacuation center and shelter at Napa Valley College. About thirty miles away, thousands of Sonoma County residents escaped from the fires by driving south to the nearest safe location, which for many was Marin County. Local emergency officials in Napa focused on fighting the fires and safely evacuating residents, while officials in Marin concentrated on sheltering and caring for 700 people for an indefinite period of time.