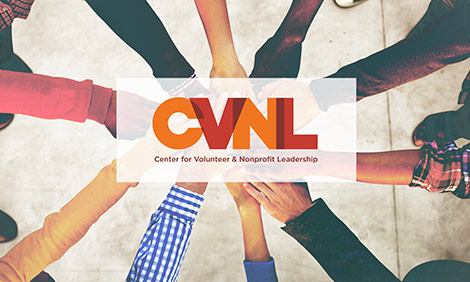 Donate to CVNL
Our corporate and foundation partners allow us to advance nonprofits and volunteerism, strengthen leadership, encourage innovation, and empower individuals in our community. We invite you to become a partner and support the programs and services of CVNL.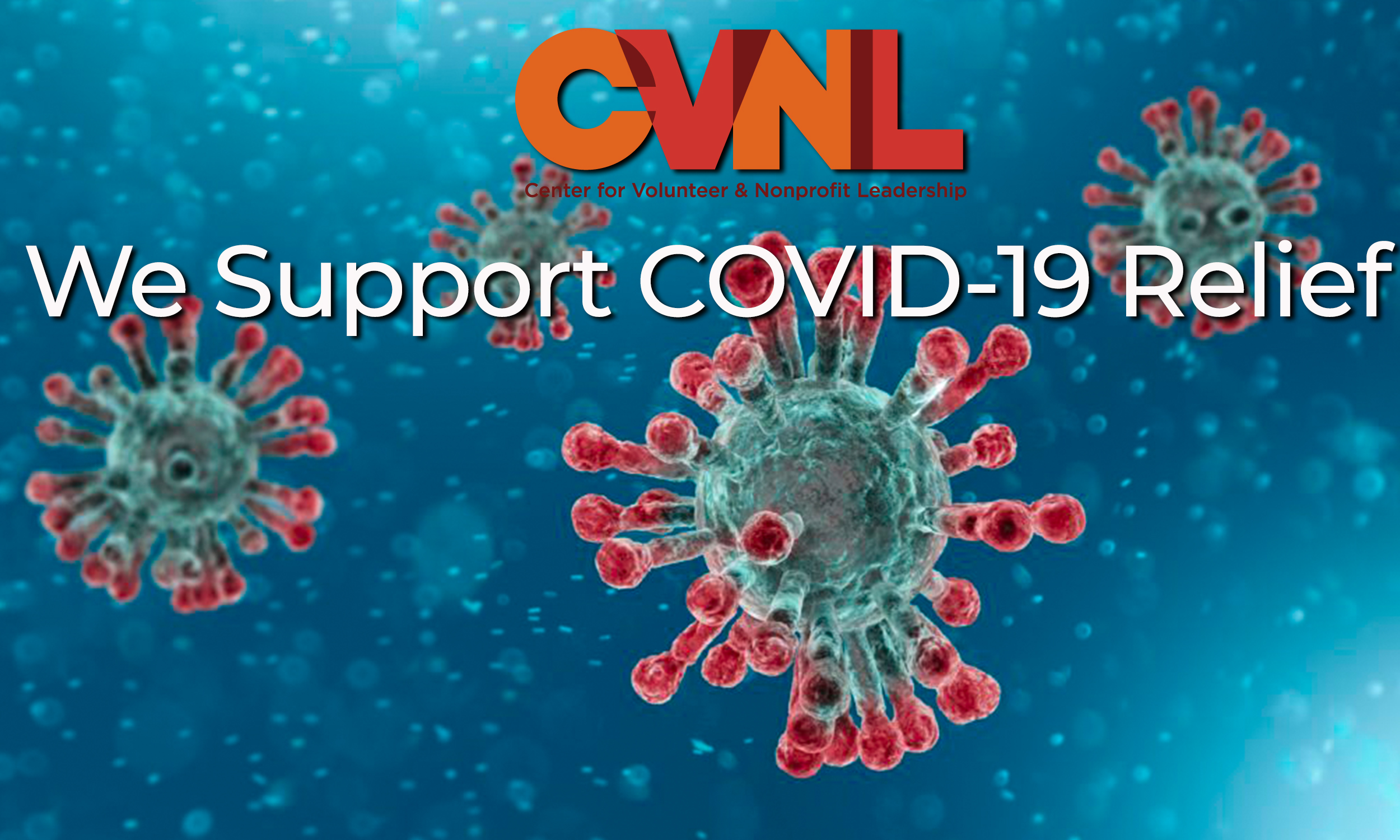 Support COVID-19 Relief Activities

At CVNL, our number one priority is the health and safety of all the members of our community. As second responders, we take emergency and disaster situations seriously. We work with government and nonprofit agencies to gather and assess community needs on an ongoing basis when a disaster strikes. Additionally, we help oversee and manage physical and monetary donations by distributing them to nonprofit agencies helping individuals directly affected. Please consider making a donation during this COVID-19 crisis.