Nonprofit News: Volunteer Value increased in California to $27.59 per hour in 2015
Nonprofit news…
The Independent Sector reported that the estimated value for volunteer time has increased. In California, the value is higher than the national average: $27.59 per hour in 2015.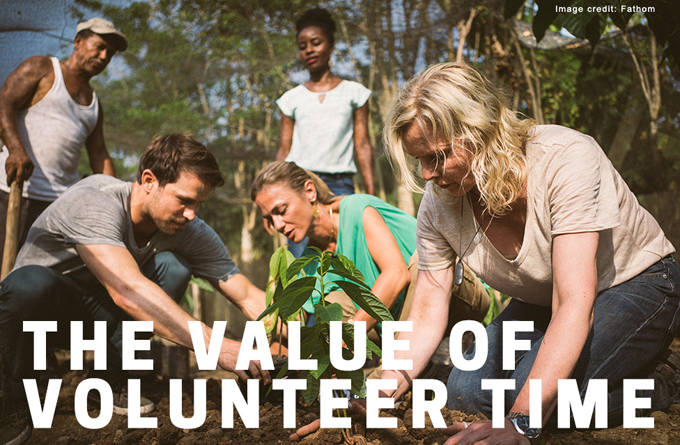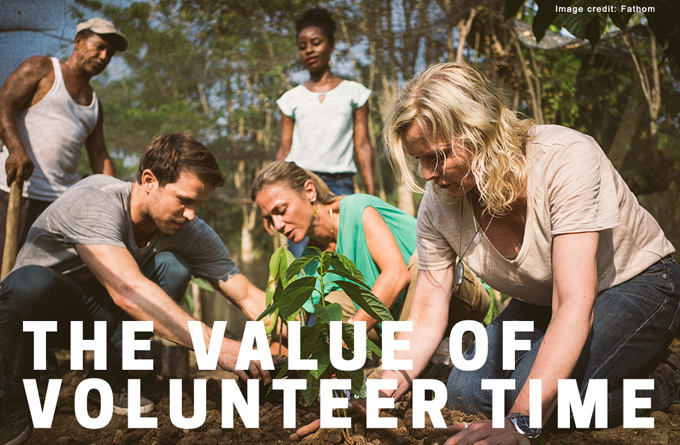 The value of volunteer time has increased to $23.56 per hour.
News from the Independent Sector, April 2016
Latest Estimated Value of Volunteer Time
Independent Sector has announced that the 2015 estimate for the value of a volunteer hour is $23.56 – more than a $1 increase from 2013 and up more than 2 percent from the previous year. The value of volunteer time provides one measure of the impact that millions of individuals make with each hour they dedicate to making a difference. The release of this important figure comes during National Volunteer Week held April 10-16, 2016, a program of Independent Sector member Points of Light.


"Volunteers across the U.S. do incredibly important work – for their communities, their country, and the planet we share," said Independent Sector spokesperson Candy Hill. "National Volunteer Week, as it has for more than 40 years, recognizes the scope of service in this country. And although we can't fully quantify the impact of volunteerism, these figures allow us to showcase the immense value of the time, talent, and efforts that volunteers give each and every day."


"Volunteerism is one of society's most valuable resources," said Tracy Hoover, CEO of Points of Light. "Having clear and specific data to demonstrate the impact of volunteers is critical to inspiring and mobilizing more people to discover and apply their changemaking power in communities across the country."
Independent Sector also updated the state-level breakdown for the value of volunteer time in 2015. While a few states saw modest decreases – Mississippi fell 0.5 percent to $19.51, for example – the value of volunteer time increased for most states. Nevada for example, rose 5.9 percent to $20.98 and Virginia increased 4.8 percent to $26.09. Available on the Independent Sector website is an interactive map and table showing data for each state, where the value of a volunteer hour is highest and lowest, and how much the figure has risen or fallen since the previous year. Also included in the map is the complete dataset for the value of volunteer time for all 50 states and D.C. from 2001-2015.


According to data from the Corporation for National and Community Service, about 62.8 million Americans, or 25.3 percent of the adult population, contributed 7.9 billion hours of service in 2014. Religious organizations were cited as the type of organization that volunteers worked in the most (33%), followed by educational or youth service (26%) and social or community service organizations (14.8%). The latest Bureau of Labor Statistics data show nonprofits employ approximately 11.4 million workers — about 10.3 percent of the American private sector employment — and account for about 5.4 percent of GDP.


To access state-by-state values of volunteer time and learn more about the national figure, visit independentsector.org/volunteer_time.