23rd Annual Heart of Marin Awards News
Thanks to everyone who was a part of the 23rd Anual CVNL Heart of Marin™ Awards on Thursday, January 7, 2016!
We had a record number of nominations (145) and attendees (890) this year. It was inspiring to experience this celebration honoring Marin nonprofits, leaders and volunteers.
We appreciate all of you and your passion. You help lift our most vulnerable populations, endangered lands, and cultural institutions. We are deeply grateful for your extraordinary dedication and the vital work you do. Together we can create healthier, happier communities.
View photos from the event:
Photos © Stuart Lirette. If you appear in the photos and would like to receive an original photo file, contact Peter Rodgers: prodgers@cvnl.org.
Heart of Marin Awards Program
The Awards program presents all of the nominees and also covers Executive Search & Transition Services highlights, upcoming Leadership Training events, Consulting Services, and opportunities to give back through our Volunteer Services programs in the coming months. Recall the celebration — view the event program:
23rd Anual Heart of Marin Award Recipients
Congratulations
& thank you!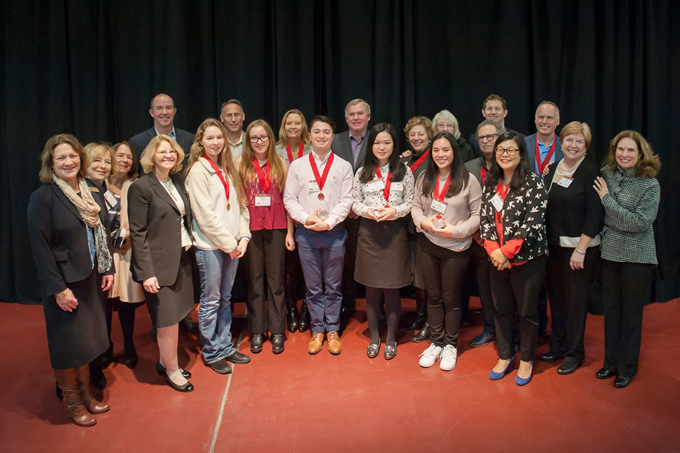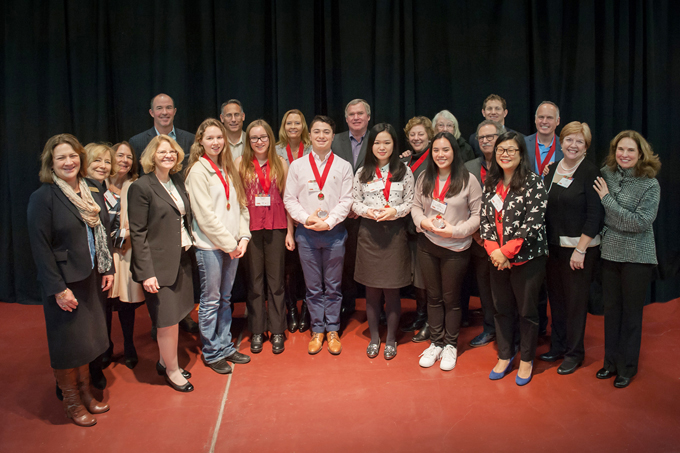 Pictured above: 23rd Anual Heart of Marin Award recipients and sponsors.
Mark Fishkin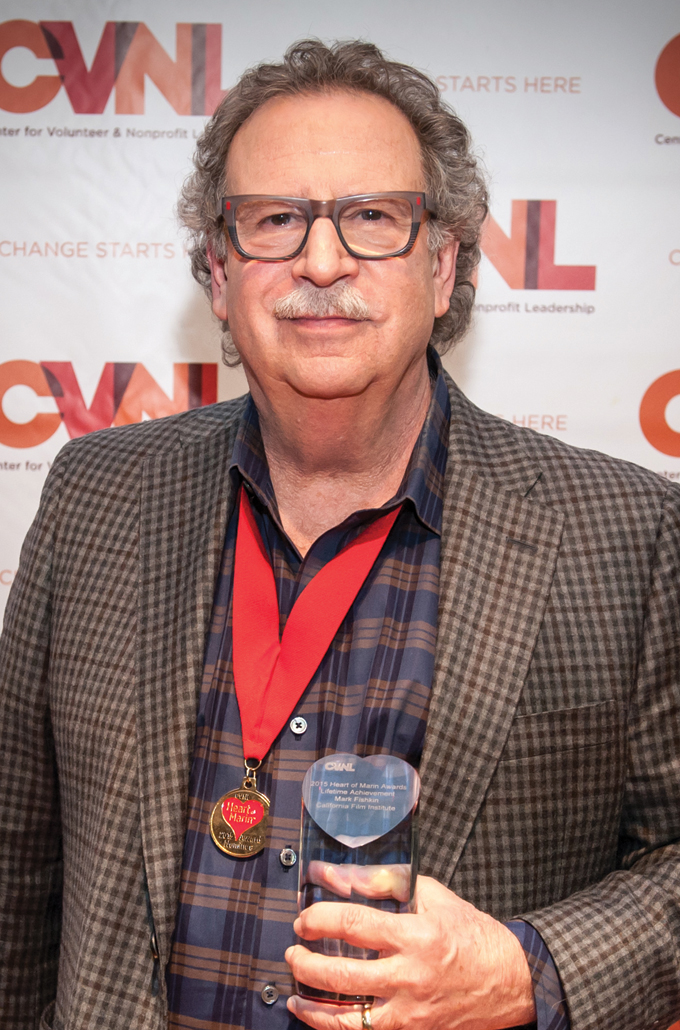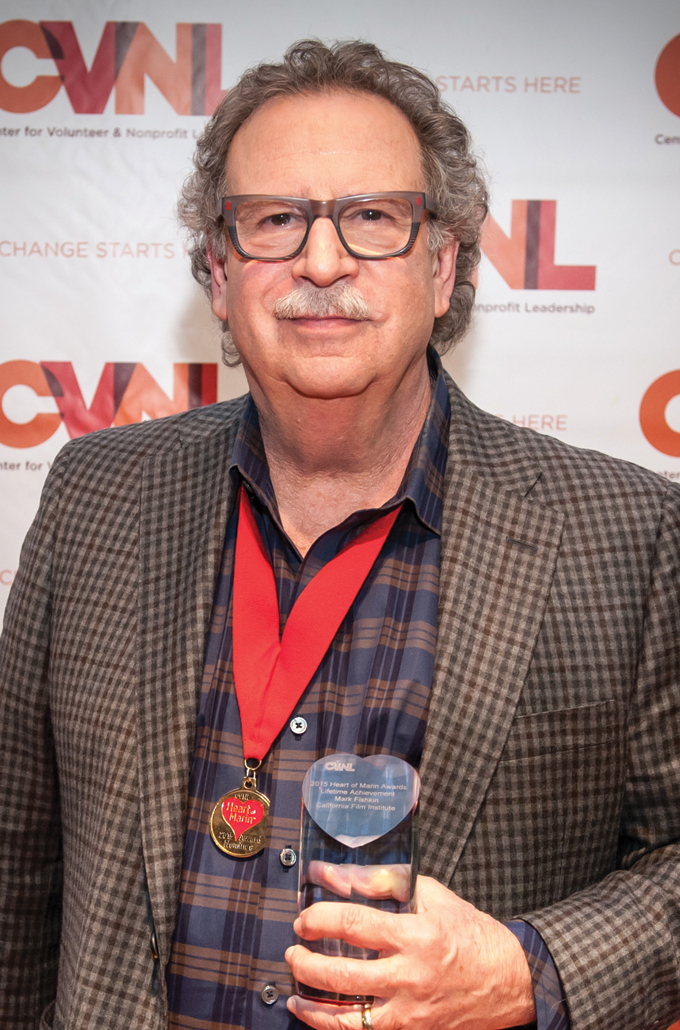 Mark Fishkin, Founder and Executive Director of the California Film Institute (CFI). Since 1977, Mark has shepherded the once small showcase into an 11-day internationally acclaimed event, spearheaded an $8.5 million campaign to restore the Christopher B. Smith Rafael Film Center, and created educational programs that serve over 8,000 bay area students, educators and families yearly. In the 38 years of Mark's leadership, CFI has reached over 3 million people. In Mark's words "I am a firm believer in the extraordinary power of film. Film gives us the ability to see who we are, and how we related to each other, to the planet, to political, environmental and social issues. Great films have a message for us. To be the carrier of that message is a noble task."
SPONSOR: Sutter Health Novato Community Hospital
The Marine Mammal Center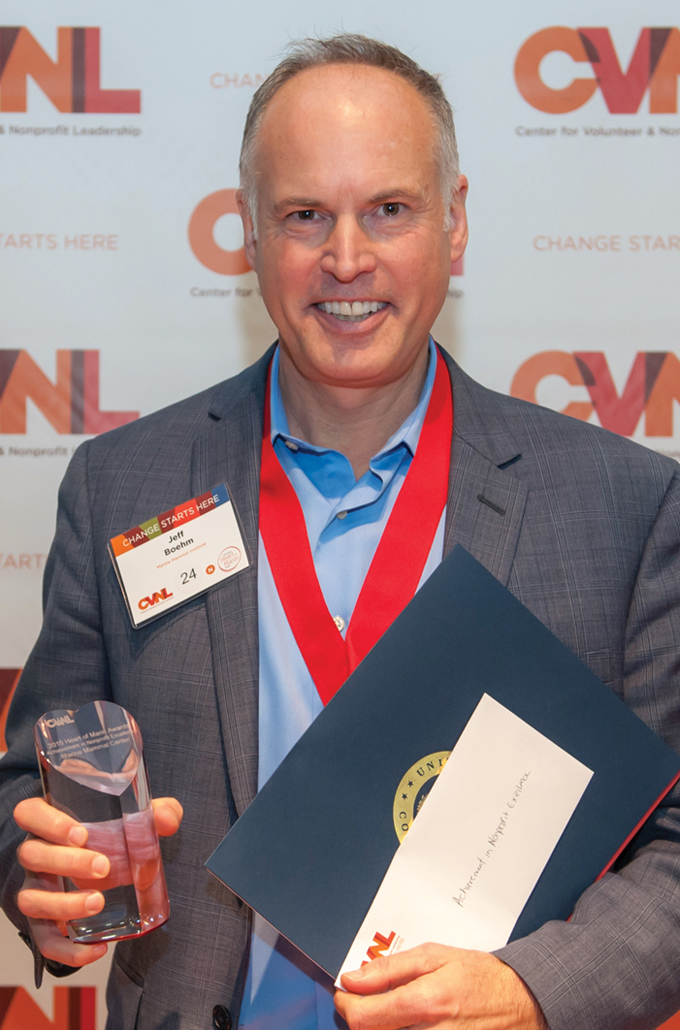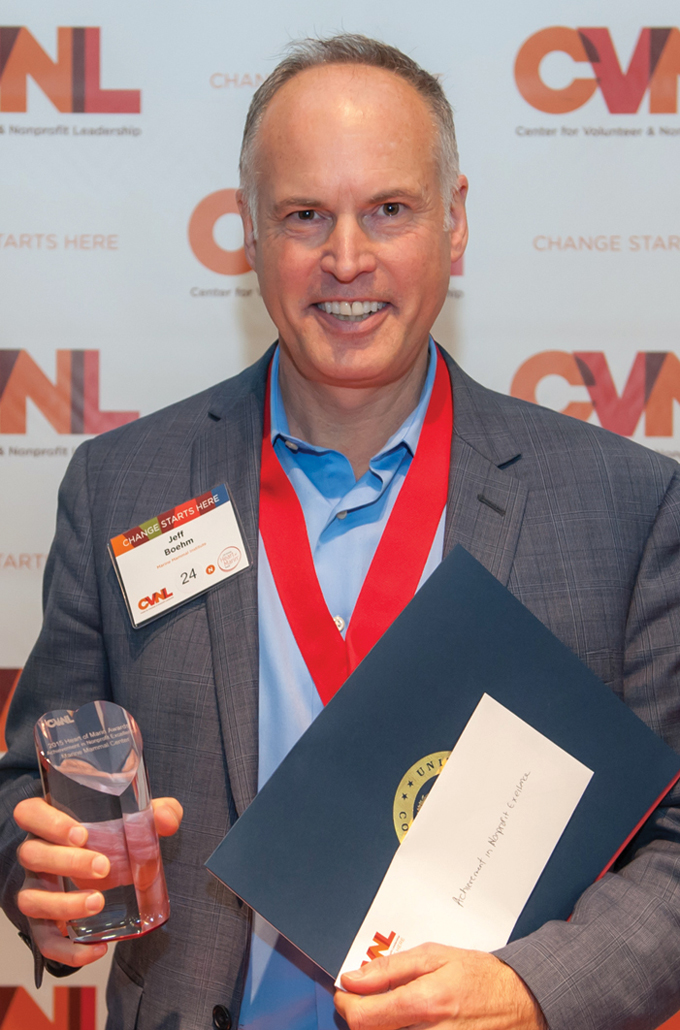 The Marine Mammal Center. Founded in 1976, is a leading marine mammal research, hospital and education facility at the forefront of marine mammal science. Each year, directed by Jeff Boehm, they rescue and rehabilitate 600-800 sick, injured and orphaned marine mammals stranded along 600 miles of California's coast and provide hands-on science and environmental education to 40,000 school children.
SPONSOR: Autodesk
Nancy McKeney
Nancy McKeney, CEO, Marin Humane Society. Nancy is a strategic, creative, and innovative leader, managing challenges and growth while working locally and globally. She established the first satellite adoption center, rescued 16 dogs from the Korean meat trade, expanded programs for children and pet guardians, and helped at the Lake County Animal Care after the recent fires. Nancy plays an active role in advocacy, crafting over 100 position statements on animal welfare issues.
SPONSOR: Marin Community Foundation
Lyn Lent
Lyn Lent, Community Institute for Psychotherapy. Lyn joined the board in 2013. A few months later the president unexpectedly stepped down as did two other directors. Lyn stepped up and was instrumental in growing the board in numbers and participation, overseeing the activities of committees, facilitating retreats, and initiating fundraising campaigns. She serves as an advocate, educating the community on the importance of mental health for the well-being of families, children and adults.
SPONSOR: Kaiser Permanente, San Rafael
Next Generation Scholars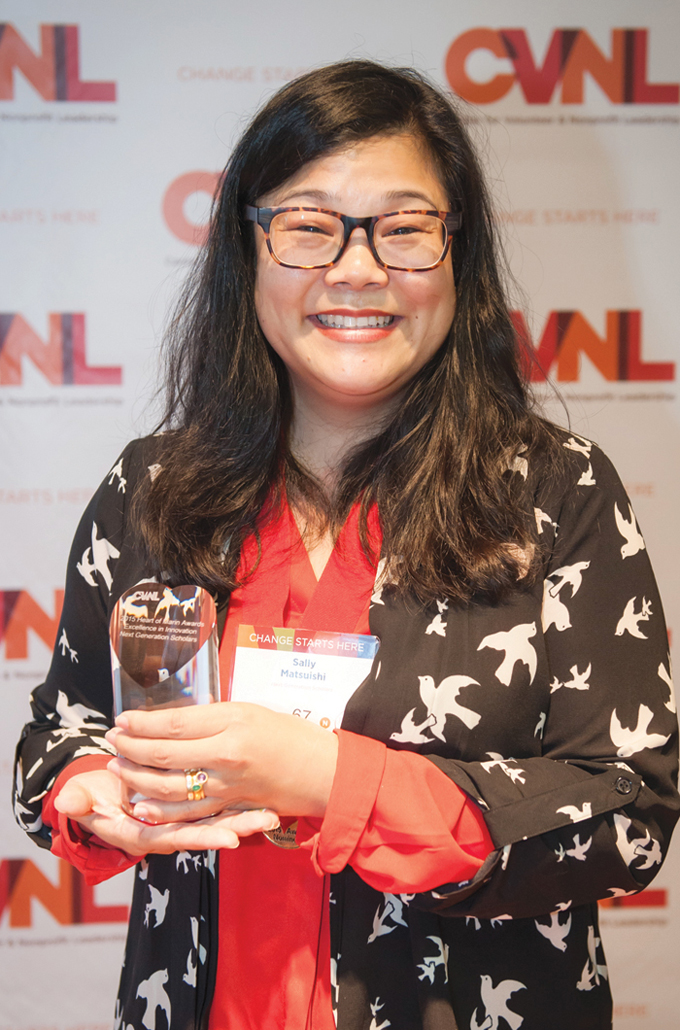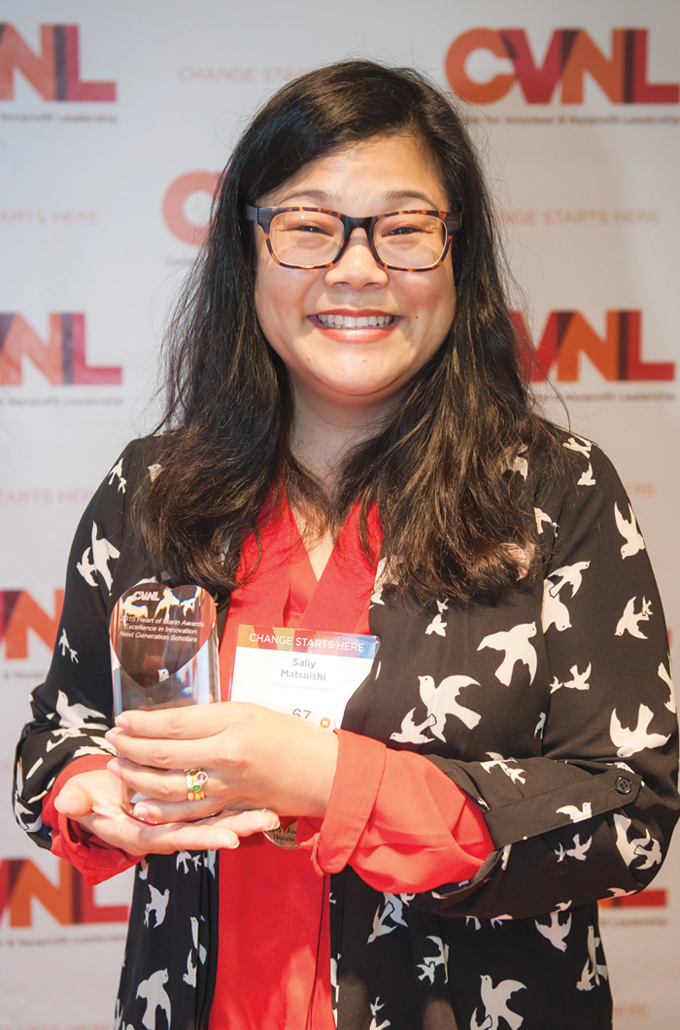 Under the leadership of Sally Matsuishi, Next Generation Scholars combines a rigorous academic program with community building activities so that all students see themselves as active forces for change. The Community Uplift Leadership Program leverages hands-on civic action starting in middle school, with the question, "what sucks in your community and how could you make it better?" Students learn what power is, the history of activism, effective grassroots leadership and current issues in social justice. Each student develops, executes and sustains a project, creating a positive change for themselves and their community.
SPONSORS: International ProInsurance and Pacific Union
W. Bradley Electric, Inc.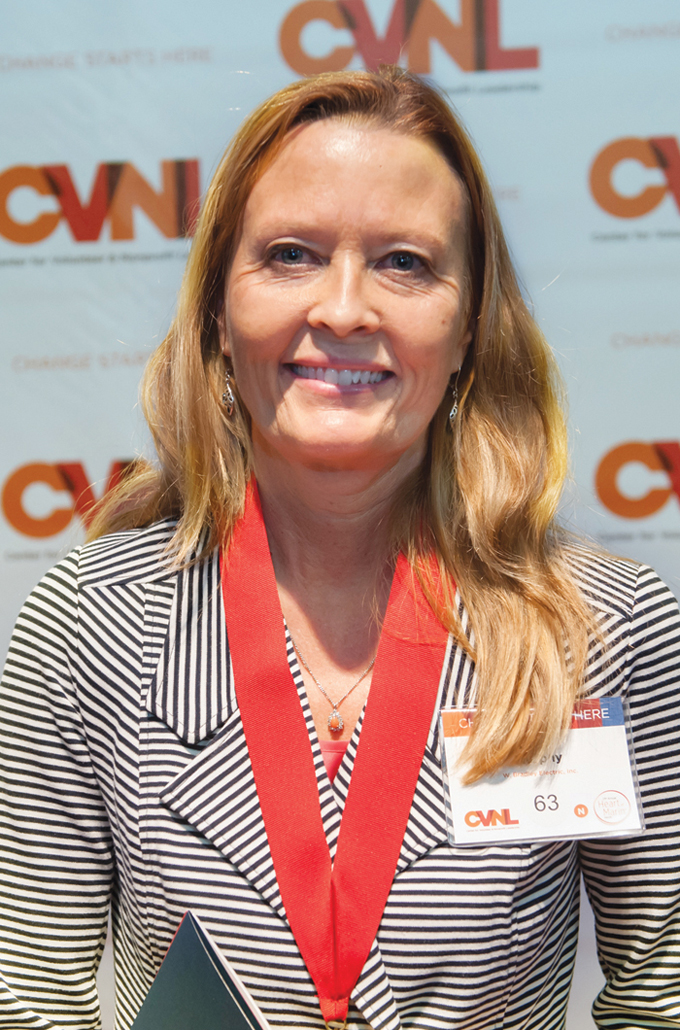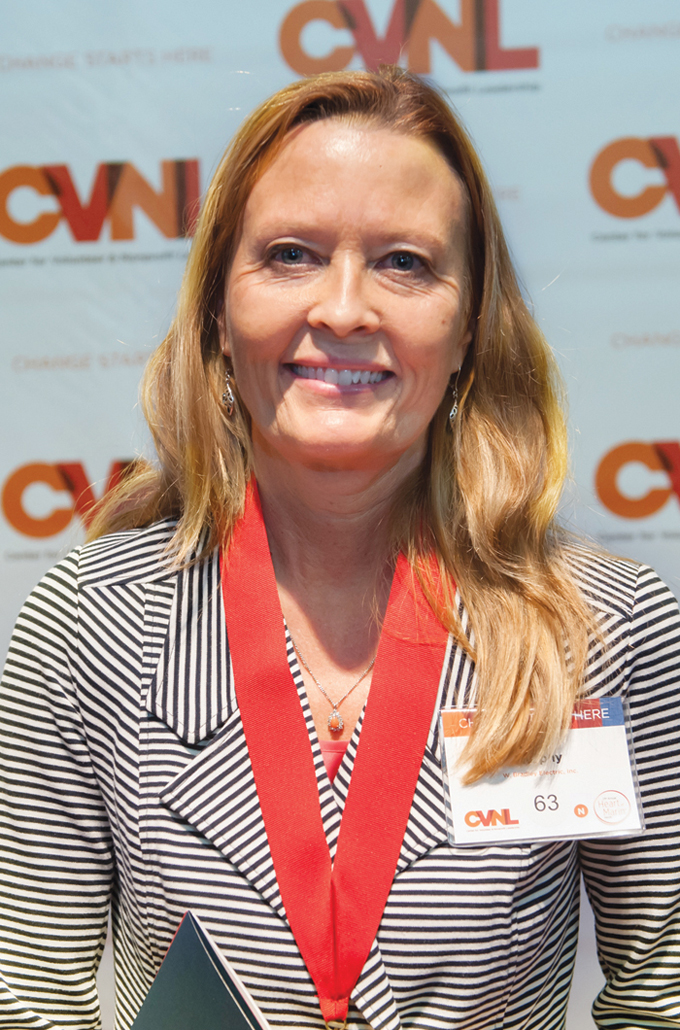 W. Bradley Electric, Inc., (WBE). CEO Leslie Murphy shared WBE's commitment to mentor, donate, coach, and serve others to make the world a better place. Their programs include funding nonprofits, board service, and initiatives such as the Random Acts of Kindness, Algebra Academy, Summer Food Drive, and the Giving Committee.
SPONSOR: Bregante + Company LLP
Harriet Lee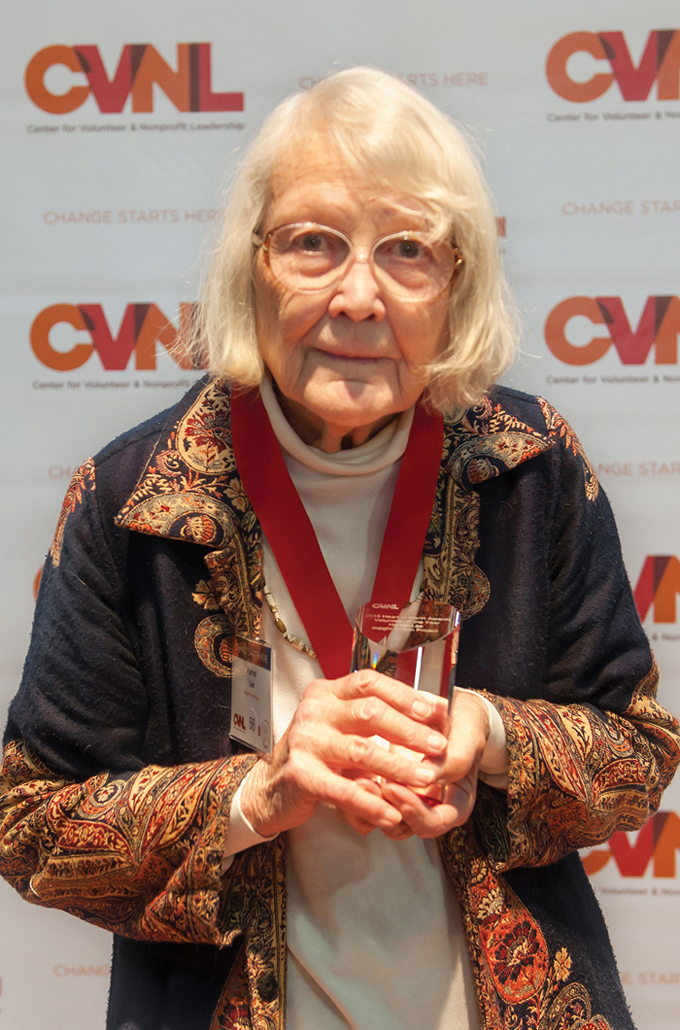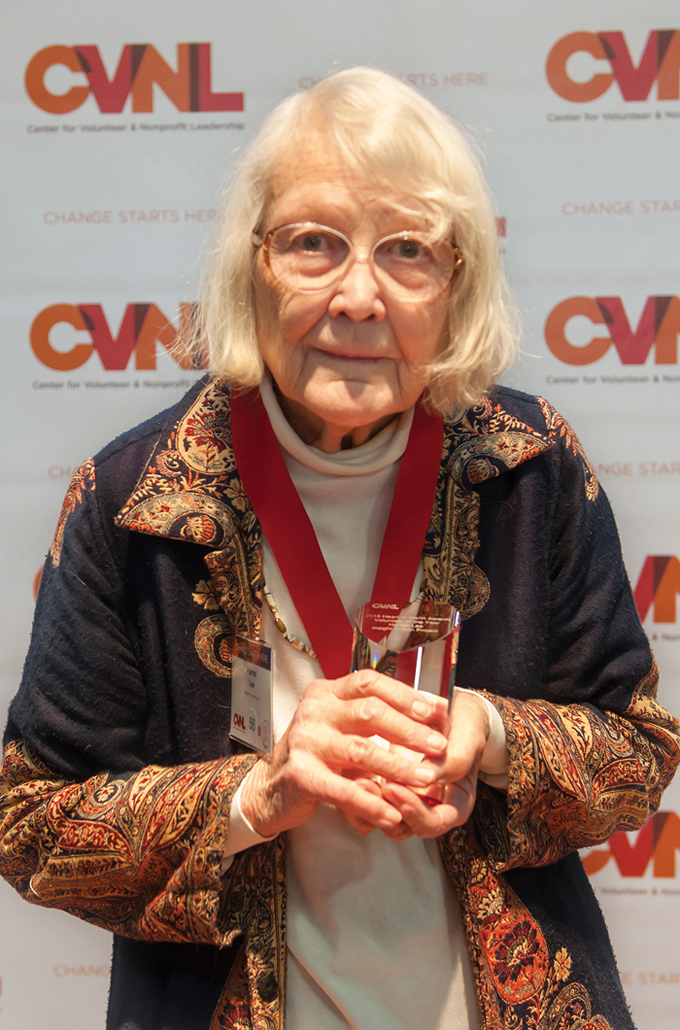 Harriet Lee, Insight Prison Project. Harriet began volunteering with Insight Prison Project as a way to lighten the grief she carried after the murder of her daughter, killed by a stray bullet fired in a daytime gun battle between gangs on the streets of Richmond. Since her daughter's passing, Harriet has become a pioneer of Restorative Justice. She works with multiple organizations to help people reintegrate back into their communities and heal from the impact and trauma of crime. Harriet has worked with incarcerated men of all ages at San Quentin facilitating the Victim/Offender Education Group. Each week, she delivers programs that have been proven to reduce recidivism — making her contributions of enormous value to public safety.
SPONSOR: Redwood Credit Union
Alba Alvardo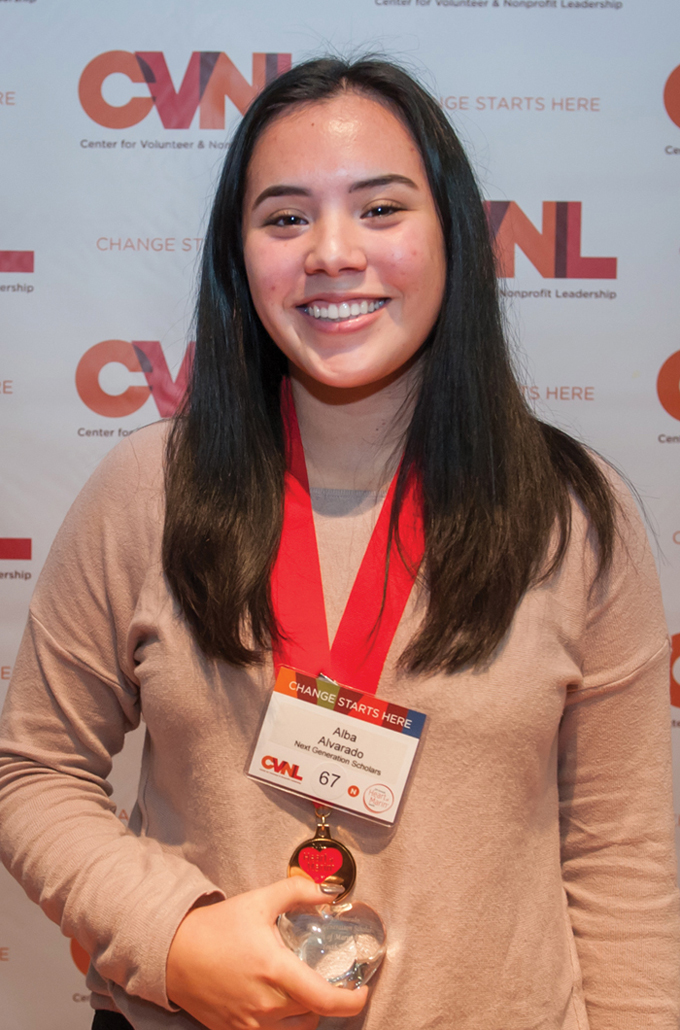 Senior, Terra Linda High School
Alba heads a program called Women's Health Action Team and also leads sex-ed classes at the San Rafael Community Center. She successfully petitioned the school district for condom machines to be installed at local high schools. Along the way she overcame many challenges and created an atmosphere of openness and acceptance among her peers to discuss teen pregnancy or seek out information on birth control.
SPONSOR: Bank of Marin
Sylan Yuan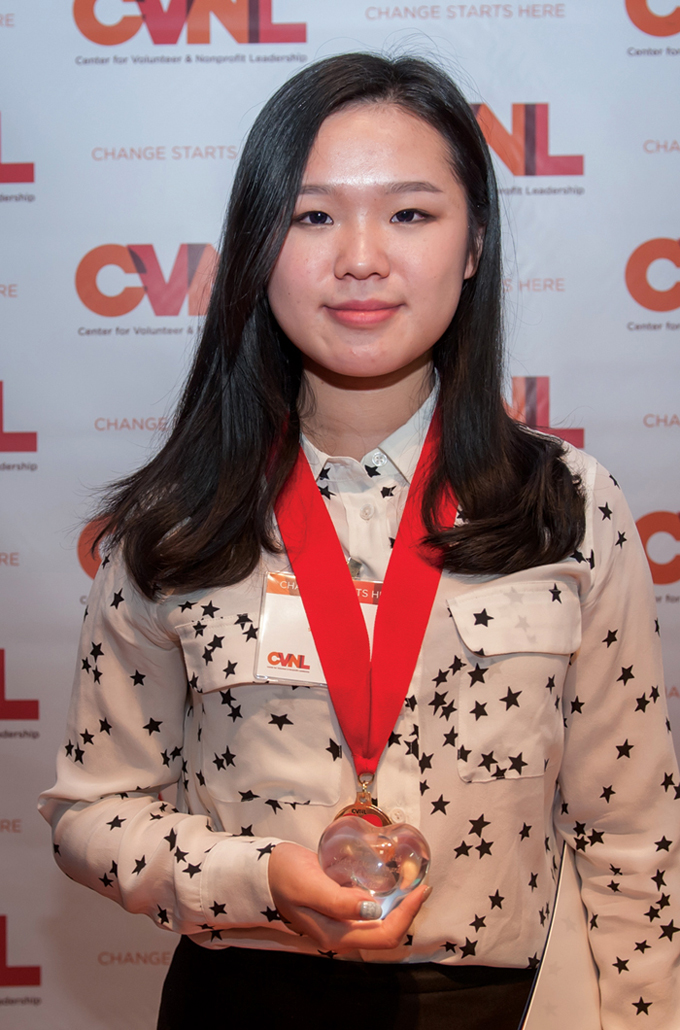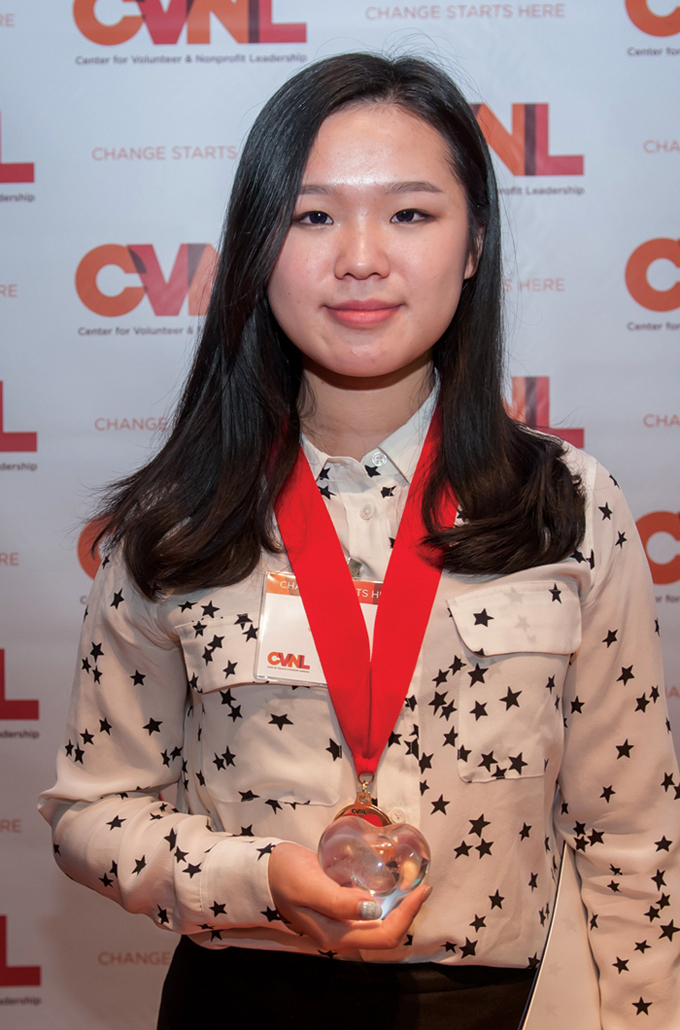 Senior, San Domenico
Sylan is the President of The Children in Need Club, focused on supporting service projects and social justice initiatives. She provides academic tutoring at Pickleweed Center as well as programs throughout the state and world. She dedicates 10-20 hours each week during the school year, and 40 hours a week during the summer to her many projects.
SPONSOR: Bank of Marin
Ruby Raye Clarke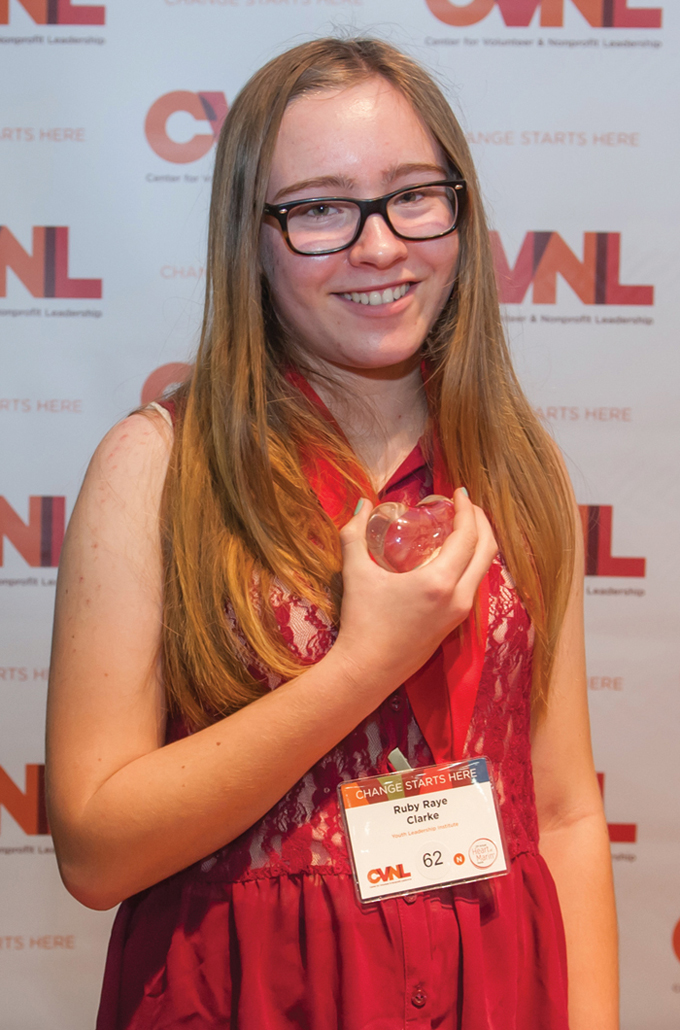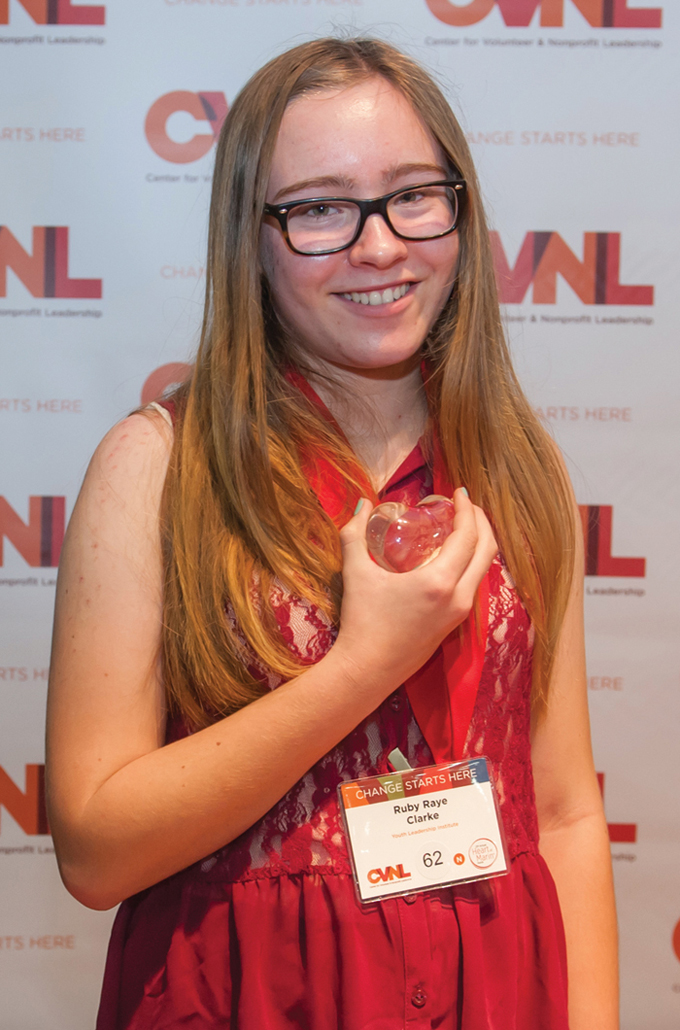 8th grade, West Marin Elementary School
Ruby is a member of the Marin County Youth Commission, the Alcohol, Tobacco and Other Drug Advisory Committee, and chair of the Commission's Media and Community Relations committee. She facilitates meetings, acts as a spokesperson, presents to elected officials and the community and acts as the political voice for other youth.
SPONSOR: Bank of Marin
Matthew Wallace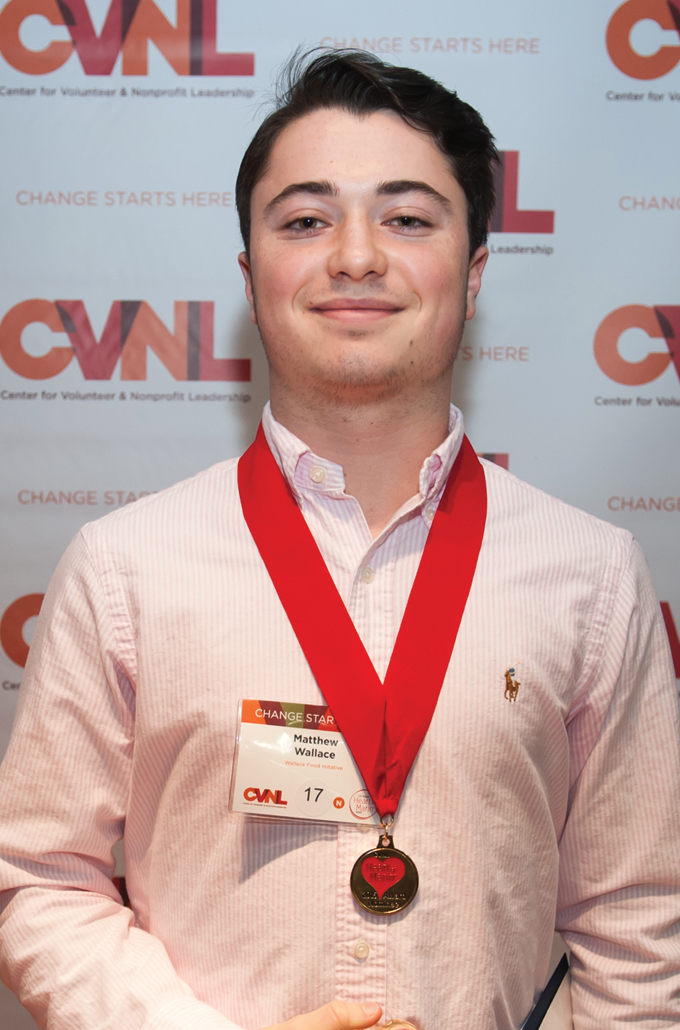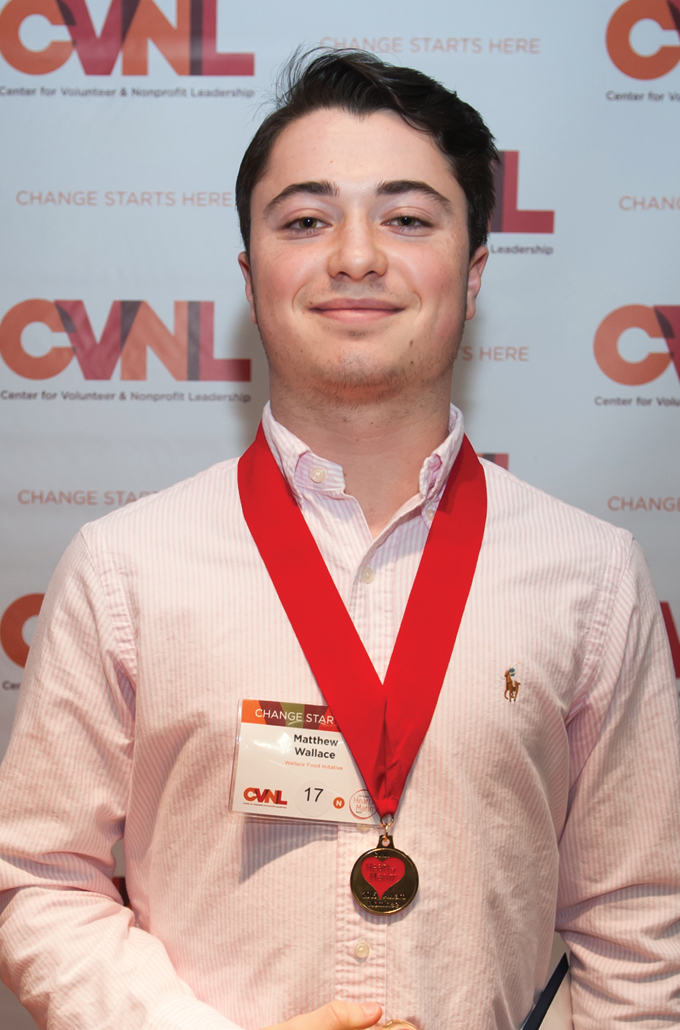 Senior, Marin Academy
Matthew created the Wallace Food Initiative in 2014, a program that supports redistribution of food to those in need. Matthew organized the entire project from getting the excess food to delivering it to Homeward Bound's Carmel Voyager Center. The Initiative has redistributed approximately 350 to 400 meals each week during the academic year.
SPONSOR: Bank of Marin
Robyn Dunkel Wilker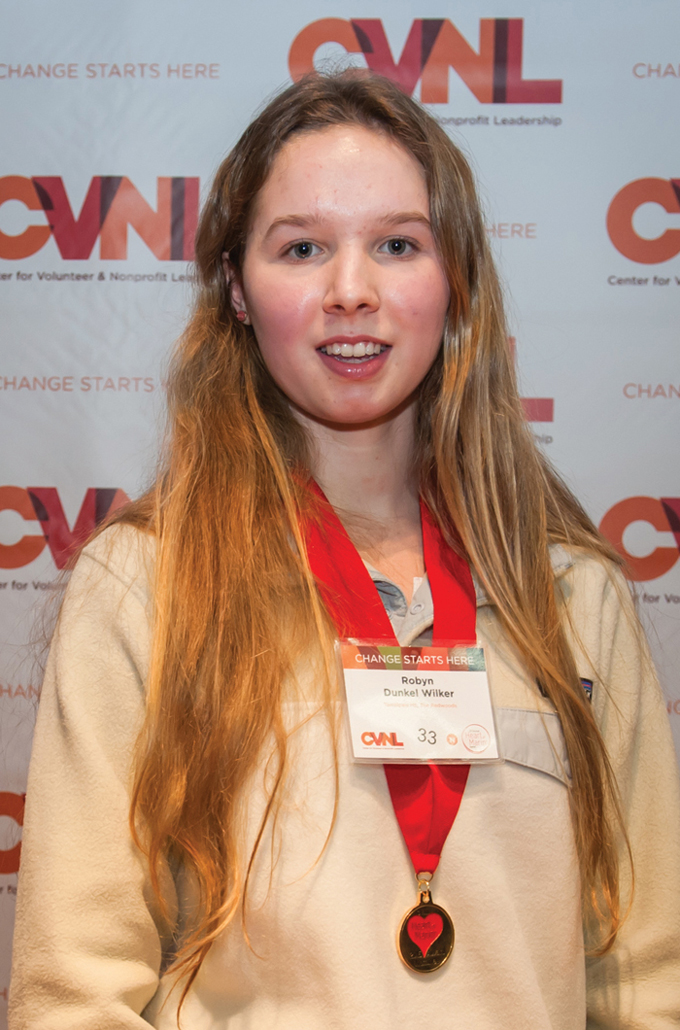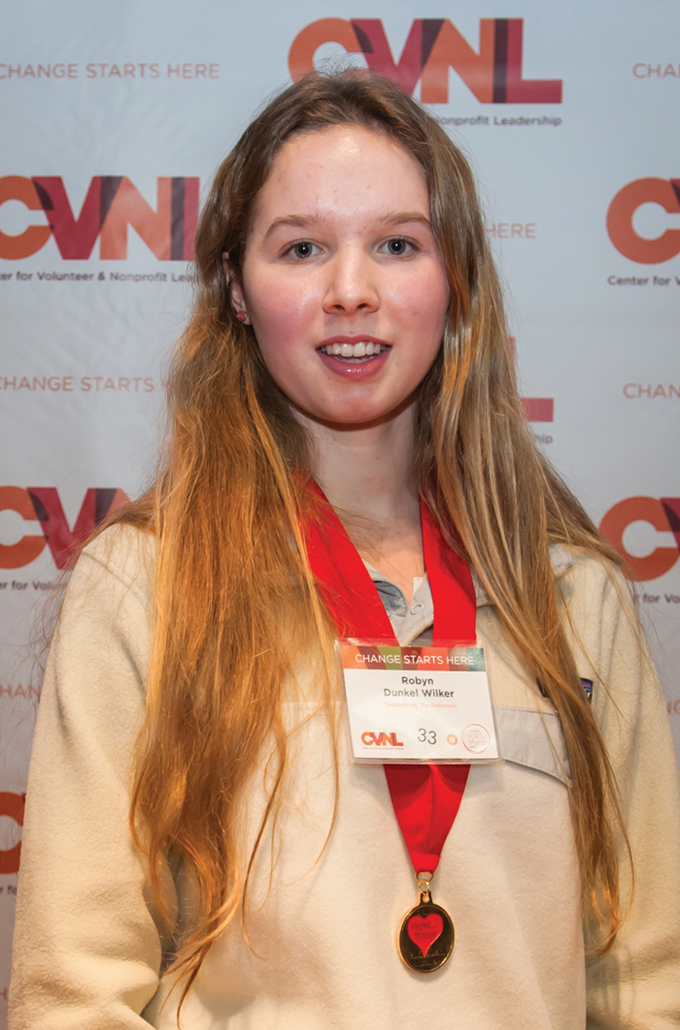 Junior, Tamalpais High School
Robyn volunteers at The Redwoods, a retirement community, on a program she initiated called, "cyber seniors." The program helps seniors learn and feel confident with technology. Robyn is now into her 7th year volunteering at The Redwoods where she is helping to transform attitudes and practices so that aging is recognized as a vibrant phase of life.
SPONSOR: Bank of Marin
Nominees…
Thanks to everyone who submitted nominations — we received more candidates than ever before — and are thrilled with the quality of people and organizations who were recognized on January 7, 2016. View all of the 2015 nominees:
Where volunteers, nonprofits and leaders shine.
Every day, passionate individuals like you dedicate their work to advancing our communities. CVNL honors local leaders and their causes at the Heart of Marin Awards. Produced by CVNL and presenting sponsor Union Bank, the Heart of Marin Awards recognizes outstanding nonprofits and the committed individuals who serve them.
PRESENTING SPONSOR


MEDIA SPONSOR